Best Now TV Deals: If you're after some quality streaming for an exceptional price, check out our roundup of the best Now TV subscription deals.
Black Friday 2018
We're all guilty of doing the same thing. As soon the temperature drops, we dive headfirst into the nearest sofa and binge watch our way through the winter period. With most of us being signed up to several streaming services at a time, it's always nice to save a bit of money wherever you can.
Related: Where to find the best Black Friday deals
Unlike Netflix, Now TV is far more susceptible to the occasional deal, and there will be plenty to speak of by the time Black Friday rolls around. Last year's Black Friday deals brought along several smashing discounts, the best of which was a 12-month subscription to Now TV going for just £45 (down from £95).
Be sure to bookmark this page as we'll be keeping it updated through the Black Friday season as and when any major deals become available.
Deals Available Now
If you don't fancy waiting for those Black Friday and Cyber Monday deals then you're in luck. Right now, you can get up to 50% off for both Entertainment and Cinema Passes ­– depending on which content takes your fancy.
Now TV Entertainment Pass Deals
Whether you're into The Walking Dead or Westworld, Now TV's Entertainment Pass is essential for watching the latest TV shows anytime you please.
Best Now TV Entertainment Pass Deals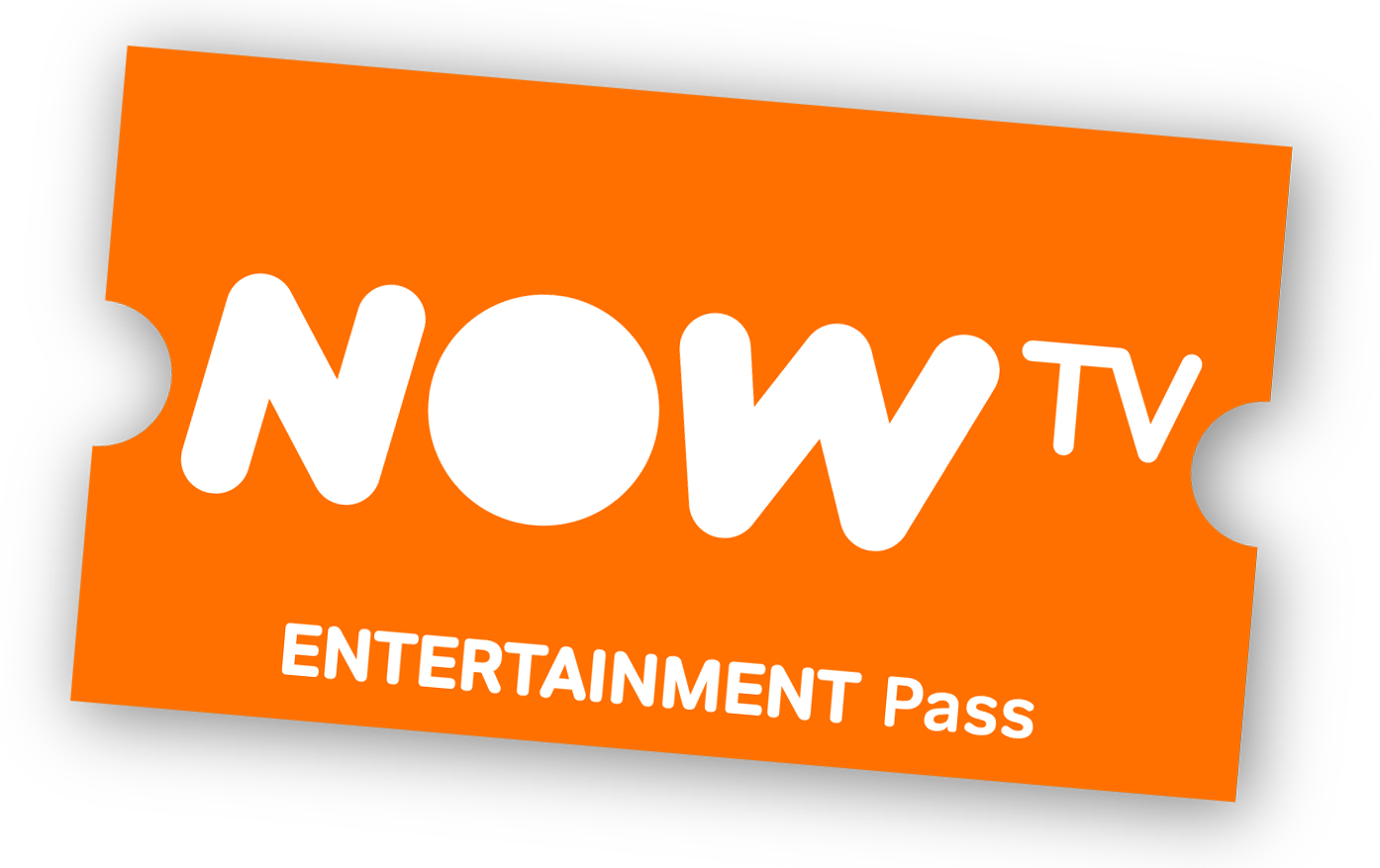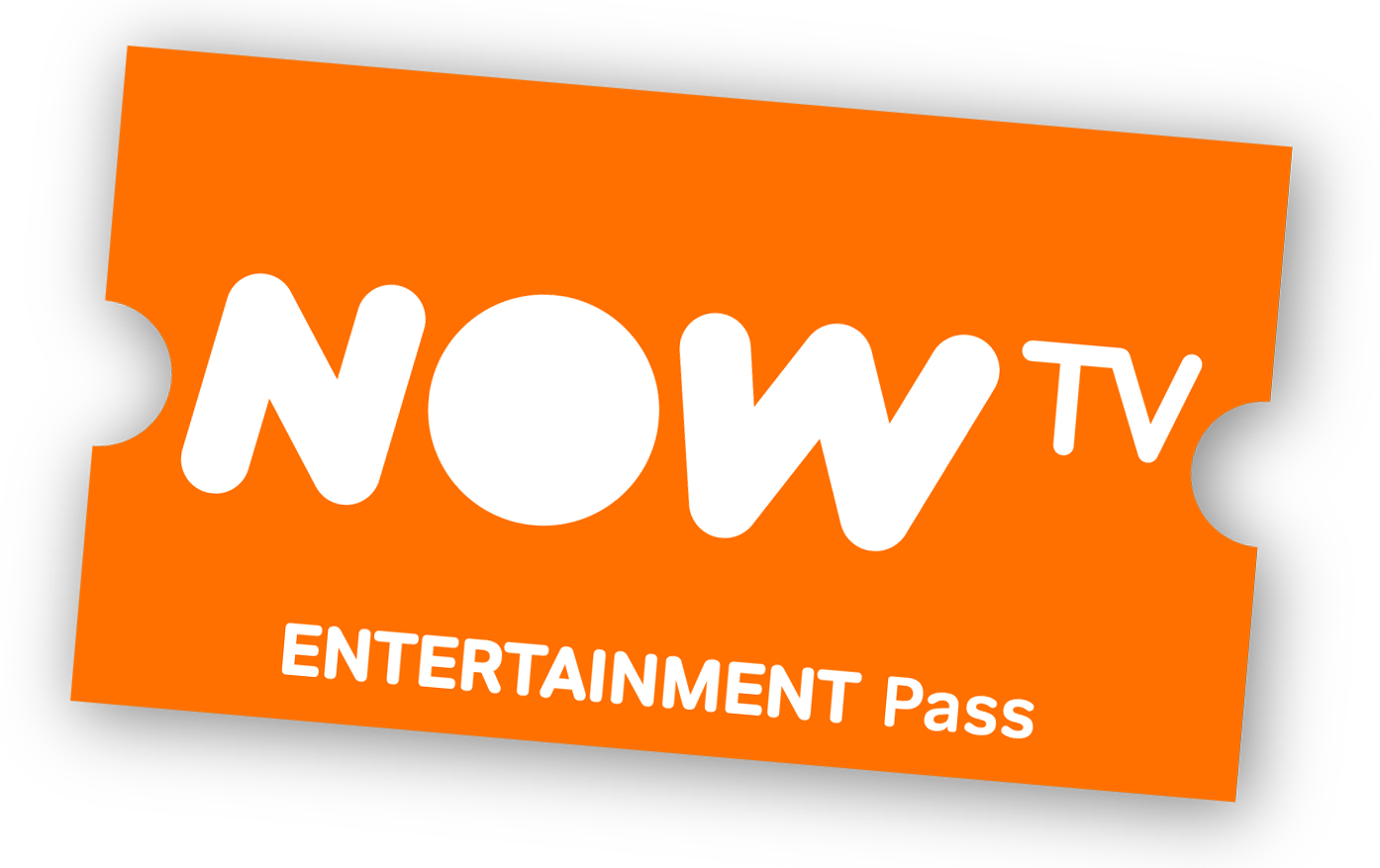 Two months of the hottest TV shows available right now for just £9.59 – that's a saving of 40% off the usual price.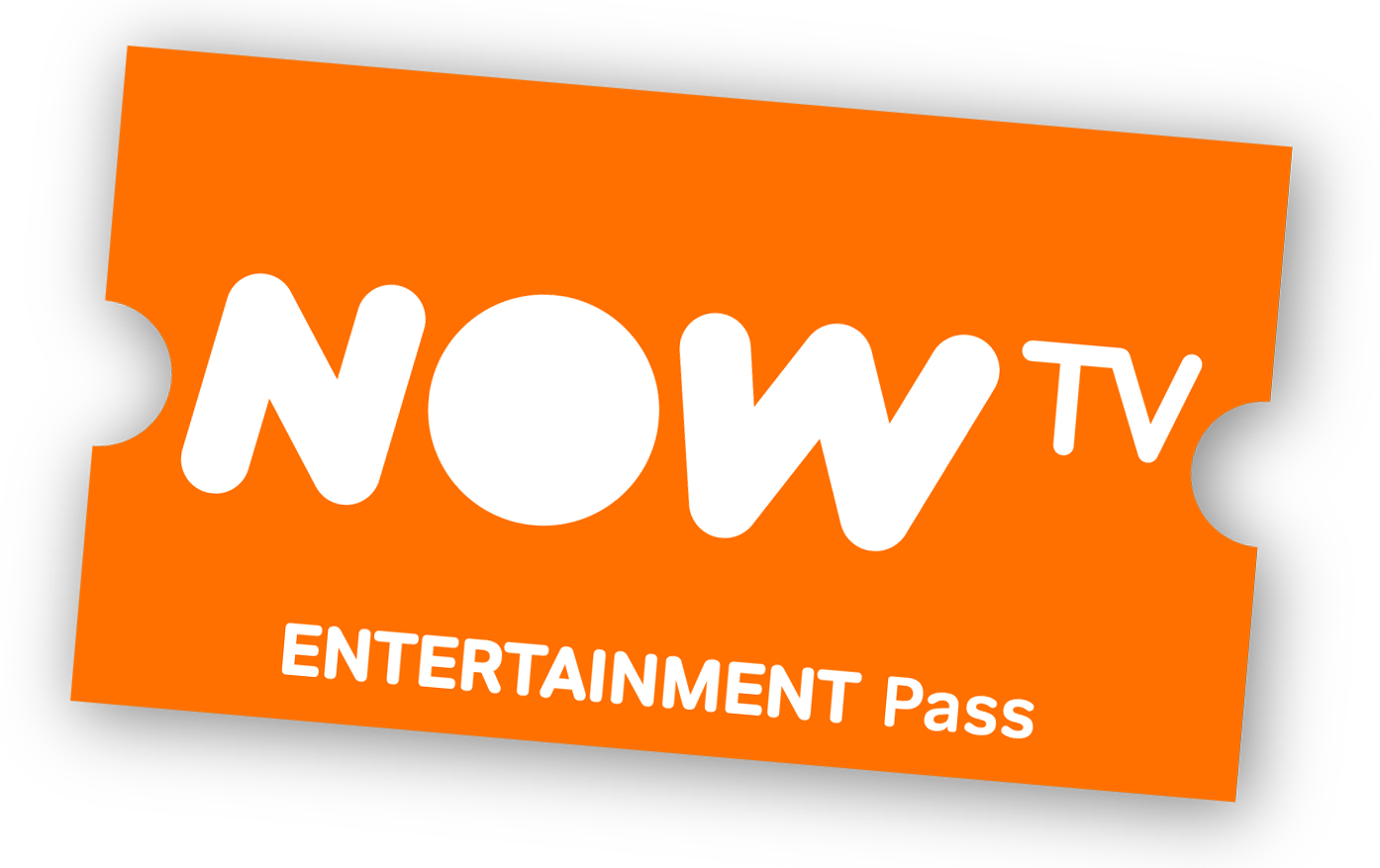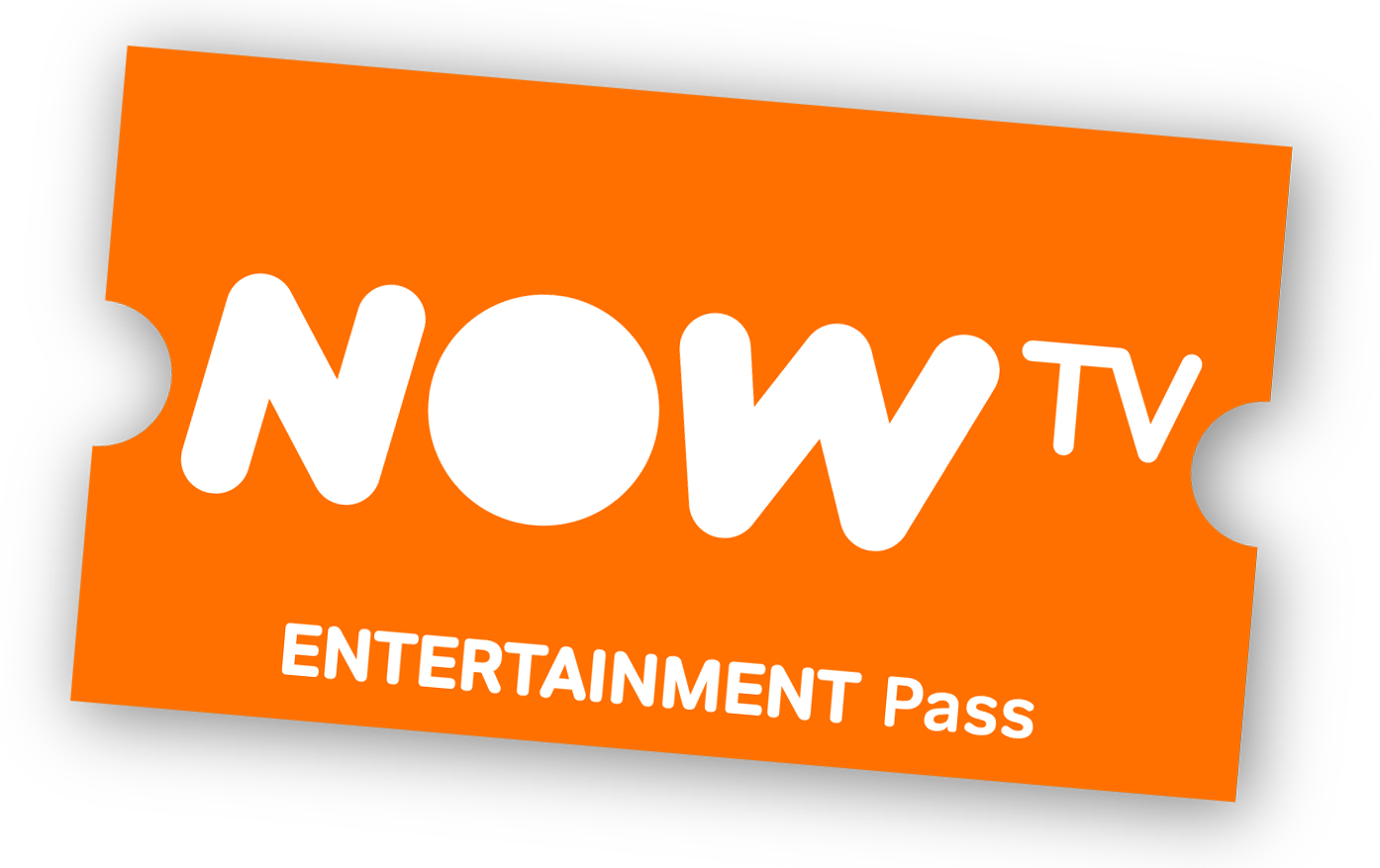 The best deal of the entertainment packages – get a whopping 50% off the 6-month subscription.
---
Now TV Cinema Pass Deals
Sick of waiting for films to turn up on Netflix or Amazon Prime Video? Now TV customers get to stream the latest movies earlier, with recent additions including Marvel's Black Panther, and the Oscar-winning Phantom Thread.
Best Now TV Cinema Pass Deals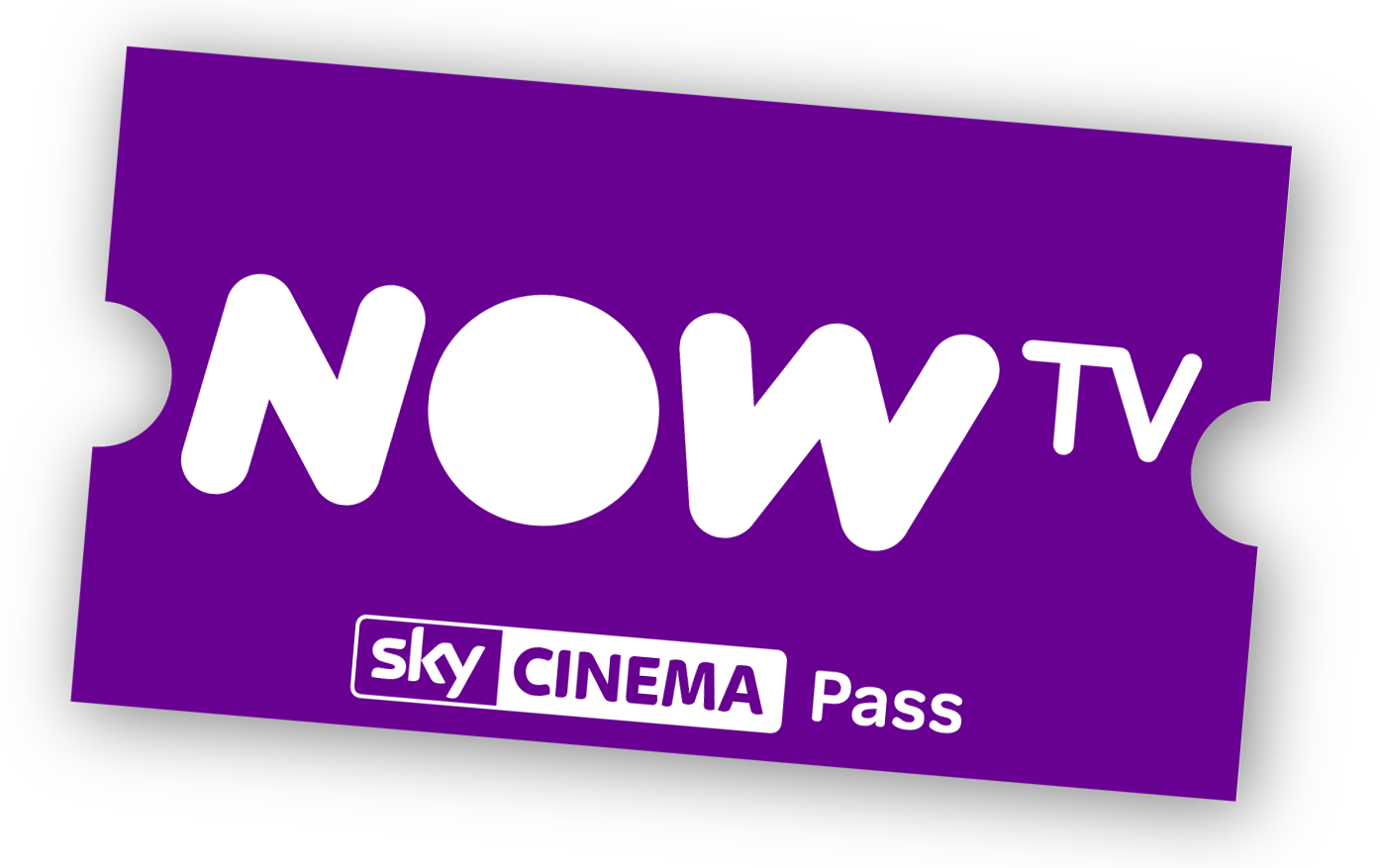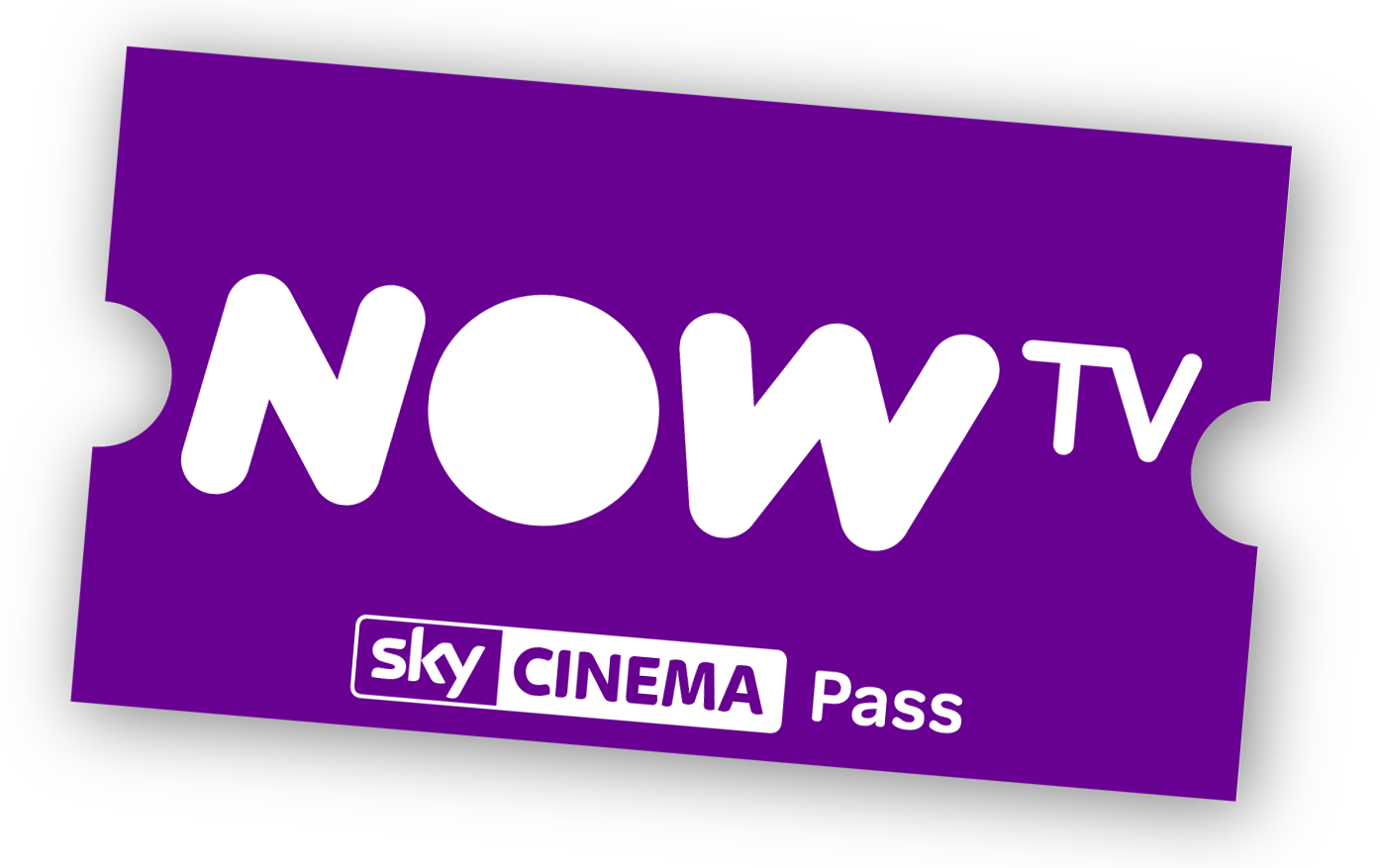 Get 2-months of the latest blockbusters for just £11.99 – that's about the price of a single cinema ticket.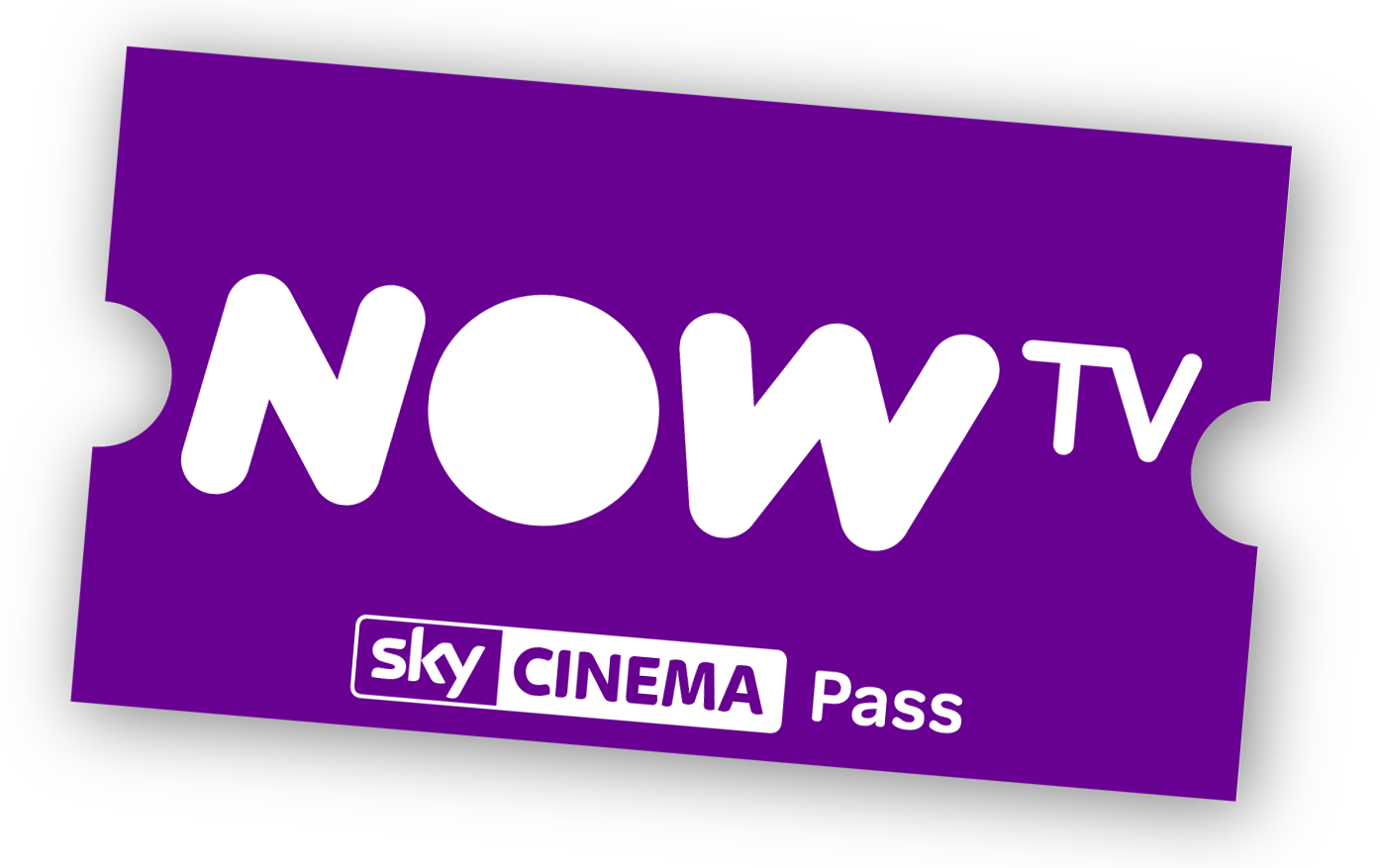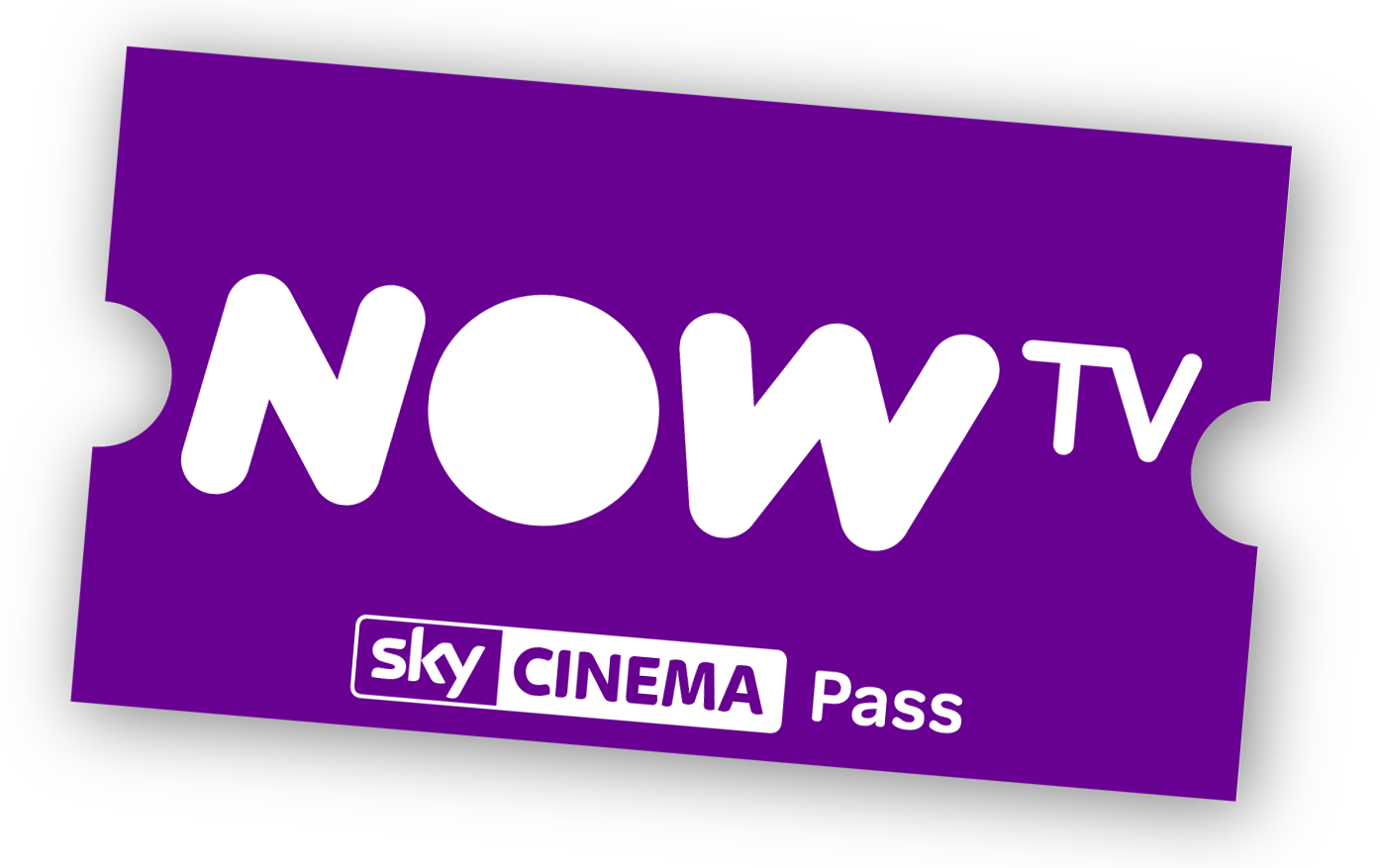 If you're looking for a pass to last you into the New Year, this one's your best bet, now with 45% off.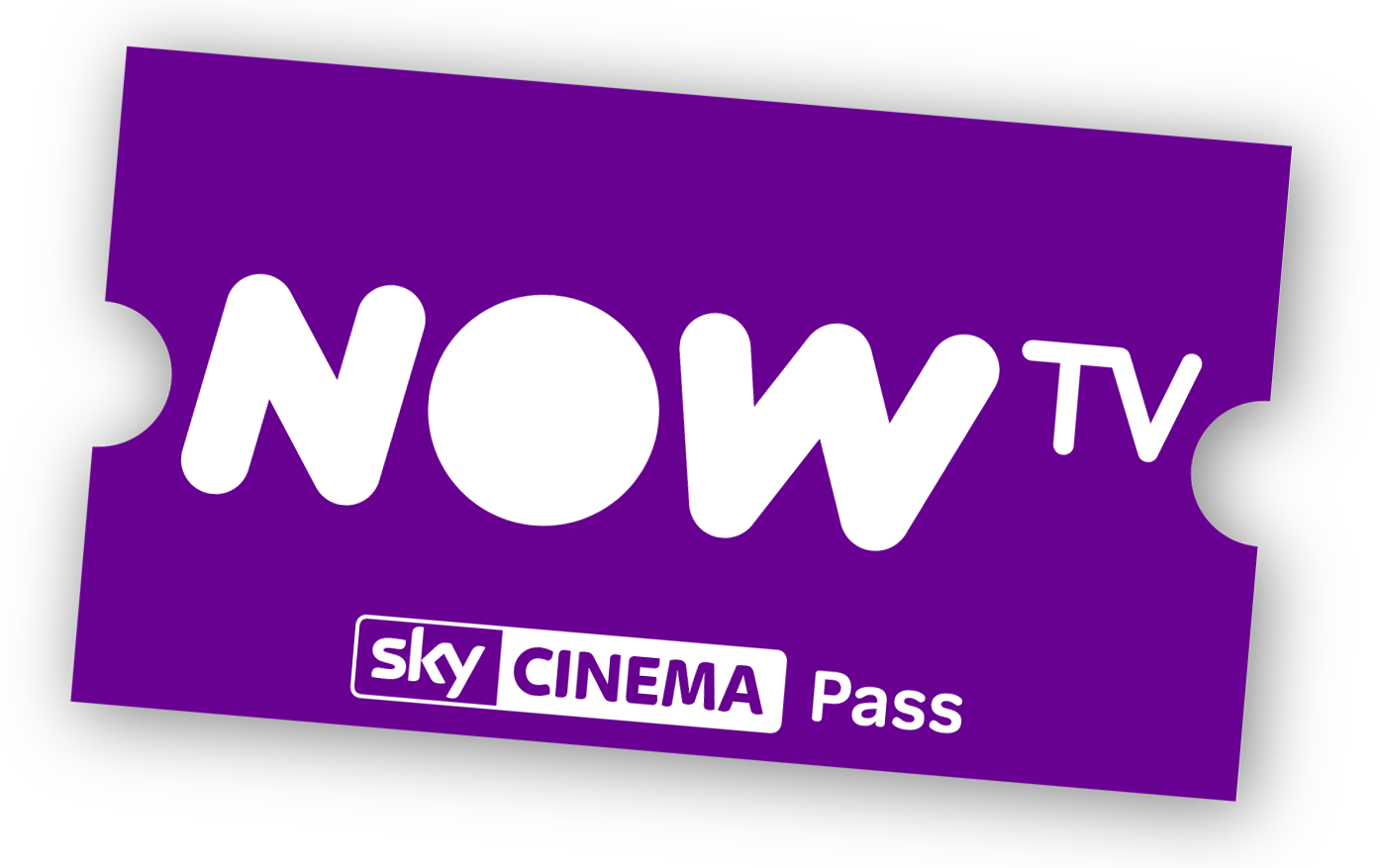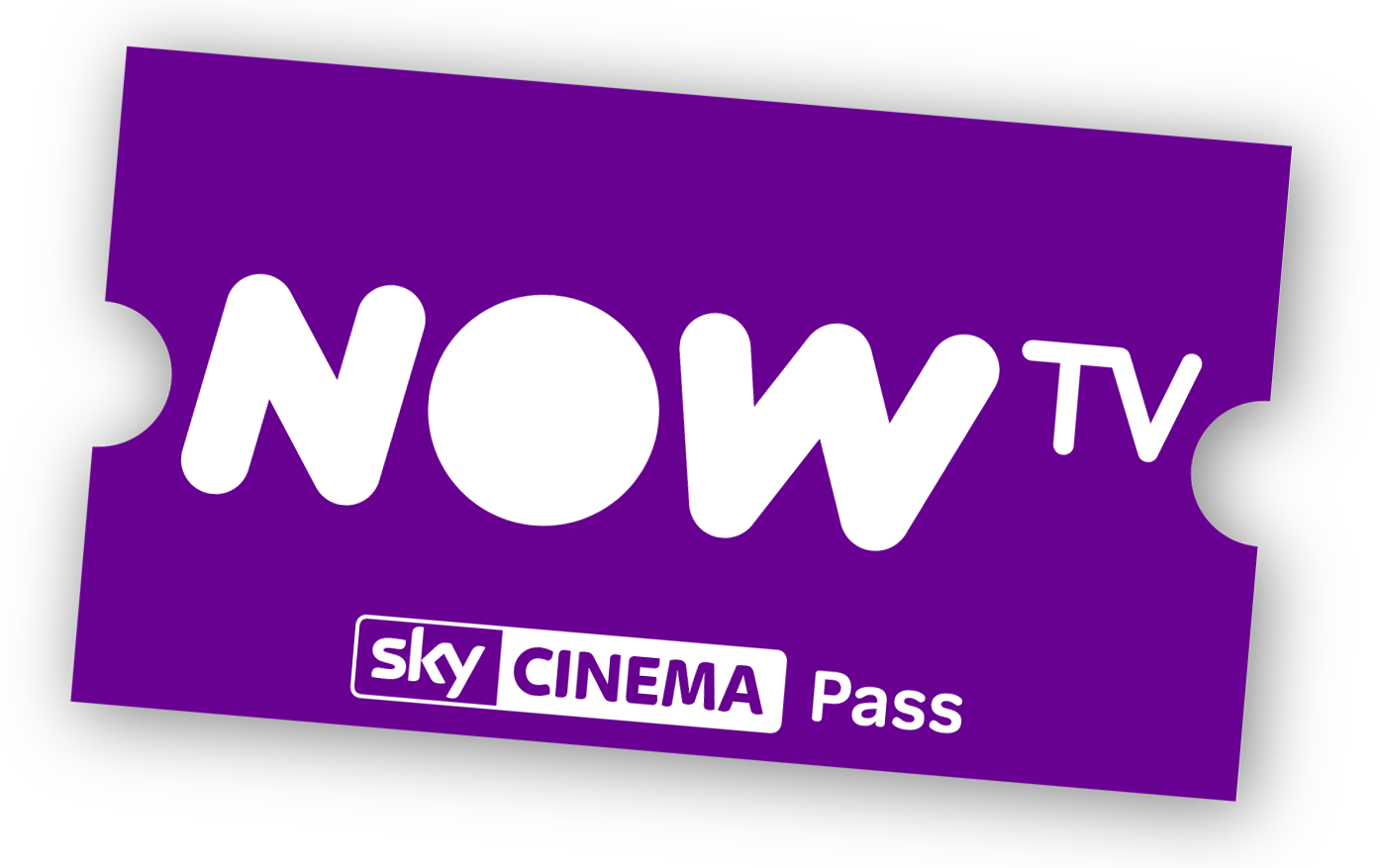 The best deal out of all the cinema packages – saving you a whopping 50% off the price of a 6-month subscription.
---
More Black Friday content
We may earn a commission if you click a deal and buy an item. That's why we want to make sure you're well-informed and happy with your purchase, so that you'll continue to rely on us for your buying advice needs.