Black Friday Bluetooth Speaker Deals: This coming Black Friday will be a great chance to pick up a Bluetooth speaker for a hefty discount.
The Bluetooth speaker market can be a tricky one to negotiate, with a vast range of brand names, form factors and potential use cases. But the sheer size of it means that you can always grab yourself a bargain – particularly come Black Friday 2018.
Black Friday Bluetooth speaker deals
Black Friday 2018 falls on November 23, but the deals will likely start dropping in the two weeks running up to that date. You can be certain that Bluetooth speakers will be one of the most popular product categories over this period.
Last year saw deals on the likes of the Samsung R7 and Samsung R6, the UE Wonderboom and UE Boom 2, the Marshall Stockwell, a whole bunch of JBL speakers, and more.
We'd be very surprised if Black Friday 2018 offered anything less than a similarly comprehensive range of deals. Whatever your preferred speaker brand, there should be something of interest.
Bluetooth speaker deals live right now
If you need to grab a Bluetooth speaker before Black Friday – perhaps you're going away on a well-deserved autumn break – then have no fear. The simple truth is that there's always a great Bluetooth speaker deal somewhere on the internet.
This has become one of the most popular audio and smartphone accessories in recent years, after all. Whether you're looking for an easy way to project your tunes on holiday, or you simply want to soundtrack those lazy garden meals come summer time, a Bluetooth speaker will see you right.
If you want to read more about this fascinating area of the market, check out our Best Bluetooth Speakers guide
Otherwise read on to find out the best Bluetooth speaker deals from Amazon, John Lewis, Currys and Argos.
All prices were correct at time of publication but are subject to change. If you see a deal you want, snap it up before the price changes. We're keeping this page updated so check back for the latest vacuum cleaner deals.
---
Amazon Bluetooth speaker deals
Best Amazon Bluetooth Speaker Deals
Related: Amazon Black Friday
John Lewis Bluetooth speaker deals
Best John Lewis Bluetooth Speaker Deals
The Ruark Audio MR1 Mk2 are our favourite pound-for-pound Bluetooth speakers of the moment, providing excellent hi-fi sound from twin gorgeous retro-chic units. This price is pretty consistent across the web, but John Lewis provides that enticing two year guarantee.
Related: John Lewis Black Friday
Argos Bluetooth speaker deals
Best Argos Bluetooth Speaker Deals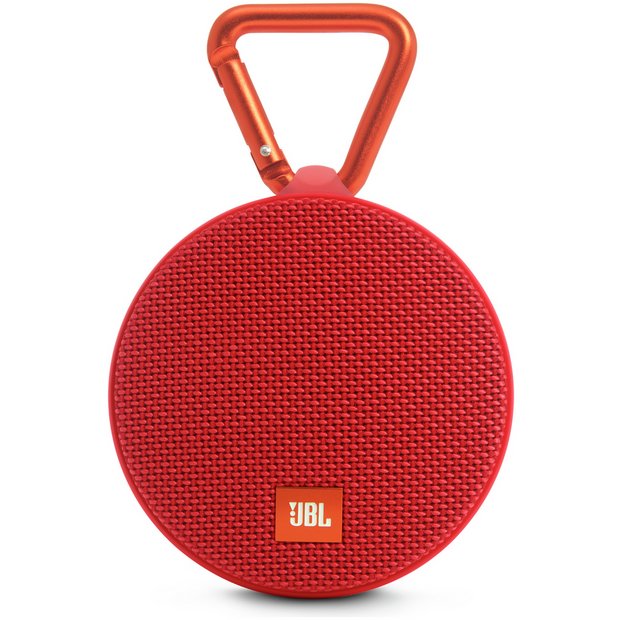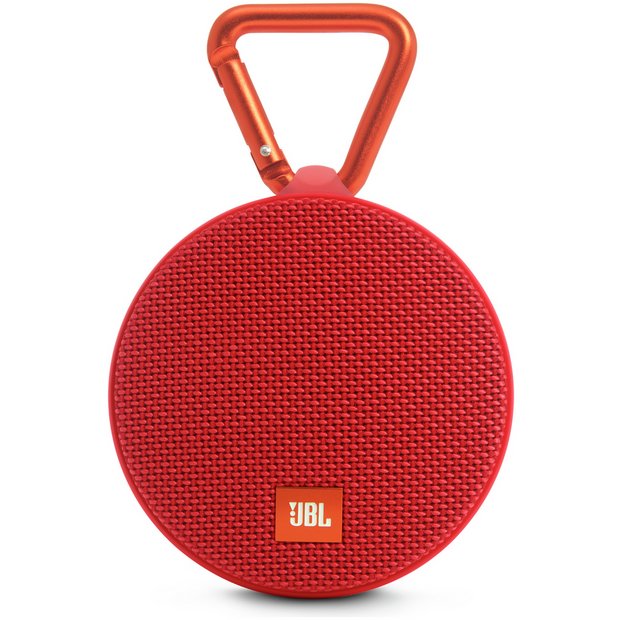 The JBL Clip 2 is so accomplished, JBL has struggled to follow it up in the years since its release. This is a cheap, cheerful, waterproof and decent-sounding speaker that supports daisy chaining.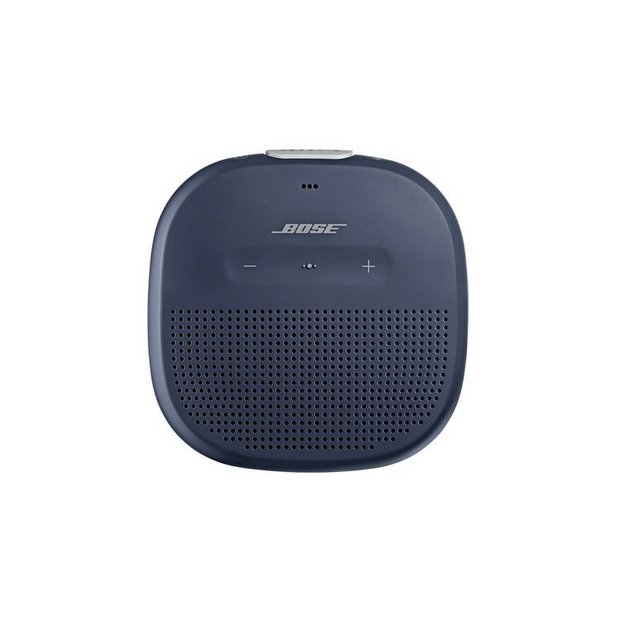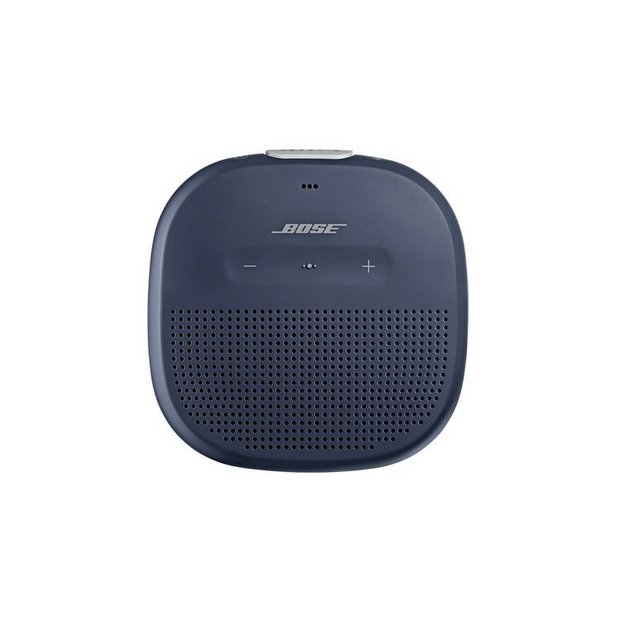 Bose offers a teeny-tiny speaker with incredibly robust build quality and strong sound. It's not too expensive by the esteemed brand's standards, either.
Related: Argos Black Friday
Currys Bluetooth speaker deals
Best Currys Bluetooth Speaker Deals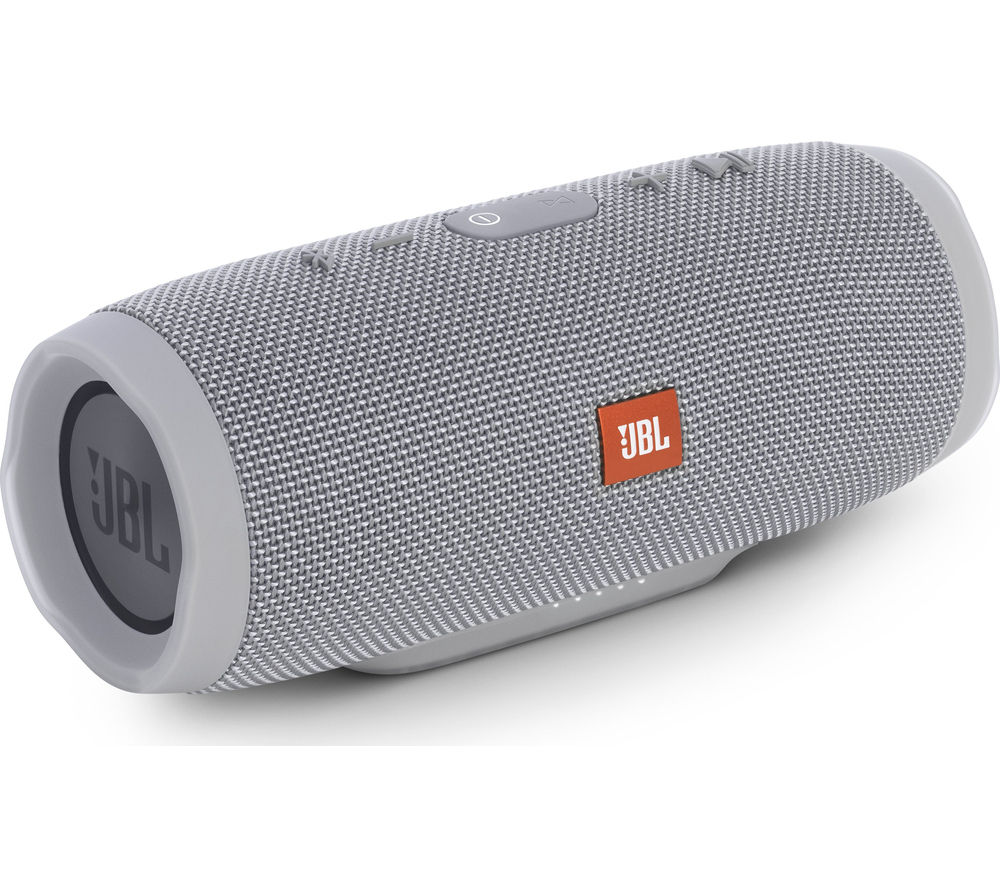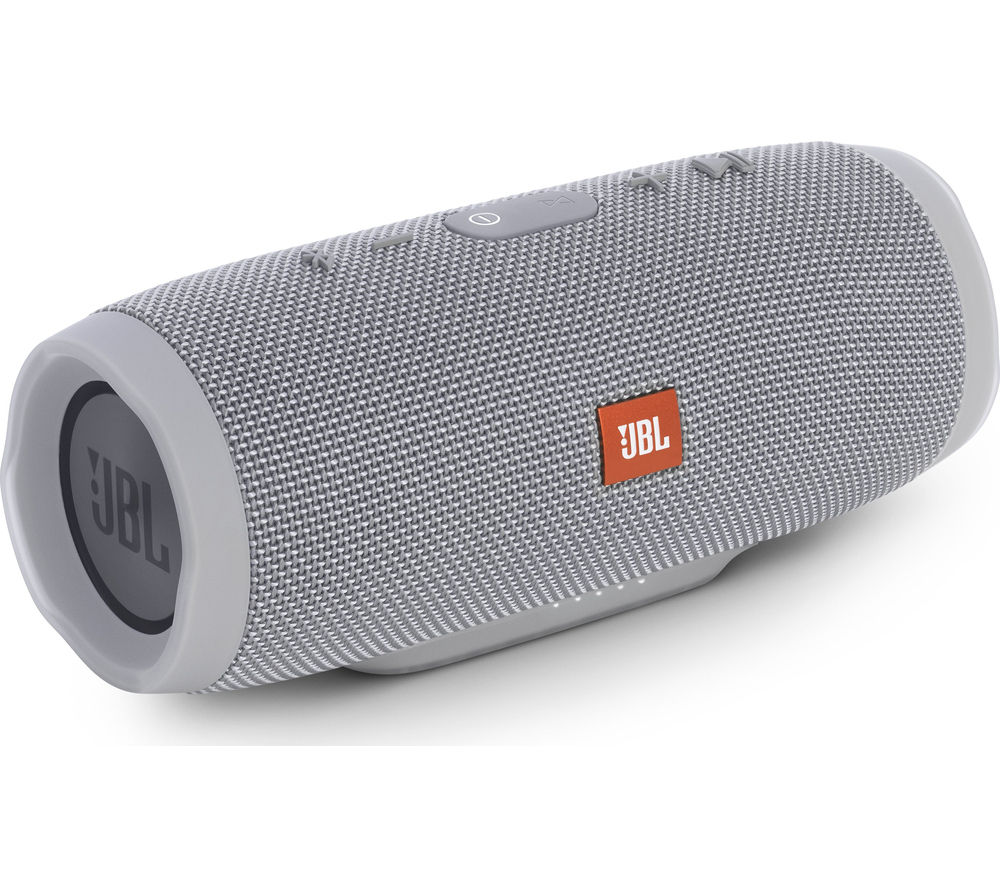 The JBL Charge 3 is sturdy and waterproof, with exemplary sound. It can also charge up your smartphone, courtesy of a sizeable 6000mAh battery.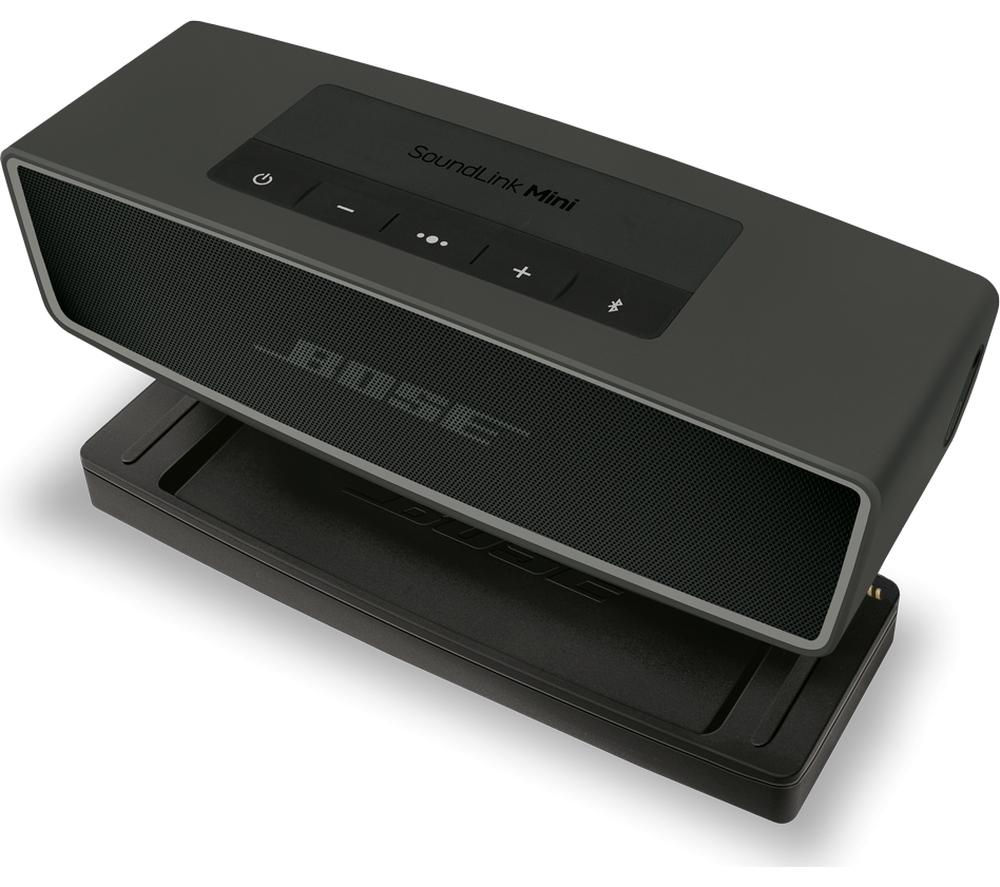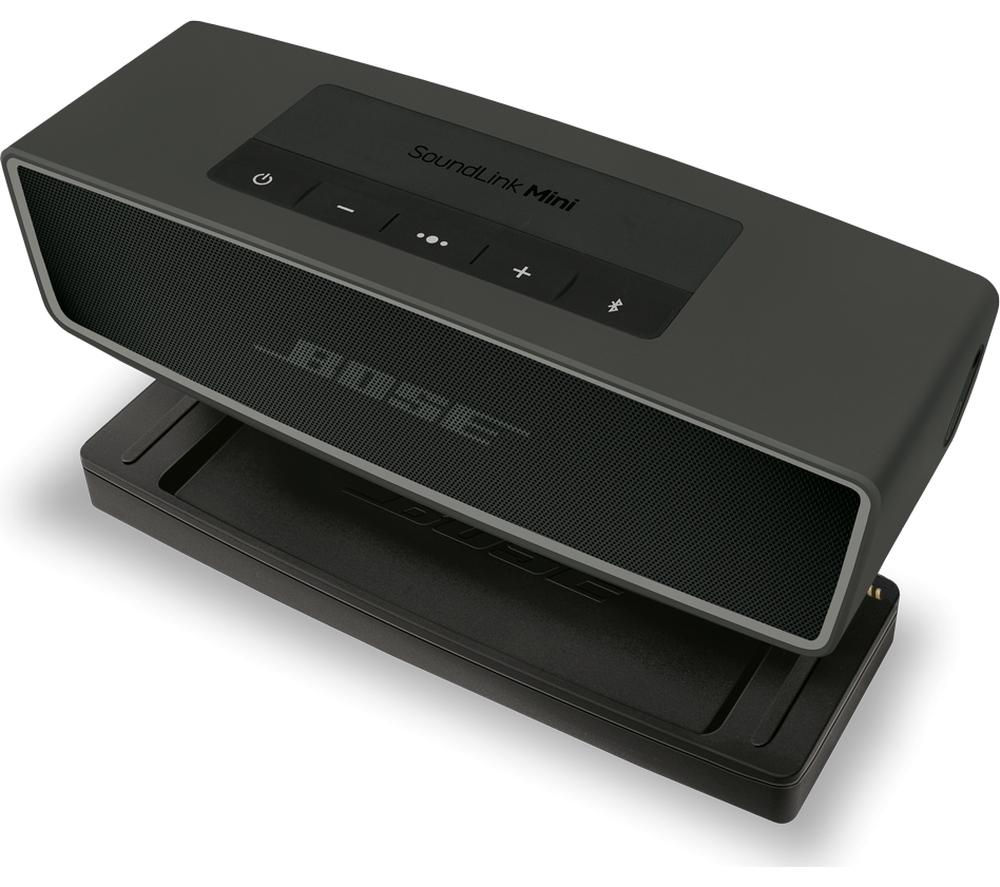 This is a great price for a bit of a Bluetooth speaker legend. The Bose SoundLink Mini II offers unusual power and refinement from such a tiny box.
Related: Currys Black Friday
---
Want more Trusted Reviews deals?
How about these:
We may earn a commission if you click a deal and buy an item. That's why we want to make sure you're well-informed and happy with your purchase, so that you'll continue to rely on us for your buying advice needs.