Best Student Deals: Navigate your way through the back to school season with our handy collection of the best student deals and discounts.
Just when you're getting into the swing of this whole "summer holiday" thing, you realise that September is fast approaching and that can only mean one thing: the back to school season is upon us. Yes, time to put away the paddling pool and get ready for a new school year.
---
Jump to student deals:
---
Of course, the back to school season doesn't need to be anywhere near as dreadful as its name implies. In fact, it can be a great opportunity to scope out some fantastic deals on laptops, tablets, headphones and more.
If you want a more detailed guide over which laptops best suit the student lifestyle, then you might want to check out our recently updated list for the Best Student Laptops.
Being a student also affords you several substantial discounts across certain retailers and streaming services. For instance, did you know that students can subscribe to a year of Amazon Prime for only £39? That's an insane deal when you consider that it includes next day delivery and access to the growing library of content on Prime Video.
Be sure to bookmark this page and check back for any new or updated deals.
Prices were correct at time of publication but are subject to change. We recommend snapping any deals up before they go.
---
Best Student SIM-Only Deals
Is there anything more important to a student than their phone? A laptop should technically be the answer but let's face it, smartphones rule the roost here. Luckily for students, there are several mobile phone networks with student-exclusive discounts – getting you the same great service for a more cost-effective price.
Best Student SIM-Only Deals
---
Best Student Laptop Deals
Unless you're looking to spend all of your time playing high-end video games with the settings maxed out, there's no reason to spend a fortune on a new laptop for your studies. There are plenty of entry-level laptops out there that are great for working and streaming which don't compromise on speed.
Best Student Laptop Deals
Student Discounts on Laptops
Aside from the deals featured above, several companies offer savings on laptops and other devices exclusively for students. The two main culprits are Apple and Microsoft, which offer up to 10% off on a selection of their latest products. It's worth noting however that Apple is currently offering a free pair of Beats headphones with any eligible purchase made through the company's student discount system – a fantastic deal if you have your heart set on Apple hardware anyway.
---
Best Student Tablet Deals
Tablets have come a long way since the early days of the first iPad, and many can now be used as genuine alternatives to laptops. Adopting a tablet as your main work device does come with a few additional benefits including better portability and battery life, but often at the expense of onboard memory.
Best Student Tablet Deals
---
Best Student Headphone Deals
For many of us, our student days are best defined by the music we listened to, so why settle for a crummy set of headphones? You owe it to yourself to get the most out of your tunes through a great set of either wired or wireless headphones, just let us take care of finding you the best price possible.
Best Student Headphone Deals
One of the best reviewed headphones on Amazon can now be had for only £14.99, that's £10 less than the RRP.
AKG is known for producing high-quality headphones but with a saving of £90.99, there's just no competition. Good luck finding another premium pair of wireless headphones around the same price. Any spend over £50 will also nab you a £5 Argos voucher – sorted.
If you can stomach the QuietComfort 35's higher price point then you're in for a treat with some of the best noise-cancelling technology around.
---
Best Student Bluetooth Speaker Deals
When the homework's done and the sun goes down, who says you can't have a little fun? Time to get the whole dorm moving with these fantastic Bluetooth speakers.
Don't be fooled, the JBL Clip 2's small design packs a serious punch and can now be had for its cheapest price yet on Amazon.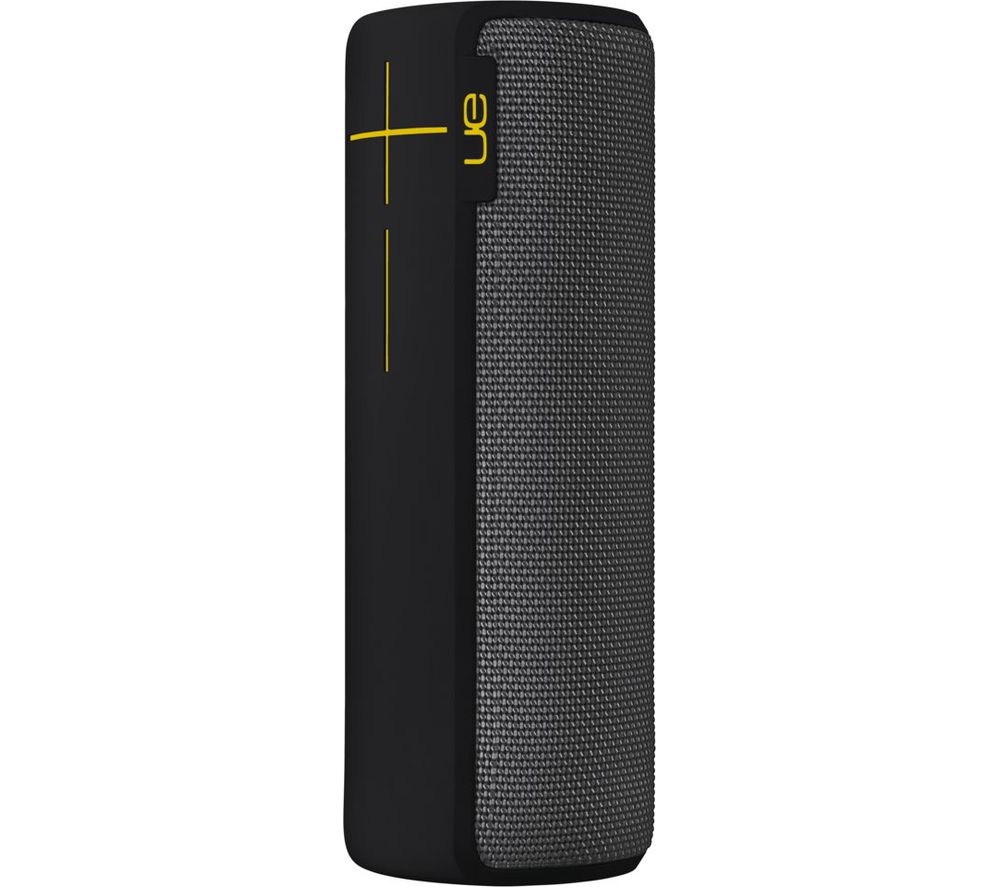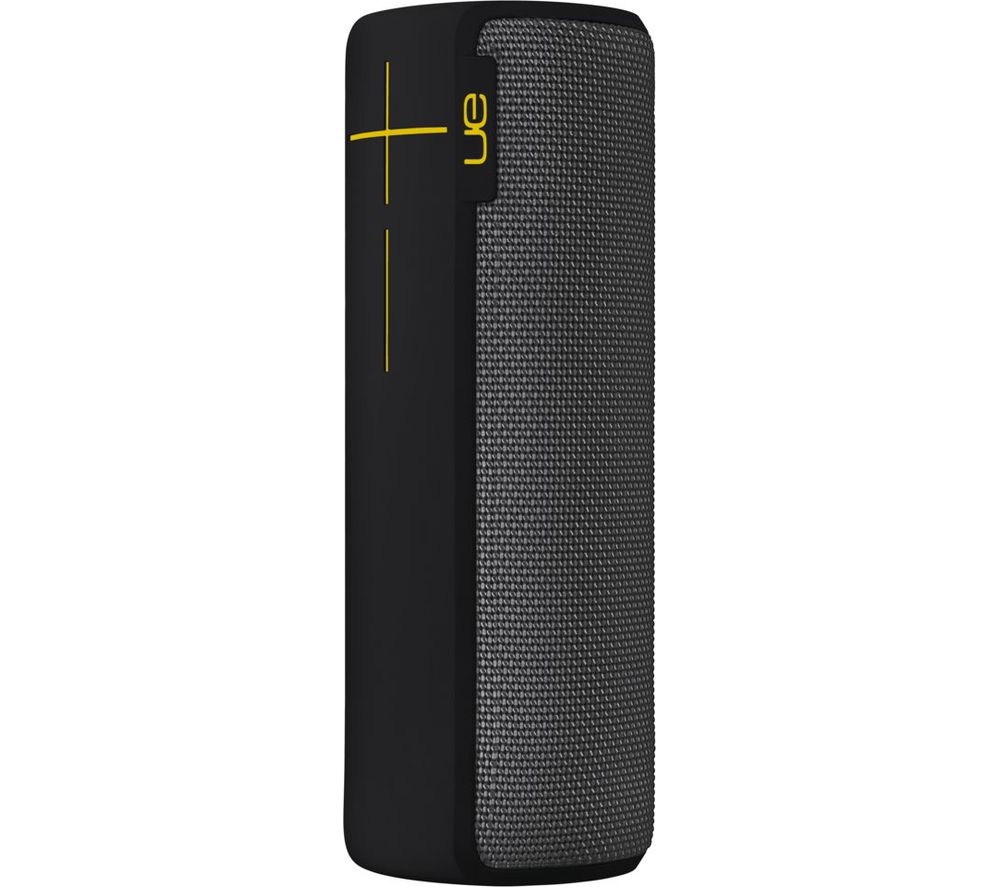 Not only is there a £75 saving to be had for the BOOM 2 through Currys, but it also comes with a two-year warranty a three-month subscription to Deezer Premium.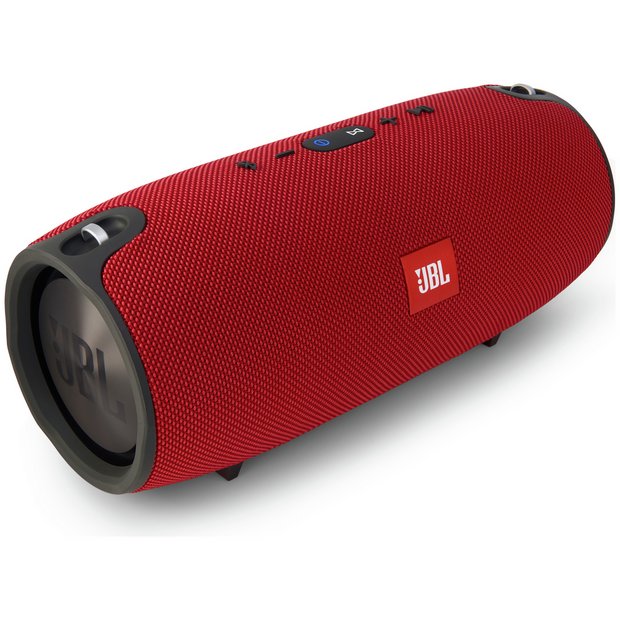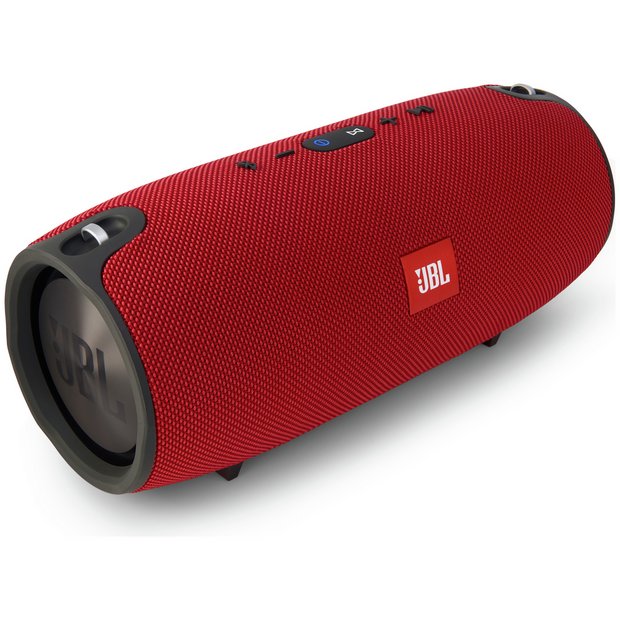 Get ready to be blown away – the JBL Xtreme's bass will hit you like no one's business. Though still impressive, the release of the Xtreme 2 has made the original much more affordable.
---
Best Student Streaming Deals (Spotify, Amazon Prime, etc.)
It can't all be about work, right? Sometimes you just need to kick back and listen to your favourite song for the billionth time (hey, it might be cool someday). One of the best parts about being a student is that you can get access to most of the major streaming services for a significantly reduced price. Take Amazon Prime for instance, the traditional yearly fee is £79 but students can have it all the same for just £39.
Best Student Streaming Deals
---
Want more Trusted Reviews deals?
How about these:
We may earn a commission if you click a deal and buy an item. That's why we want to make sure you're well-informed and happy with your purchase, so that you'll continue to rely on us for your buying advice needs.