Best PS4 Deals: Whether you're after a cheap PS4 Slim or a more affordable PS4 Pro, the Trusted Reviews team has got the best deals for you.
The Sony PlayStation brand has become synonymous with gaming for a certain generation. When it launched in 1994, the original PlayStation took gaming into a whole new realm of advanced 3D graphics and cinematic experiences.
Three subsequent PlayStation consoles (and two handhelds) have continued this good work, culminating in the all-conquering PlayStation 4 that we have now.
The PS4, as it's more commonly known, is comfortably the most popular games console of this generation. The Xbox One and Nintendo Switch, fine consoles as they are in their own right, can't get close in terms of raw numbers sold.
There are a number of reasons why, but you can probably boil it down to two factors. For one thing, the basic PS4 Slim is the most capable base console model on the market. For another, the PS4 plays host to the widest and most impressive library of games of the current console generation.
If you're looking to buy just a single console, then, the PS4 makes a strong case for it to be the one. But which model should you get, the affordable PS4 Slim or the more capable PS4 Pro? For this and a round up of the latest deals, read on.
All prices were correct at the time of publication, but do tend to change quickly. Act fast if you want to snap up a bargain.
---
Best PS4 Pro Deals
Should I buy a PS4 Pro? – If you want to see PS4 games running at their absolute best, then the PS4 Pro is undoubtedly the better option. By offering better compatibility with 4K rendering, games like Horizon: Zero Dawn look noticeably better than when played on a PS4 Slim. PSVR games also run at a far smoother rate when powered through the PS4 Pro. Be aware that while it does stream in 4K, the PS4 Pro is not compatible with physical Ultra HD Blu-ray discs.
Best PS4 Pro Deals
Let's face it, there are few consoles out there that look as good as the white PS4 Pro, but with an added saving of £40.98 to be had, this bundle just gets even better.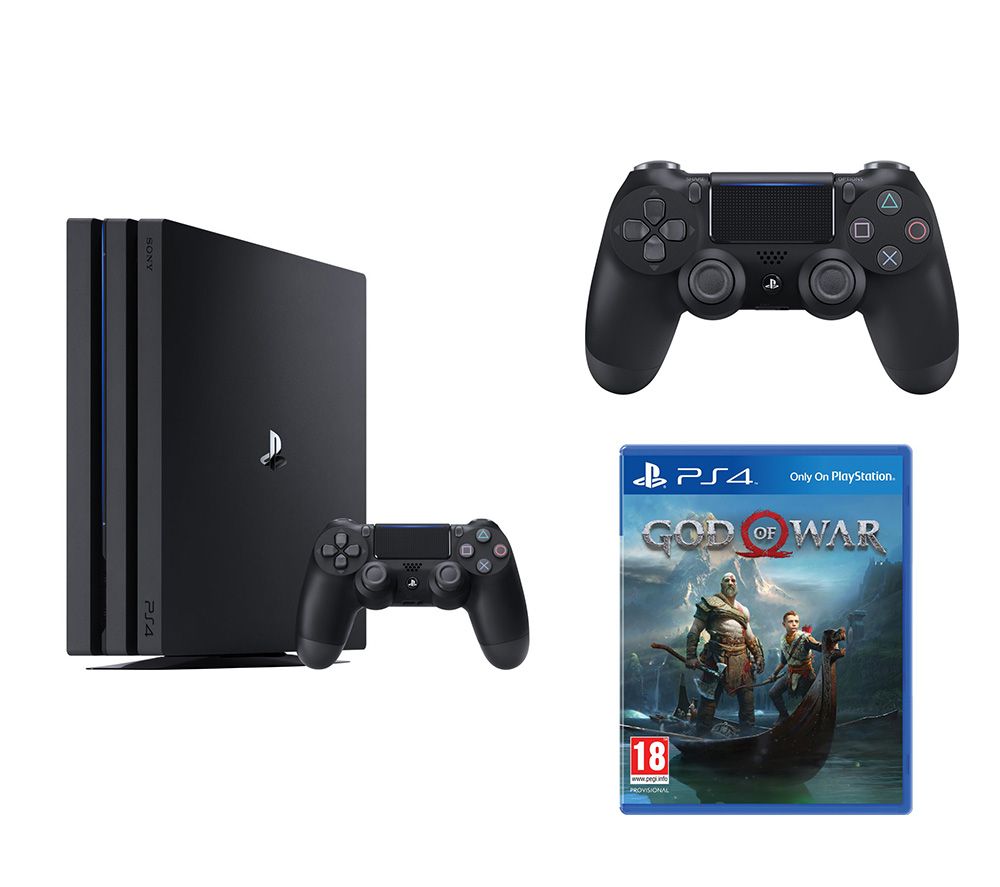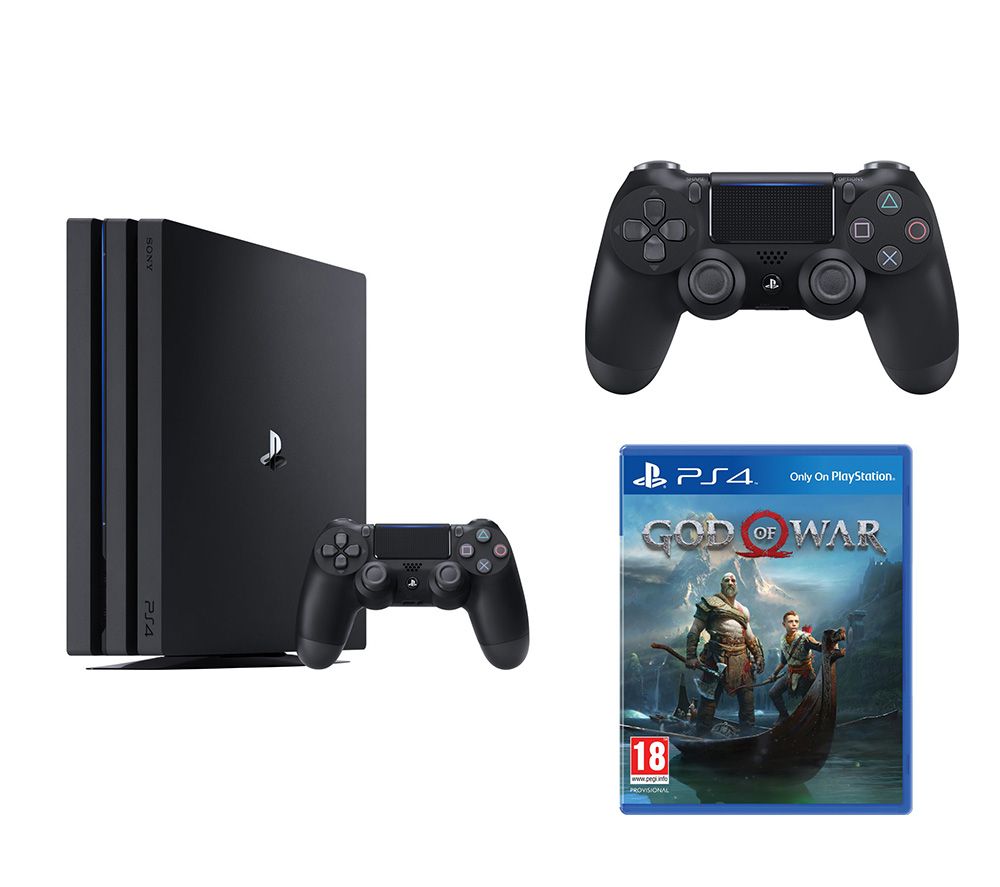 What's better than a bundle that includes one of the best PS4 games of all time? How about one that throws in an extra controller at a reduced price? Get in.
---
Best PS4 Slim Deals
Should I buy a PS4 Slim? – For anyone who's looking to tighten the belt this year, opting for the PS4 Slim can save you a hefty amount of cash upfront – over £100 in some cases. While the PS4 Slim is compatible with 4K TVs, it doesn't offer the firepower of the PS4 Pro to present games at their highest visual fidelity. The PS4 Slim can also be used to play standard Blu-ray discs and DVDs.
Best PS4 Slim Deals
For no extra cost, this marvellous bundle from GAME upgrades your copy of Spider-Man to the Game of the Year edition, nabbing you all the DLC for the game in the process.
If you're new to the PS4, this is the best bundle to start with. Packing three of the system's best games yet, you're in for some incredible experience that push the console to its limits.
---
Want more Trusted Reviews deals?
How about these:
For more amazing deals, follow us @TrustedDealsUK on Twitter.
We may earn a commission if you click a deal and buy an item. That's why we want to make sure you're well-informed and happy with your purchase, so that you'll continue to rely on us for your buying advice needs.