Best Nintendo 3DS and 2DS Deals: If you want a brilliant handheld console for a low price, check out some of these 3DS and 2DS deals.
The Nintendo 3DS family might be past its prime in terms of attention and new releases (you can thank the Nintendo Switch for that), but it remains a great handheld console with a formidable library of top games. Nintendo has promised to support the system for the foreseeable future, so it's a safe purchase.
Best Nintendo 3DS and 2DS Deals – Which version should you buy?
The original Nintendo 3DS launched way back in 2011. Since then, we've seen a number of hardware revisions hit the market. Most recently we've seen the new 2DS, which drops the console's cool-but-unnecessary 3D capability in favour of a simple, capable 2D console.
While the New Nintendo 3DS is arguably the console at its peak, Nintendo has discontinued it in favour of the aforementioned New Nintendo 2DS model. You can still find stock of the New 3DS around the internet, but it's hard to find a bargain due to its scarcity.
Those still after the full glasses-free 3D experience can still get the larger New Nintendo 3DS XL, though this has also been discontinued in Europe. At the opposite end of the market we have the original 2DS, which did away with the clamshell design alongside that fancy 3D effect. It's the most affordable entry point.
The 2DS XL looks like a more sleek version of the 3DS XL – though obviously without that 3D system.
Whatever model you're after, we've got a deal for you to consider.
Prices were correct at time of publication but are subject to change. Be sure to snap up any bargains before they're gone.
Related: Best Nintendo Switch deals
Best Nintendo 3DS Deals
It can be quite tricky nowadays to find a brand new version of the 3DS or the 3DS XL as Nintendo has moved their support towards 2DS systems, but we scoured to internet and found that Game still has some standalone Nintendo New 3DS XL consoles in stock for around £207.
Best Nintendo 3DS and 3DS XL Deals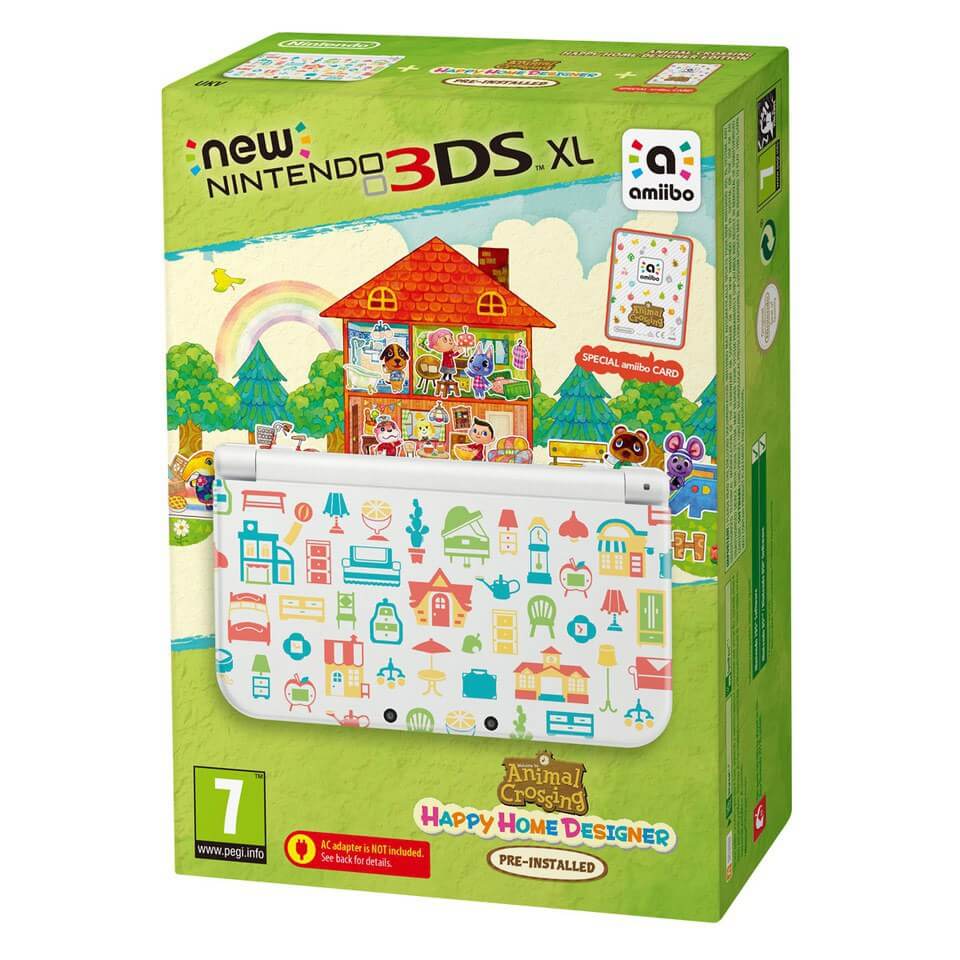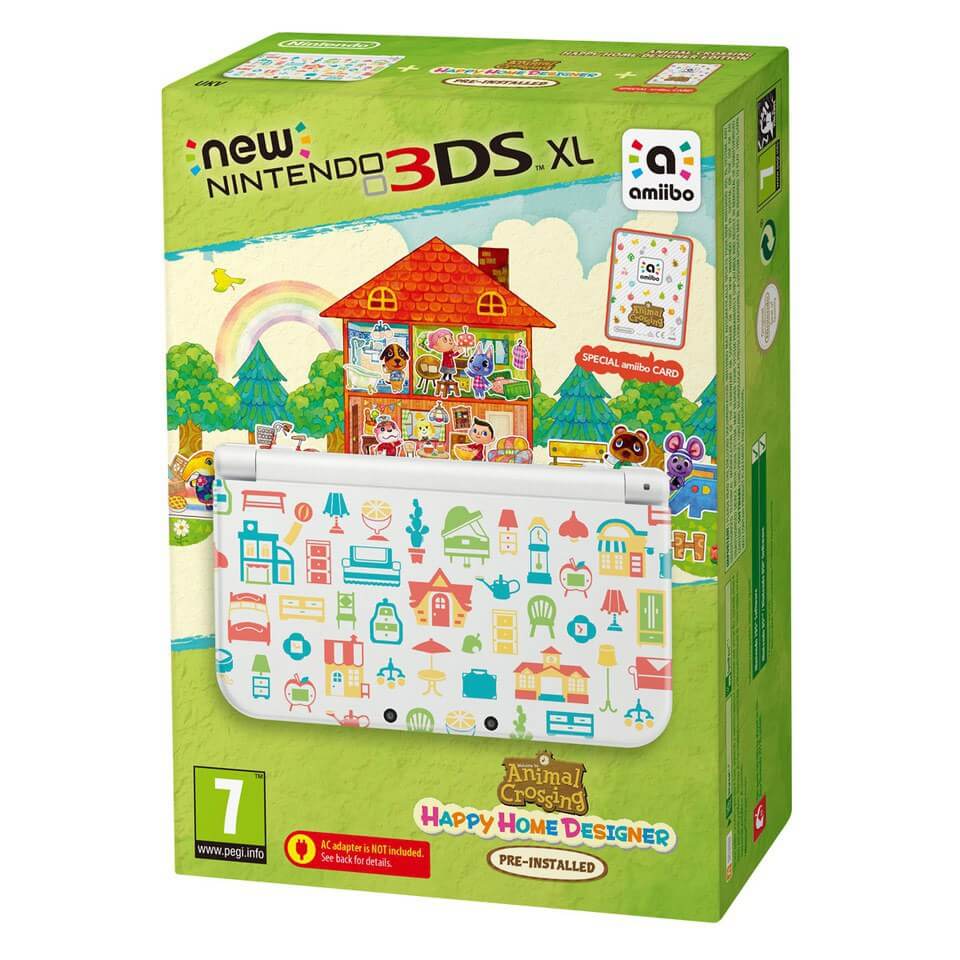 This stylish 3DS XL comes with Animal Crossing: Happy Home Designer pre-installed and a free official case from Nintendo.
Best Nintendo 2DS Deals
The Nintendo 2DS and 2DS XL are fantastic options for anyone who wants to get in on the fun but doesn't particularly enjoy the sensation of 3D gaming. Here are the best deals we could find for both systems.
Best Nintendo 2DS and 2DS XL Deals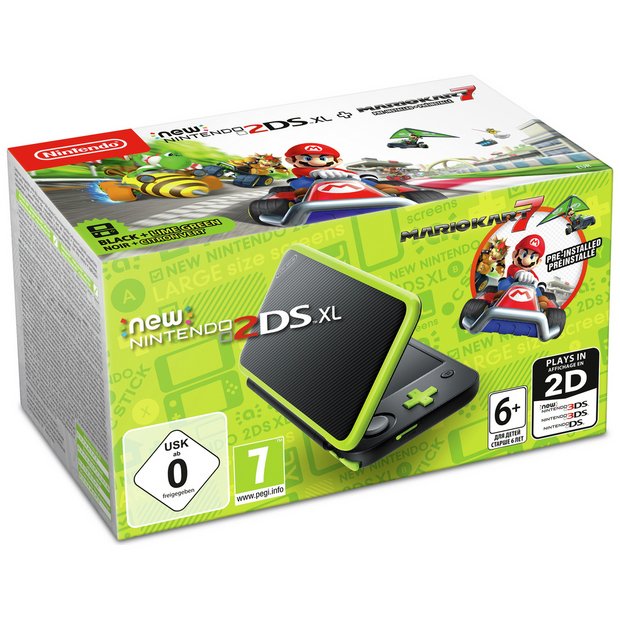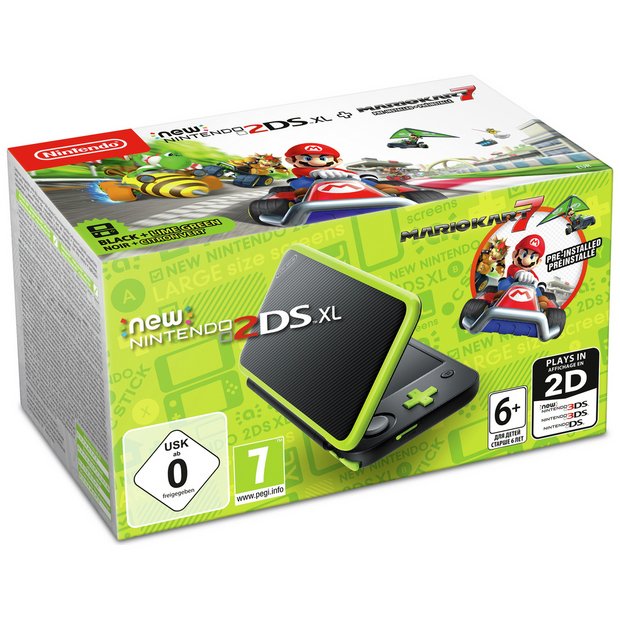 This Black/Green Nintendo 2DS XL comes bundled with a digital copy of Mario Kart 7, one of the most addictive games on the system.
Right now you won't be able to find a cheaper price on a 2DS console with a game included.
Best Nintendo 3DS and 2DS Accessories Deals
Best 3DS/2DS Accessories Deals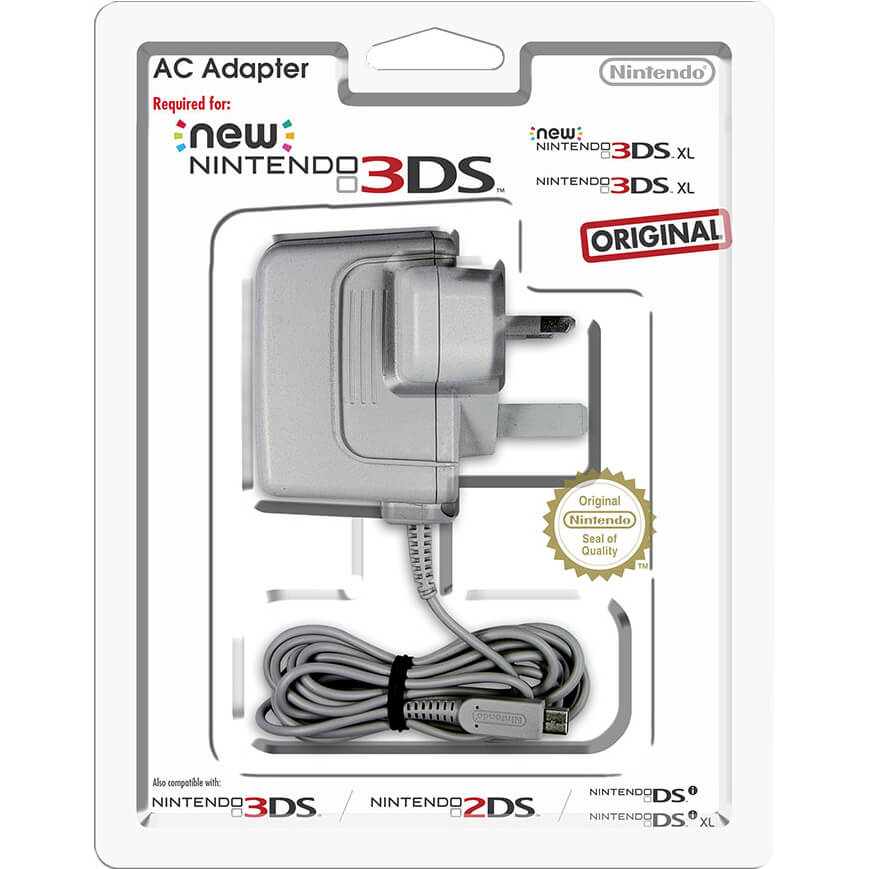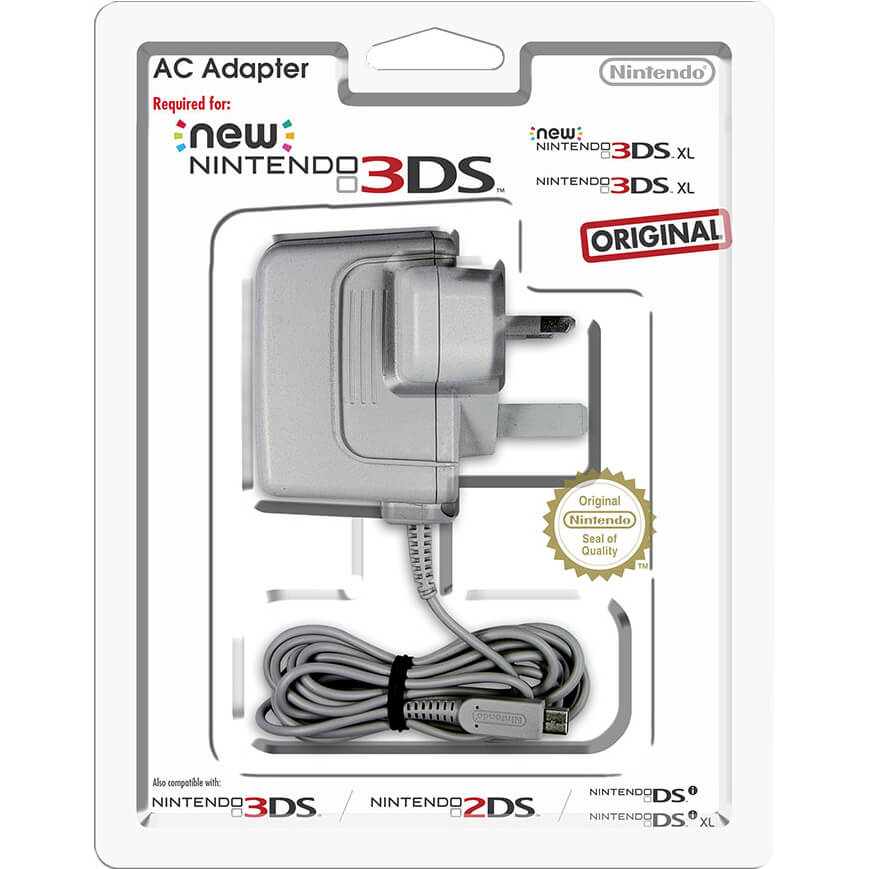 A standard power adapter for the Nintendo 3DS at its lowest price.
A cheap and cheerful hard shell case for the Nintendo 3DS XL and 2DS XL.
This Legend of Zelda carry case fits 3DS, 3DS XL and 2DS XL.
We may earn a commission if you click a deal and buy an item. That's why we want to make sure you're well-informed and happy with your purchase, so that you'll continue to rely on us for your buying advice needs.