Best LEGO Deals: Brick by brick, we've pieced together the very best LEGO sale prices to have you building your favourite sets for an affordable price.
Let's be honest, playing with LEGO is a barrel of fun but looking for LEGO sets in the wrong places can often have you paying far too much. That's where we come in. We think it's only fair that if there's LEGO on sale out there, you should know about it.
Related: Best LEGO Sets
Case in point, the RRP for the Lego Millennium Falcon is set at an eye-watering £649.99, the same amount afforded to a high-end 4K TV or one of the latest flagship smartphones. The last thing you want to worry about as you're blasting off to a galaxy far, far away is whether or not you still have enough money left for food – it just sours the fun.
If you stick with us and follow our handy guide to the best LEGO deals available right now, you'll never have to worry about missing out on yet another great saving.
Speaking of great savings, Argos has outdone itself with arguably the biggest LEGO deal right now – a huge £100 (50%) saving on the LEGO 6×6 All Terrain Tow Truck with remote control. The truck itself is an impressive piece of kit but being able to take it out for a spin just makes it a fantastic product and an even better deal.
Take a look below at our collection of some of the best LEGO deals available right now.
All prices were correct at time of publication but are subject to change. Snap up any deals before the prices change.
---
Best Amazon LEGO Deals
---
Best Argos LEGO Deals
---
Best John Lewis LEGO Deals
John Lewis Best LEGO Deals
A great little stocking filler for any Star Wars fan, and always handy for exploring a galaxy far, far away.
---
Best Smyths LEGO Deals
Smyths Best LEGO Deals
No LEGO City build is complete without the pièce de résistance that is the Police Station. There's a ridiculous amount of fun to be had with this set, making it fantastic value for money.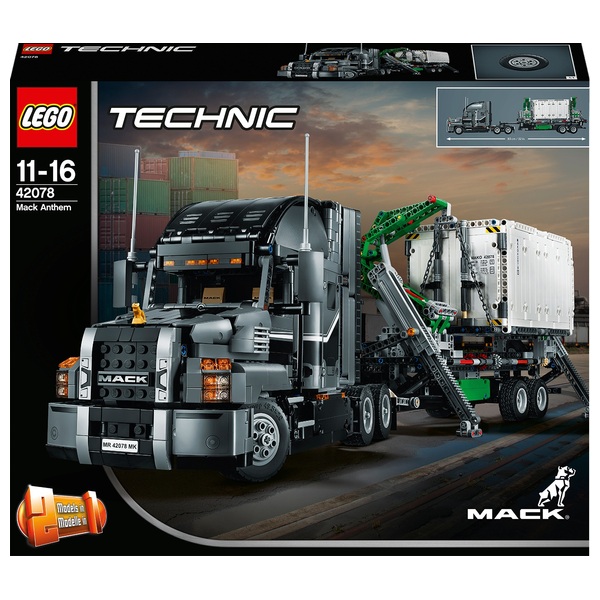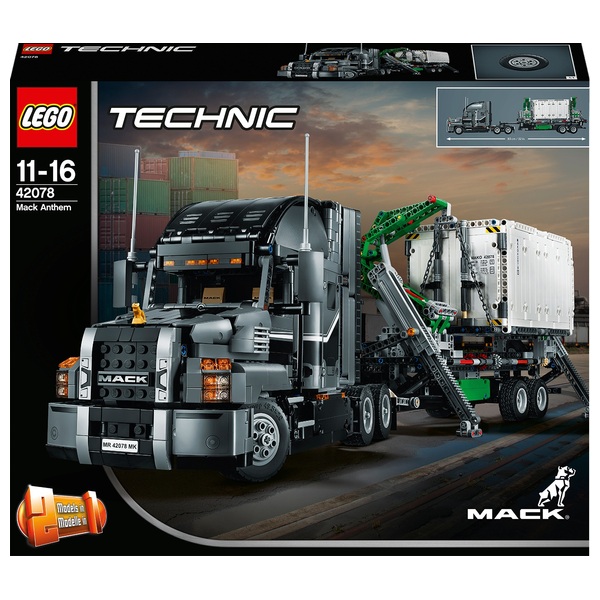 One for the older LEGO fans out there and a great way to satisfy your inner trucker.
---
Trusted Reviews Deals
After some more great discounts? Check out these deal round-ups for August 2018:
We may earn a commission if you click a deal and buy an item. That's why we want to make sure you're well-informed and happy with your purchase, so that you'll continue to rely on us for your buying advice needs.