Argos Black Friday Deals: You no longer need a chunky catalogue or a means of transport to enjoy the Argos experience. The UK retailer has made the transition to being a formidable online player, with plenty of bargains to be found.
Much like Amazon and John Lewis, the retail giant Argos isn't tied down to just one product market, selling everything from toys to gadgets, toasters to TVs. From a consumer point of view, it can be a bit overwhelming but we're here to help guide you through Argos' catalogue this Black Friday.
Long gone are the days of flicking through the physical Argos catalogue (I'm pretty sure it was big enough to be classed as a weapon), nowadays Argos sees a huge portion of its sales come solely through its online store. Could you imagine having to deal with the stress of Black Friday without modern conveniences? Yeah, it doesn't sound like fun.
Argos Black Friday 2018
Given the popularity of its 3 for 2 sale on toys, it should come as no surprise to anyone that Argos shifts a ton of toys during Black Friday. Be warned though that you'll also be competing with a ton of parents who are looking to do their fill of Christmas shopping early, so be sure to keep this page bookmarked as we keep it updated throughout Black Friday.
Looking back to yesteryear's deals, we can gather a decent idea of what to expect this time around. Last year, Argos slashed a whopping £240 off a Dyson cordless vacuum cleaner, whilst also chopping £50 off the price of a Zinc Smart X Hoverboard.
Games console bundles also saw a significant price drop last year so any gamers in the room will also want to keep a close eye on this page if they're looking to upgrade to a PS4 Pro/Xbox One X, or even try their hand at gaming on the go with the Nintendo Switch.
Argos Cyber Monday 2018
Beyond Black Friday, there's also the Argos Cyber Monday sale on the following Monday, November 26th. That's likely to be your last chance to pick up a bargain before Christmas, so you'll want to snap up any remaining bargains. Often, the best deals from Black Friday are repeated, or you might even be lucky enough to see some all-time-low prices.
Still, Black Friday and Cyber Monday are over a month away now so maybe we're getting ahead of ourselves. After all, there are plenty of great deals at Argos that can be had right now – plus it saves you from having to wait. Just scroll down and take a look.
---
Jump to:
---
We'll keep this page updated with all of the best Argos deals, so be sure to bookmark and come back whenever you're looking to make a purchase.
---
Best Argos deals this week
All prices were correct at time of publication. Prices are subject to change at a moment's notice, so be sure to act fast if you spot something you want.
Best Argos TV Deals (Price: Low to high)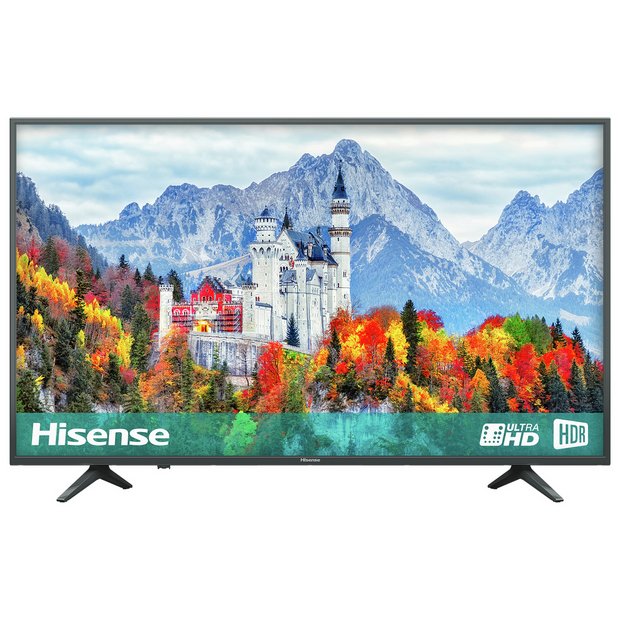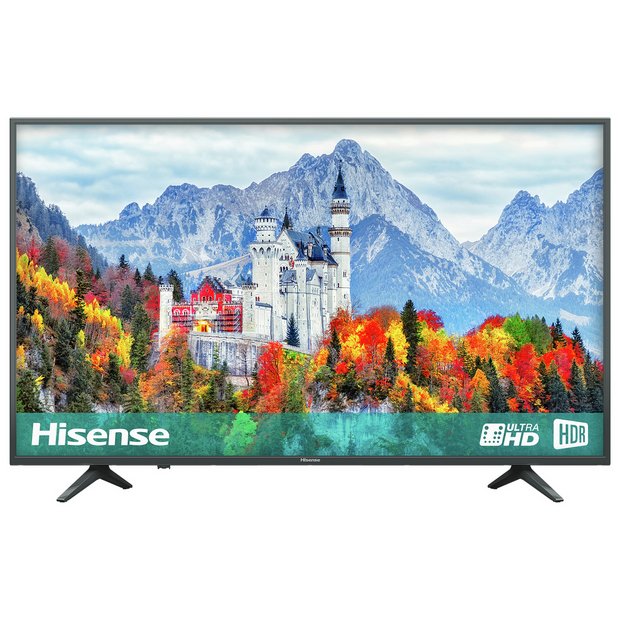 No, your eyes don't deceive you. You can pick up a 50-inch 4K HDR TV for less than £400. Argos is selling this for less than Amazon at the moment and you can pick up some Nectar points.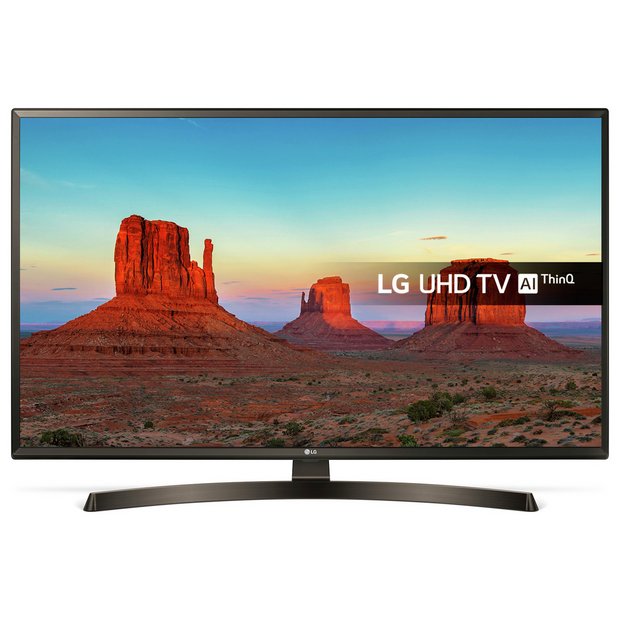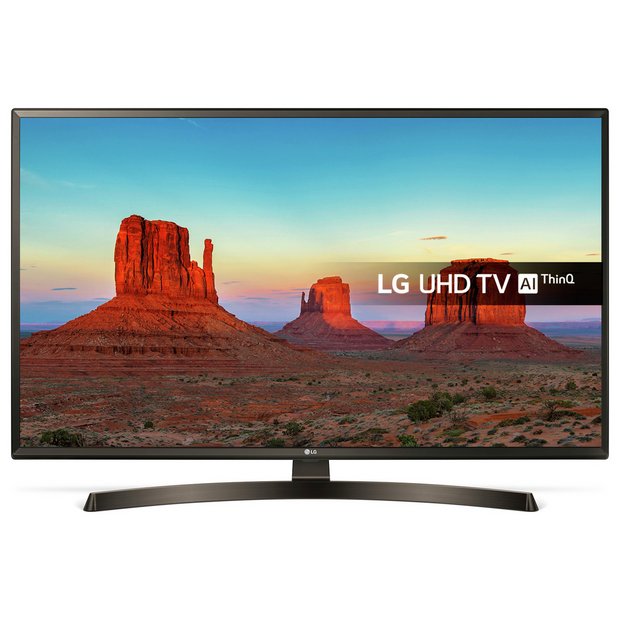 We're big fans of LG's smart TVs thanks to webOS, which has all the apps and streaming services you could want. This model is going for £30 cheaper than most other retailers.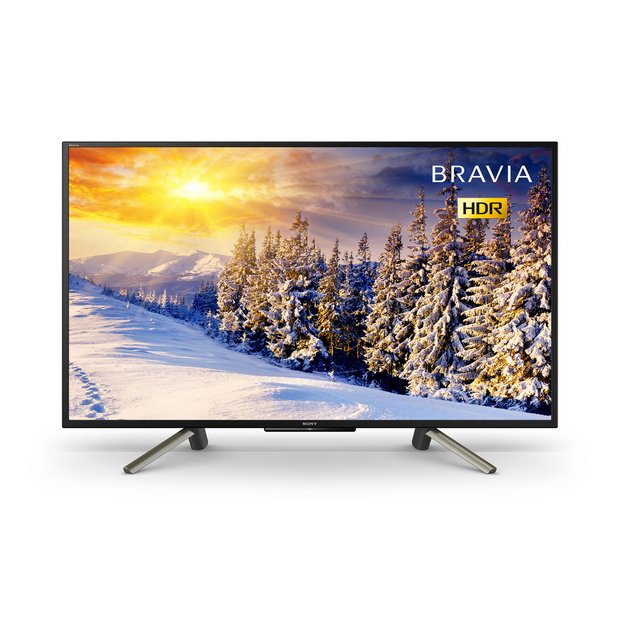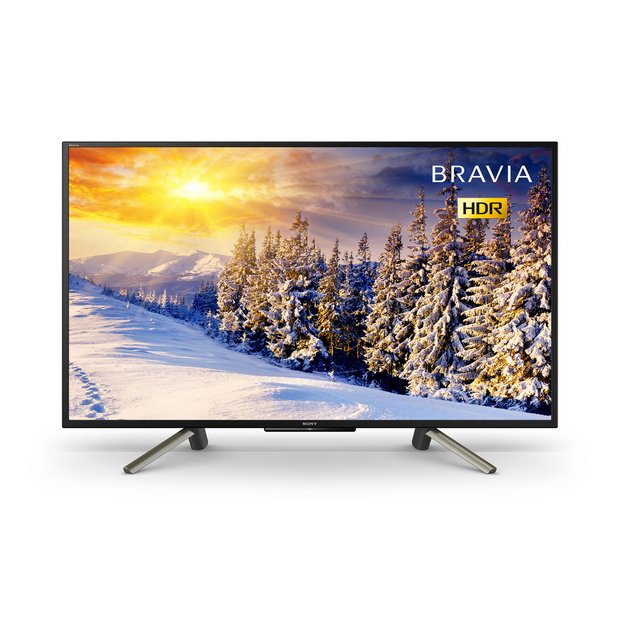 A big Sony Bravia without a big price tag. This model supports Sony's x-reality pro to upscale content to 4K to make everything look its best.
Best Argos Soundbar Deals (Price: Low to high)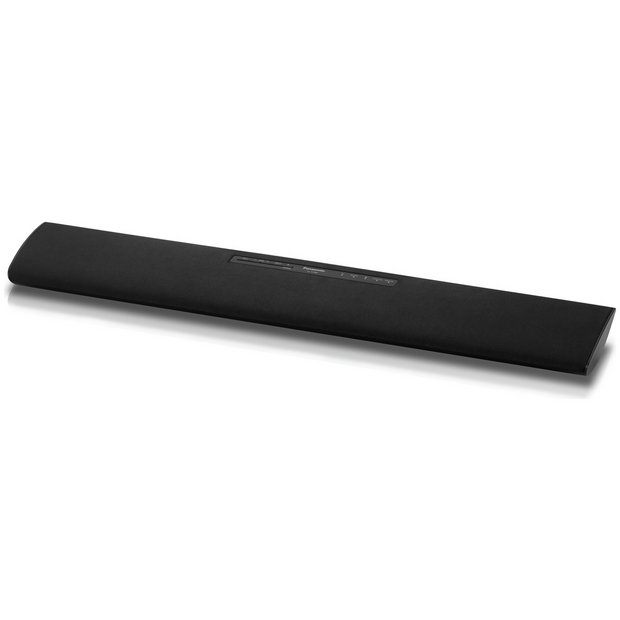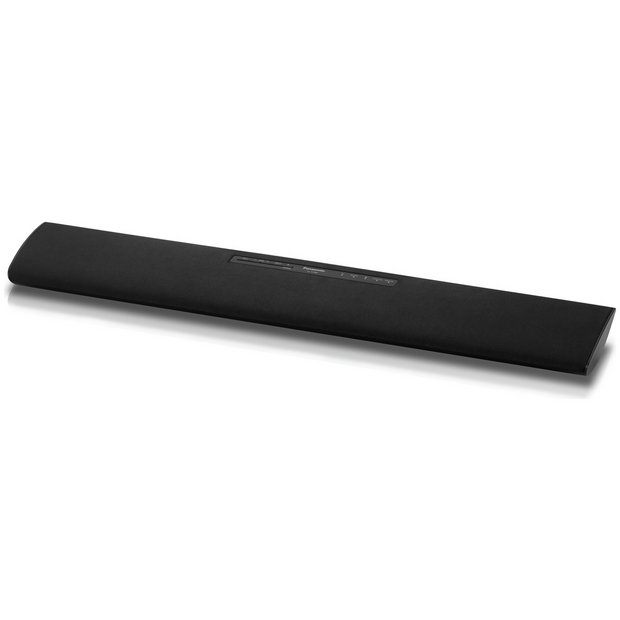 This budget-friendly option from Panasonic is great because it also includes Bluetooth connectivity. This means you can play audio off another device like a phone or tablet, as well as connecting to your TV through its optical connection.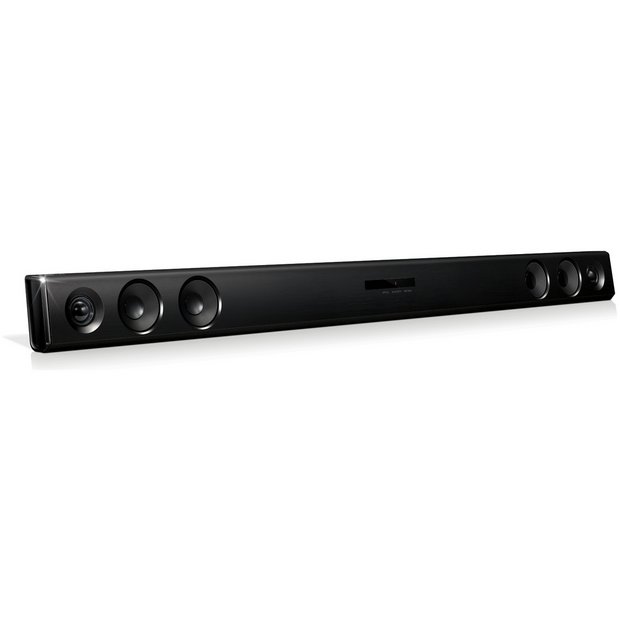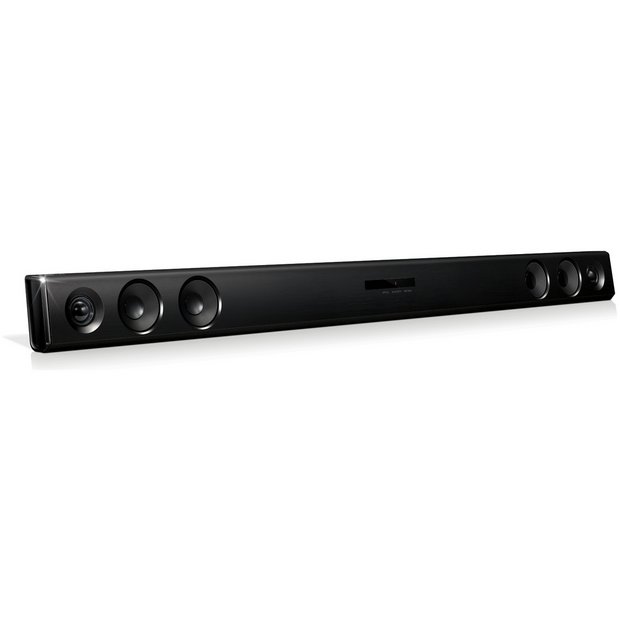 This LG soundbar delivers a respectable amount of power for not a lot of money. It also includes Bluetooth and connects through a simple optical cable.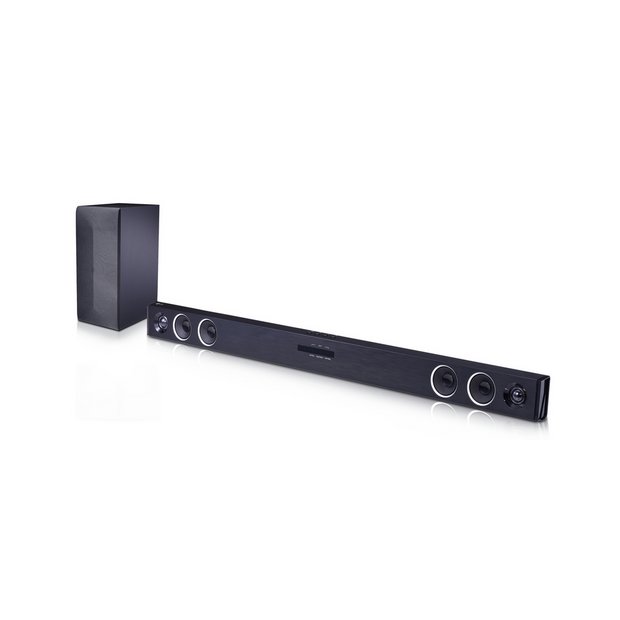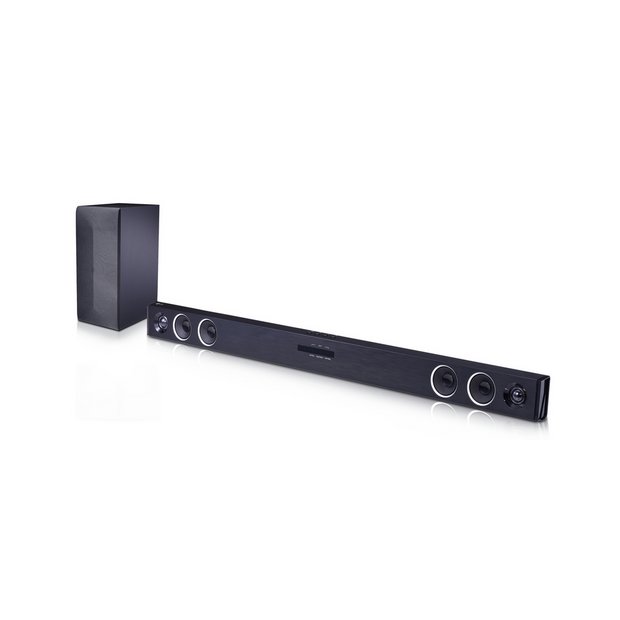 This meaty offering from LG offers 2.1 channel sound, complete with a bassy 200 watt subwoofer and a price that undercuts Amazon.
Best Argos Laptop Deals (Price: Low to high)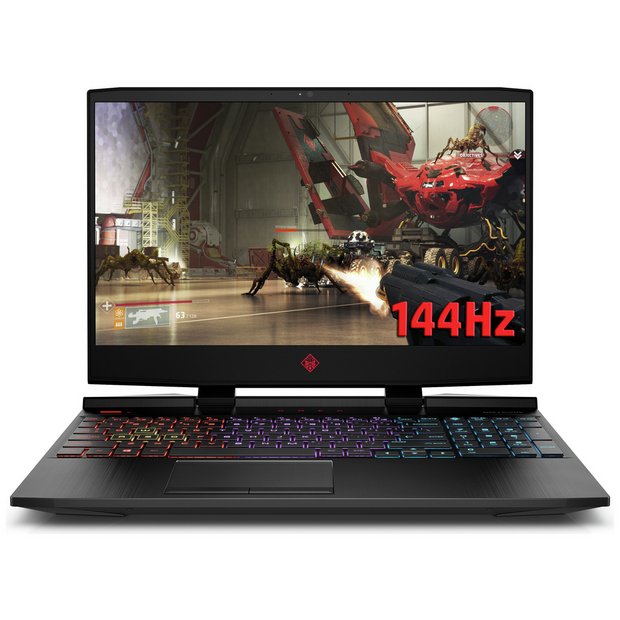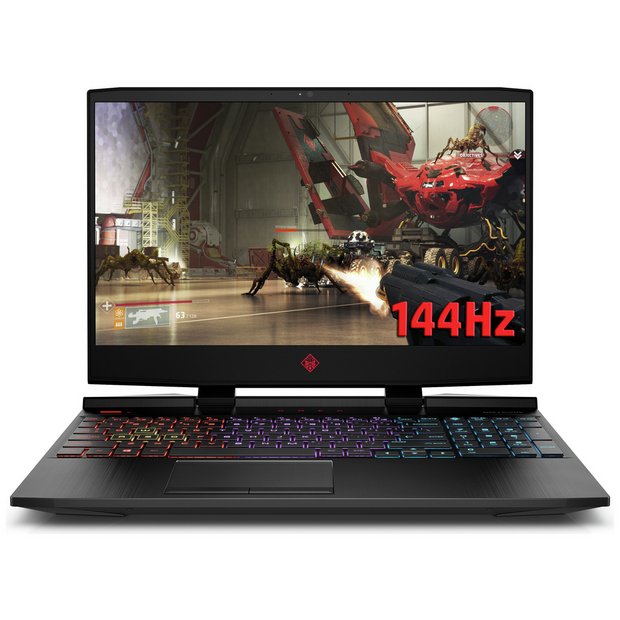 Argos is selling this HP gaming model for the same price as Amazon, but if you're collecting Nectar points then Argos is a good option, especially with click and collect.
Best Argos Tablet Deals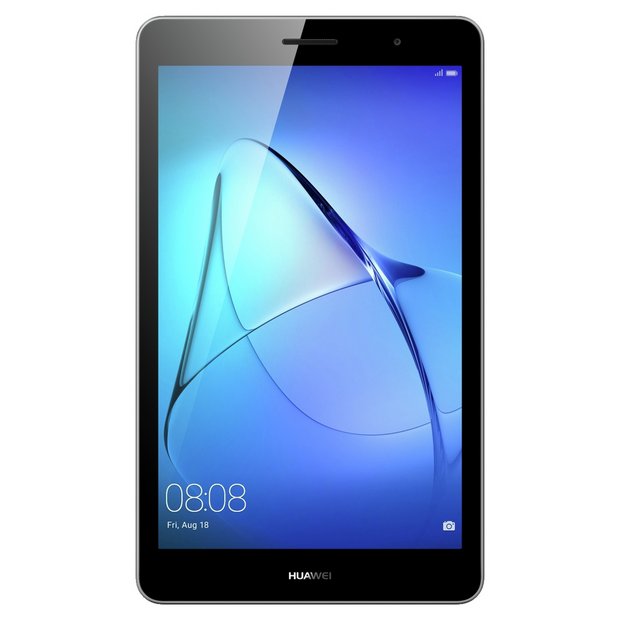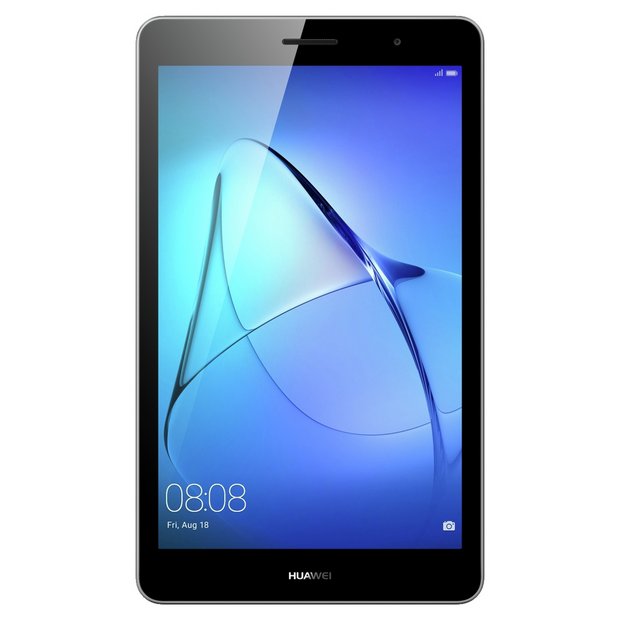 This 8-inch Android tablet has a great design and crisp display, making it great for browsing and watching video.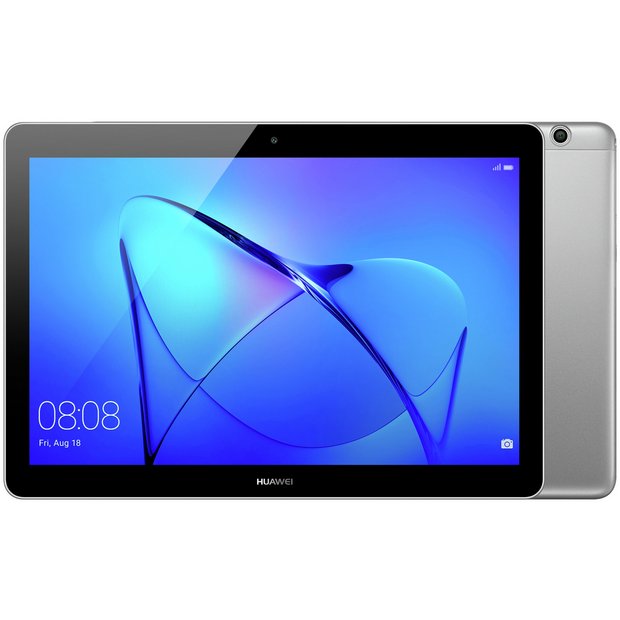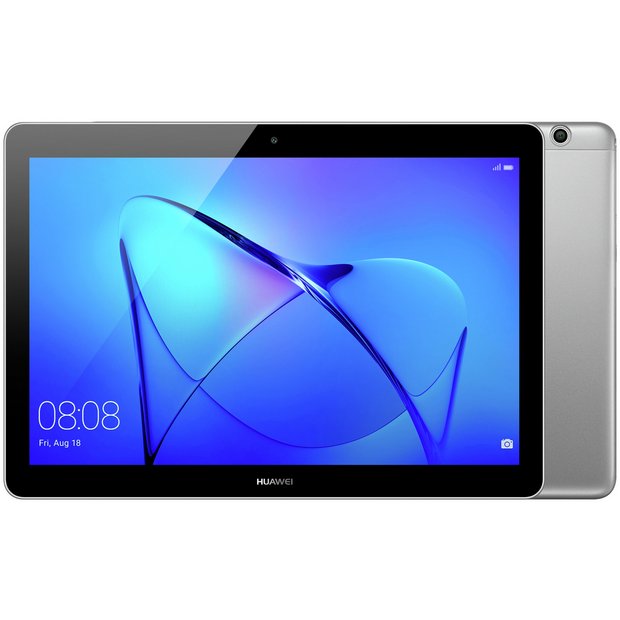 Or if you want a bigger screen, go for this 10-inch version for not much more.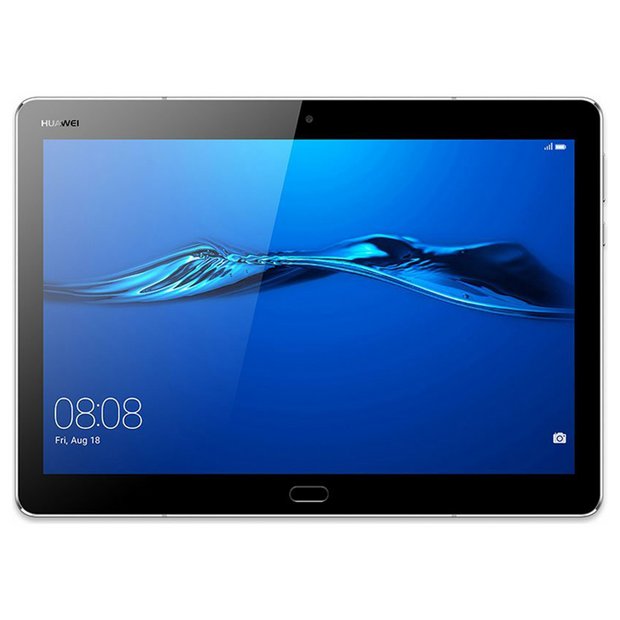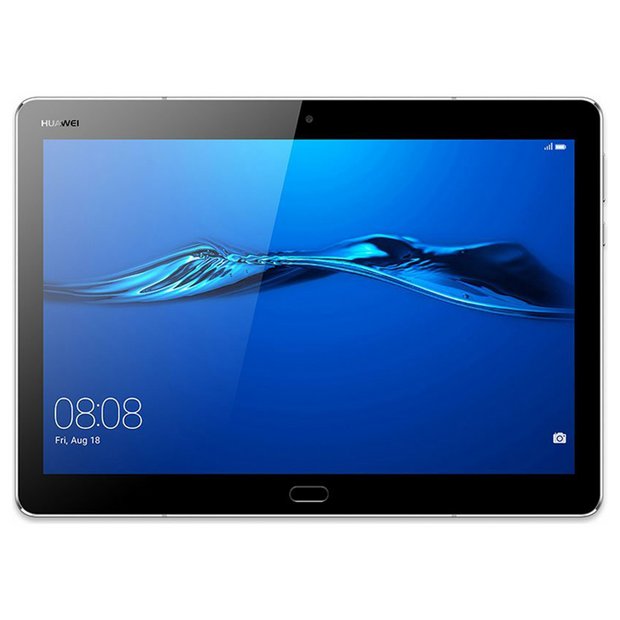 You can now save £60 on this intriguing Android tablet, which packs in an impressive four-speaker sound set-up.
Best Argos Electric Toothbrush Deals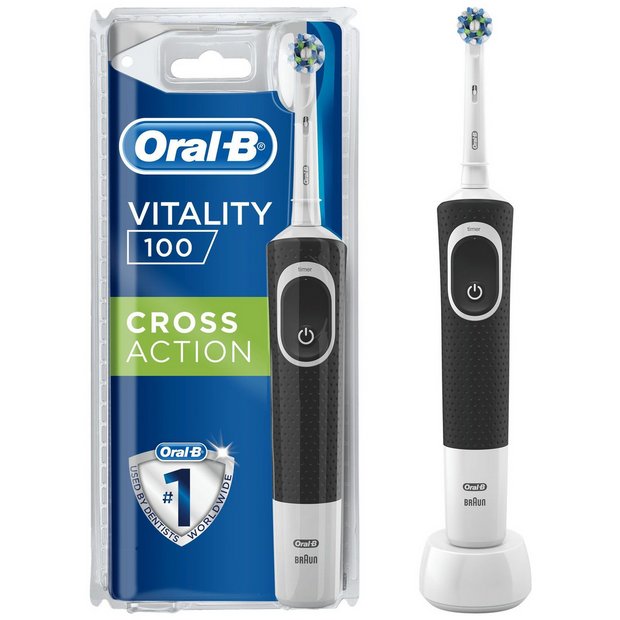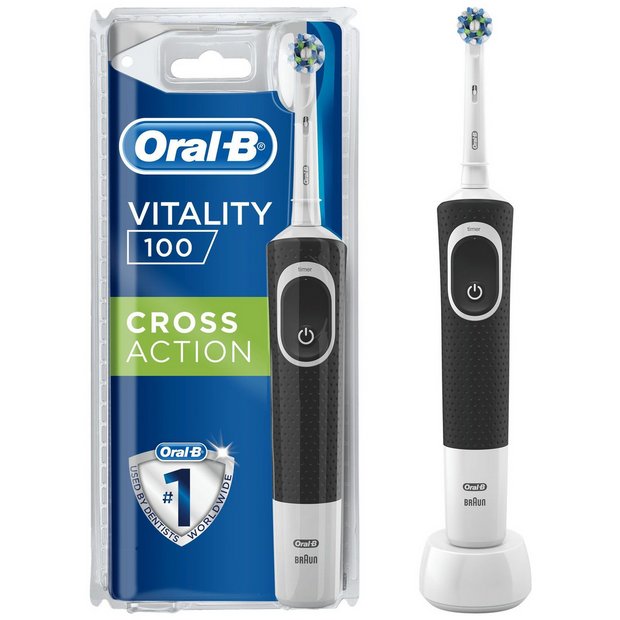 If you're looking for a basic model that will still improve your overall dental hygiene, this is a great choice. Argos is selling it for the lowest price anywhere.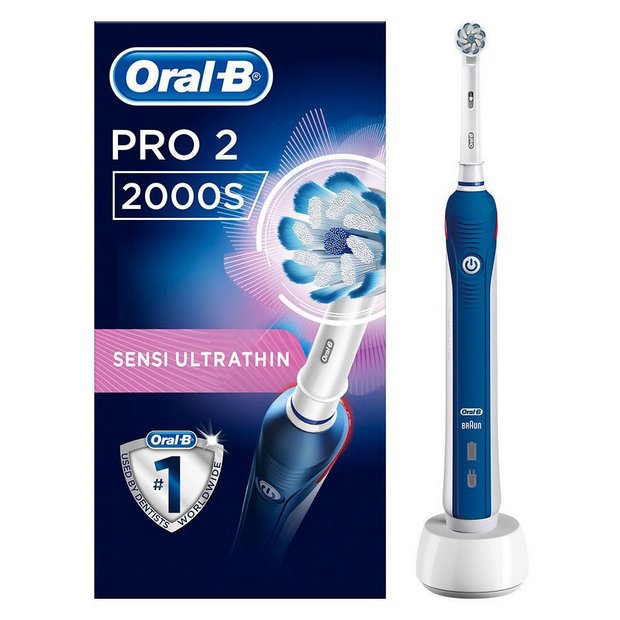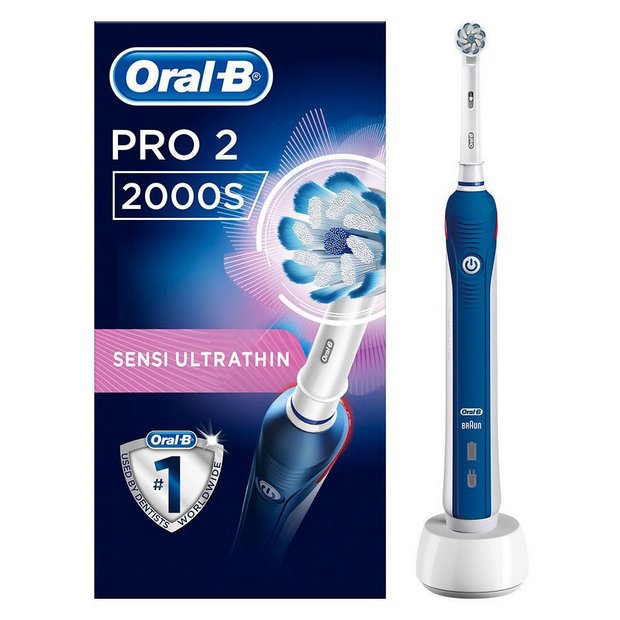 The Oral-B Pro 2 range comes with a handy built-in timer and smart notifications to make sure that you brush your teeth as efficiently as possible. Now with £20 off the RRP.
Best Argos Headphone Deals (Price: Low to high)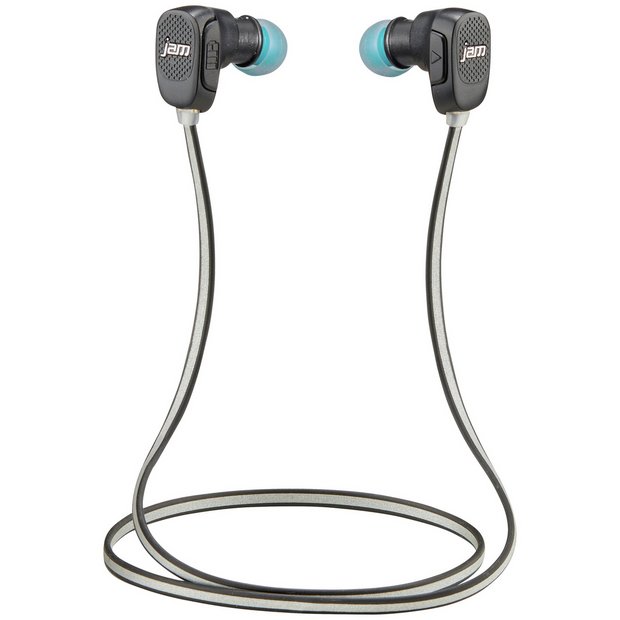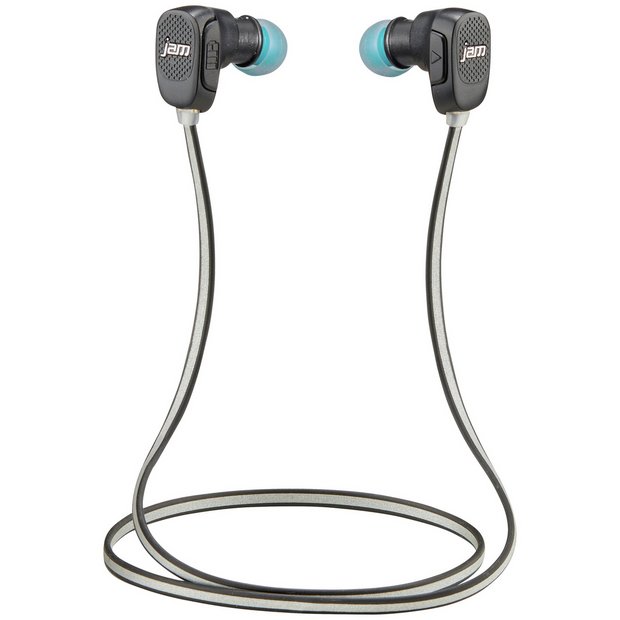 If you're after a wireless pair of headphones for sports, these are an absolute bargain that can cope with all the sweat and rigours of exercise.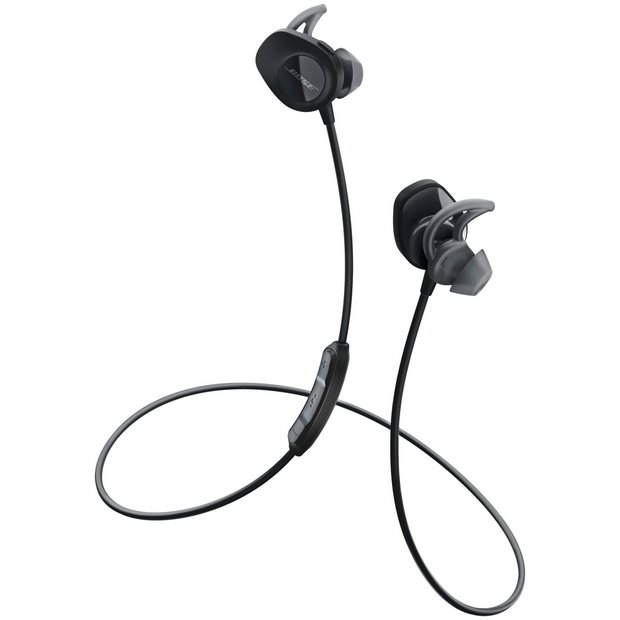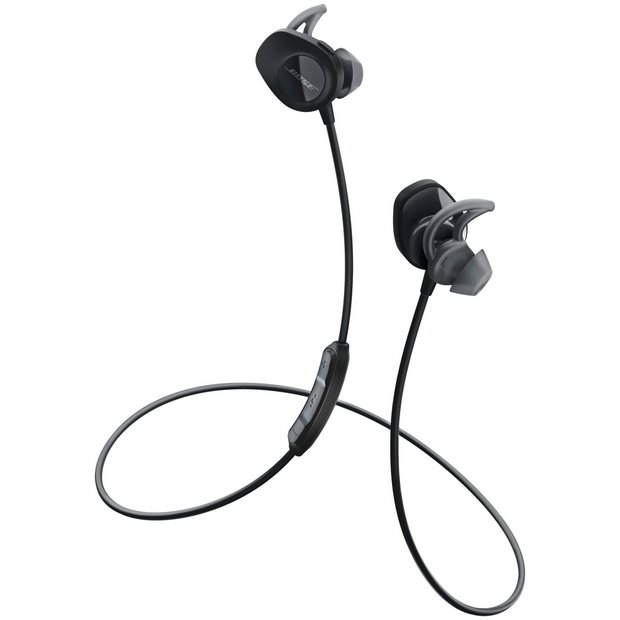 Or if you have a bigger budget, go for these sports headphones that deliver trademark Bose sound quality.
Argos Vacuum Cleaner Deals (Price: Low to high)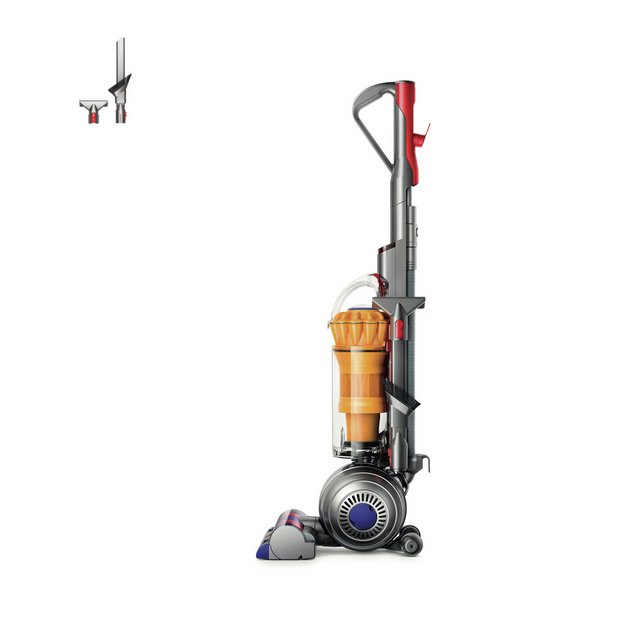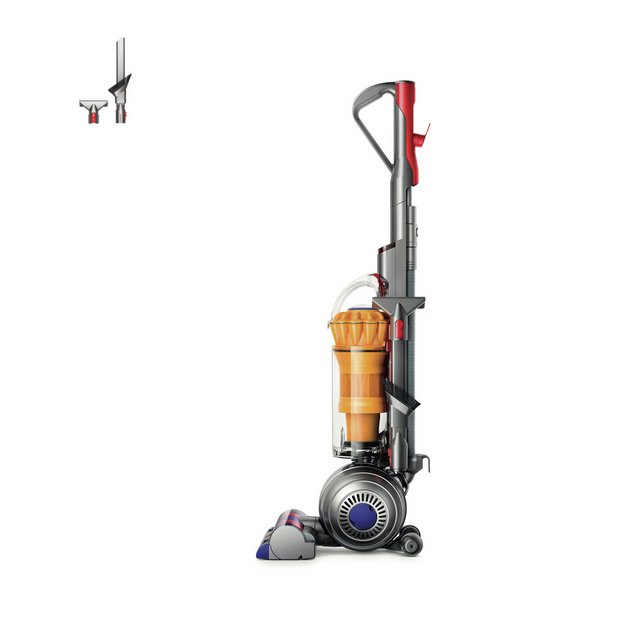 Dyson's nimble Light Ball makes getting around a breeze. It also weighs just 6.9kg, so isn't a chore to get up and down the stairs. It's great across a range of surfaces and has one-click hygienic bin emptying so the end of a vacuuming session isn't a mess.
Best Argos BBQ Deals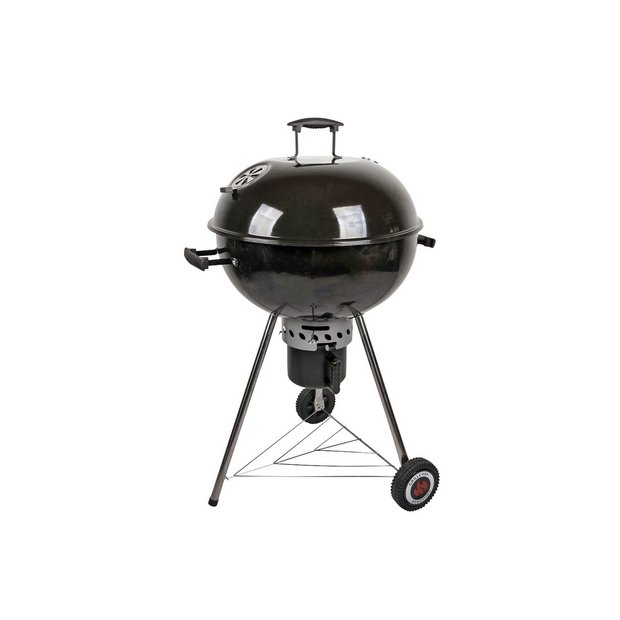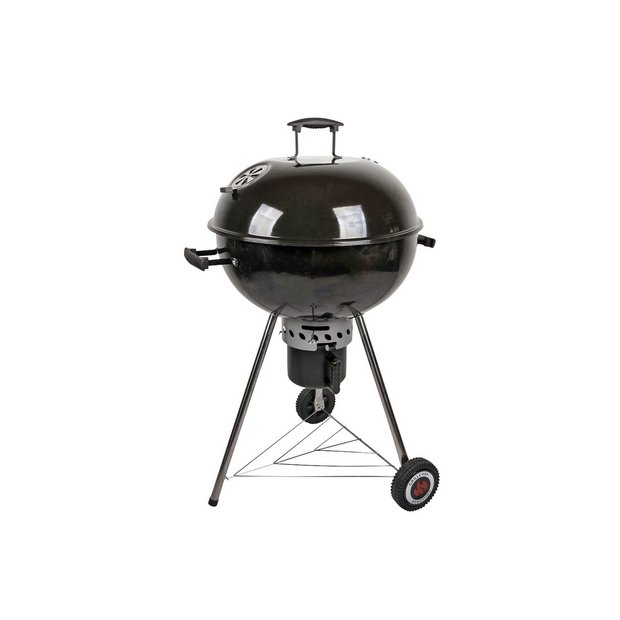 This classy-looking kettle BBQ is the perfect size for anyone with a smaller garden or patio. It has charcoal dividers that make it versatile enough for smoking and indirect cooking, too.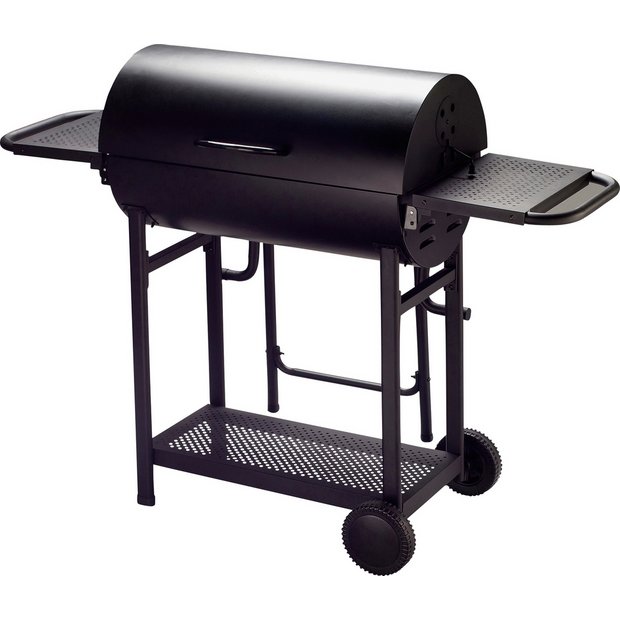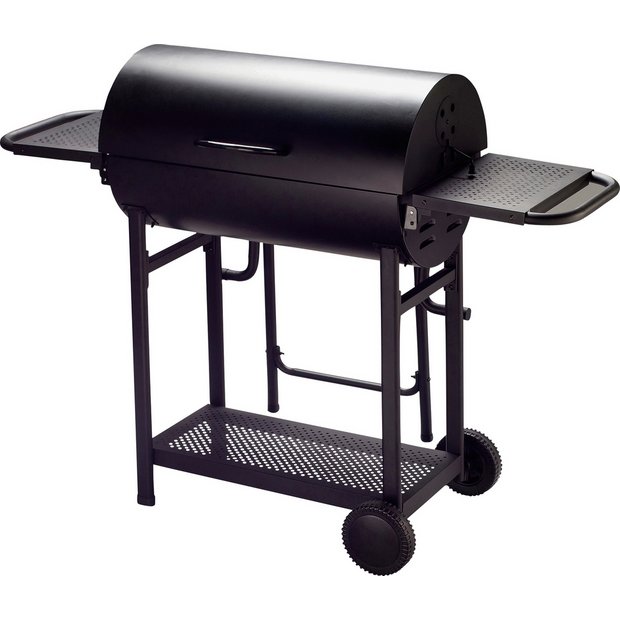 A great saving on this versatile charcoal BBQ, which includes a battery-powered rotisserie as an added bonus.
Argos SIM-Free Deals – Flagship Phones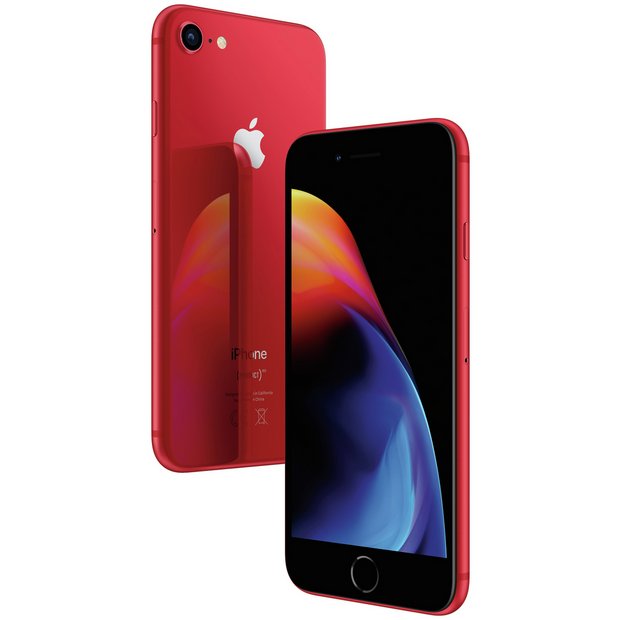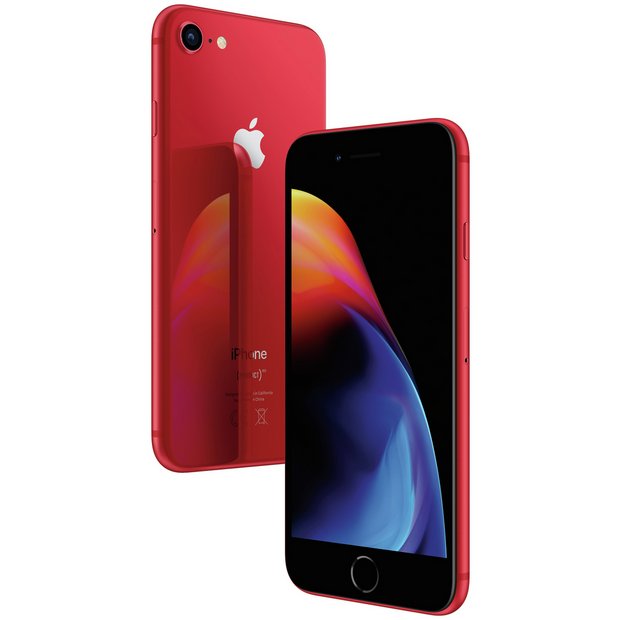 This special edition version of the iPhone 8 can now be snapped up for a tasty discount.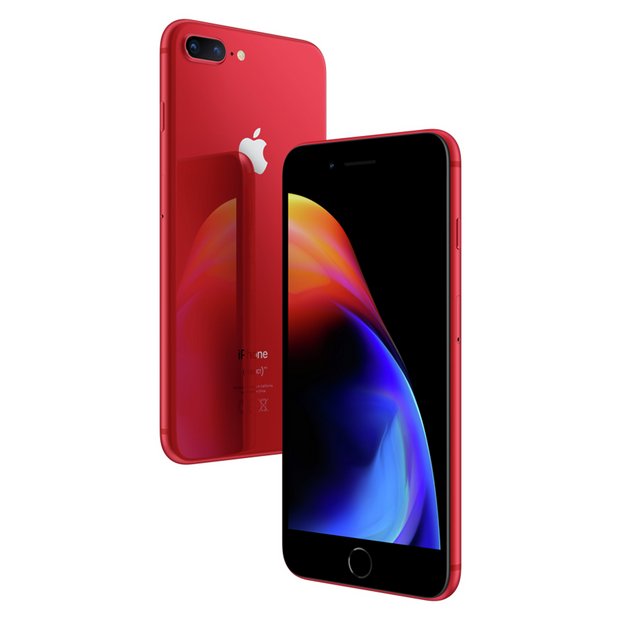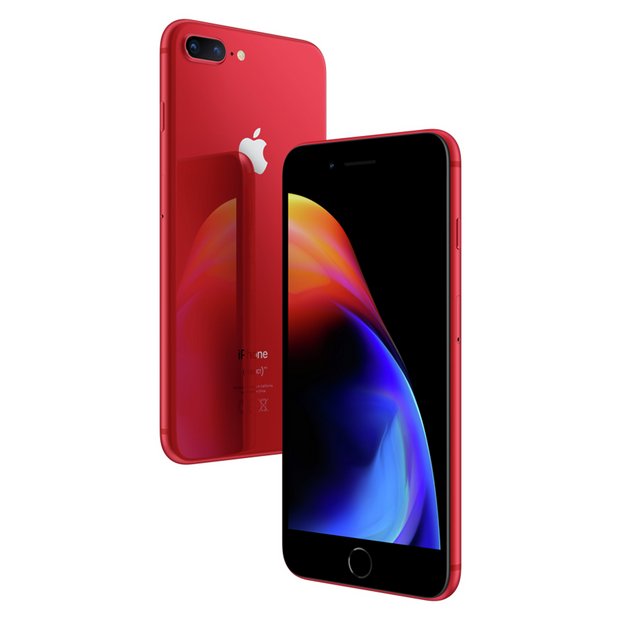 If you fancy the iPhone 8 Plus version of the RED Special Edition (with a bigger screen and 4K video recording) then you can nab this with a great saving.
Argos SIM-Free Deals – Mid-range Phones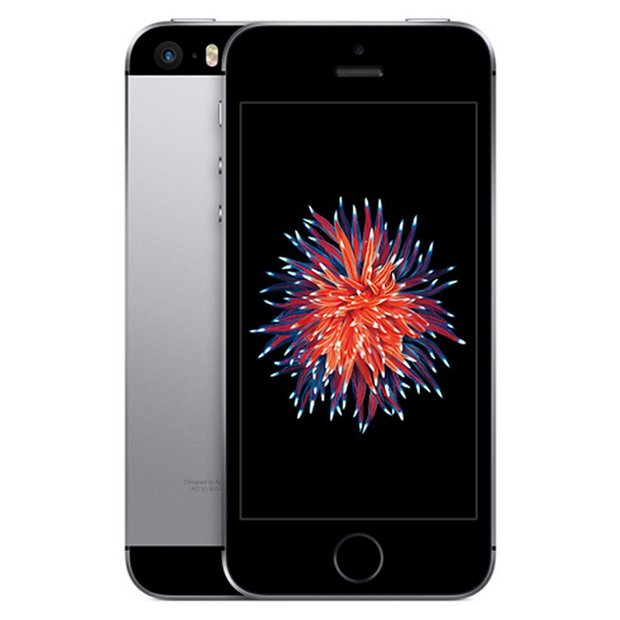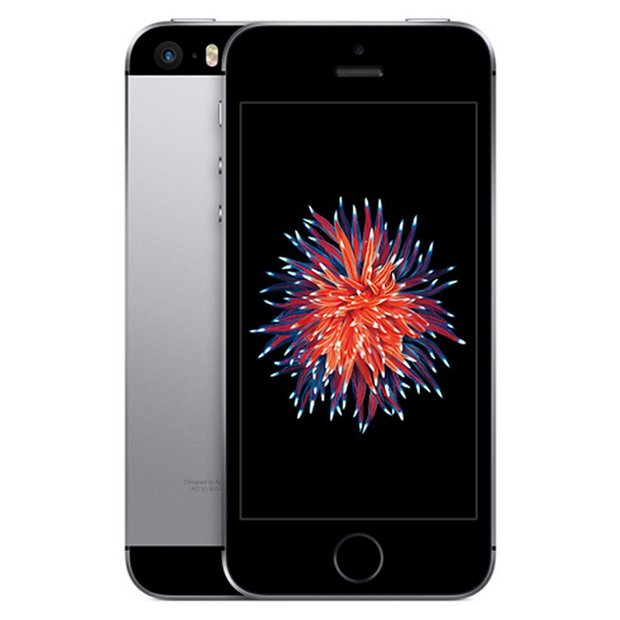 If you want the iOS experience but don't want to fork out a ton of money then the iPhone SE is a fantastic option to pick out, now with £30 off.
Argos Best SIM-Free Deals – Budget Phones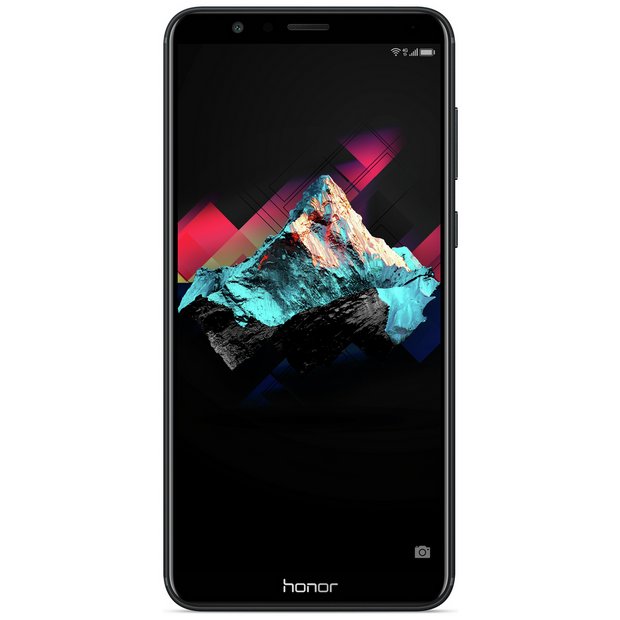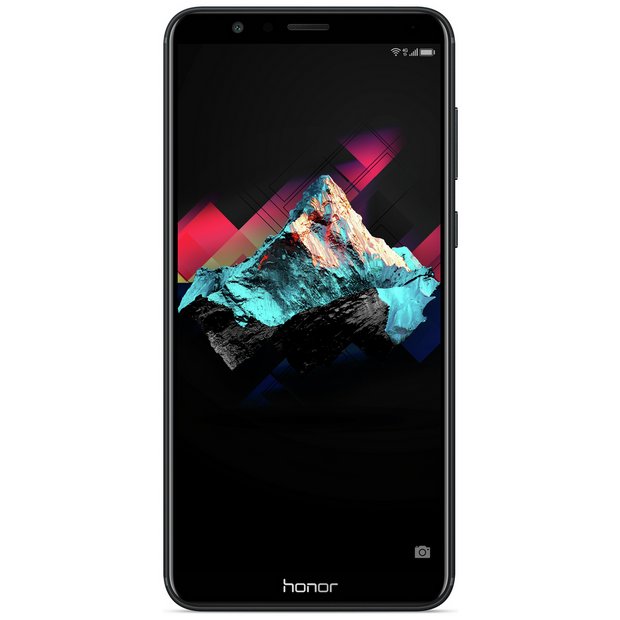 How do you make a great value smartphone even better value for money? Knock £20 off the asking price, that's how.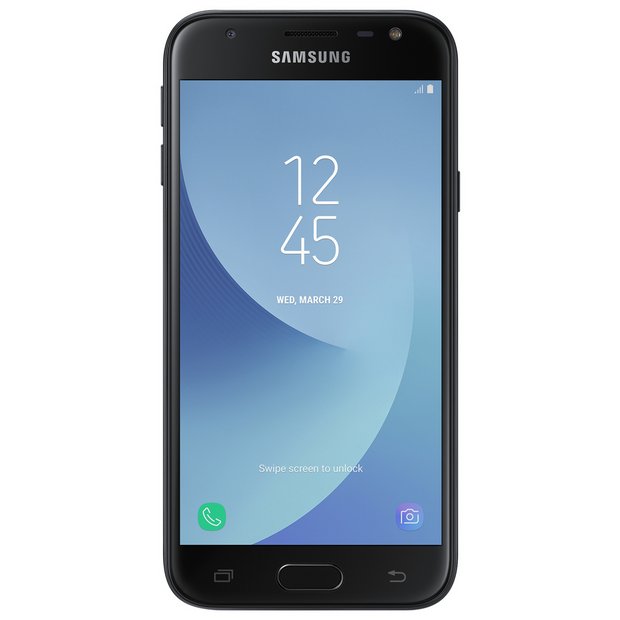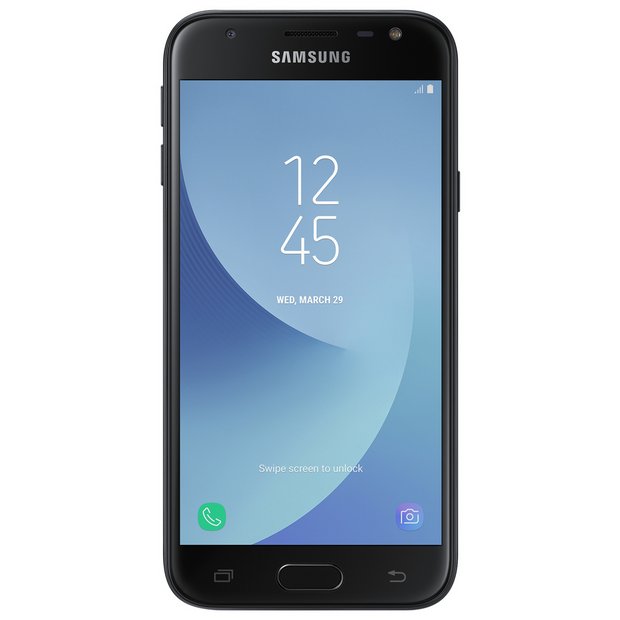 Any purchase of the Galaxy J3 includes a 40% saving on a 32GB Memory Card – giving you an extra 32GB of storage for just £14.99.
---
Argos delivery and collection
So why would you shop at Argos over an online-only specialist retailer? Besides the aforementioned competitive pricing, there's the key advantage of a choice of delivery options.
It's possible to have Argos deliver straight front door, of course. The UK retailer delivers right across mainland UK and Northern Ireland between 7am and 10pm, seven days a week.
There's even a Fast Track Delivery service available, which will send you your items on the day you ordered them. If you opt for this and make your purchase before 6pm, Argos will deliver by 10pm.
But the real kicker here is the ability to order online and then collect your items from one of the hundreds of Argos stores around the country. If you're not going to be at home to accept a delivery, as many of us rarely are, this is ideal.
Even better, if the item is marked with a Fast Track symbol on its online listing, you can head in and collect it from the special Fast Track counter in-store within 60 seconds of purchasing.
Nectar points
Argos is a good shout if you collect Nectar points, too, as you can not only collect them on your spend, but you can also spend your Nectar points at the retailer to save some money.
Have a look at the Nectar site to see what offers are currently available as there are occasional double point incentives.
---
Want more Trusted Reviews deals?
How about these:
We may earn a commission if you click a deal and buy an item. That's why we want to make sure you're well-informed and happy with your purchase, so that you'll continue to rely on us for your buying advice needs.