Best Argos Deals: The famous high street brand is now just as big a presence online. No need to trawl through the catalogue, we've rounded up all of the best Argos deals right here.
For those of a certain age, there's a nostalgic affection when it comes to Argos. Many a childhood was defined by pawing through the hefty paper catalogue, dog-earing pages and circling what you wanted. Don't get us started on filling out the catalogue code on those tiny sheets of paper, queueing endlessly to pay, before then anxiously awaiting its appearance off the chute after you've paid.
---
Jump to:
---
Nowadays, many of us are doing our Argos shopping online or simply using click and collect to one of the stores. It's easier to trawl through Argos' products online compared to pawing through the catalogue, and better for the environment, too.
In competing with its other online rivals, Argos is increasingly more competitive with its prices, especially when it comes to the massive Black Friday sale extravaganza. That's great news for us consumers hungry for a bargain.
Related: When is Black Friday 2018?
Argos has great deals on TVs, laptops, headphones and more, but it can be difficult to go through them all. That's where we come in. We've rounded up some of the best Argos deals across a range of items to help you save money.
We'll keep this page updated with all of the best Argos deals, so be sure to bookmark and come back whenever you're looking to make a purchase.
---
Best Argos Deals
All prices were correct at time of publication. Prices are subject to change at a moment's notice, so be sure to act fast if you spot something you want.
Best Argos TV Deals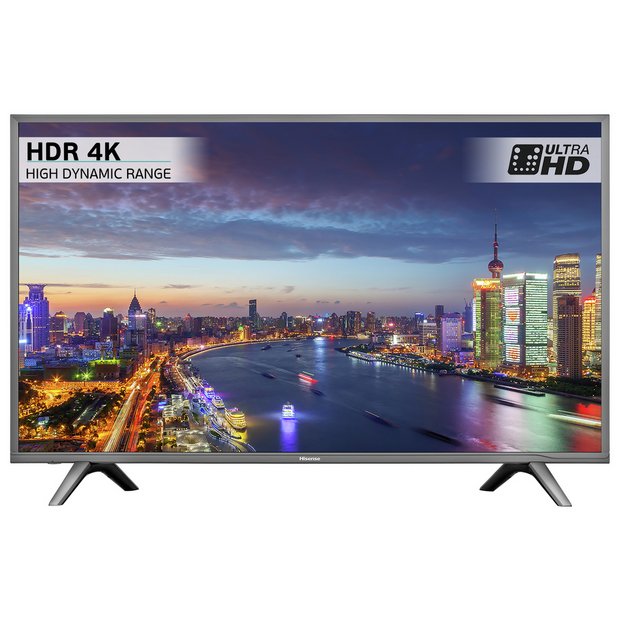 Your eyes do not deceive you. You can get a 43-inch 4K HDR TV for just £349.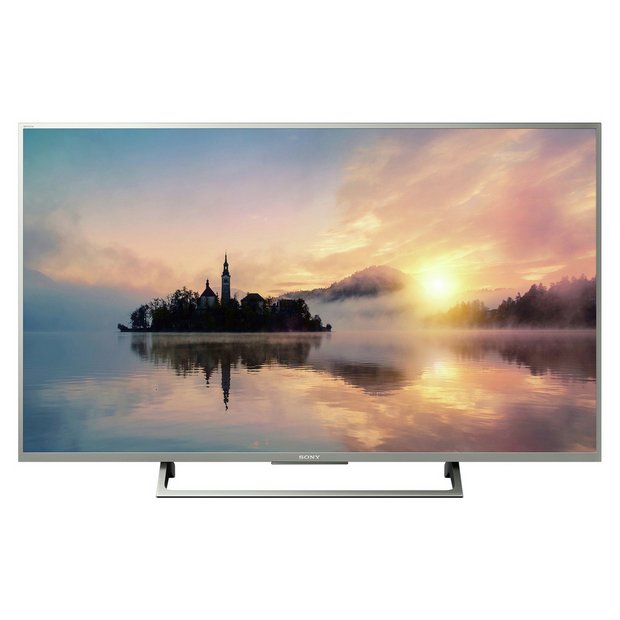 This stunning 49-inch Sony BRAVIA will look great in your living room and includes all the catch up and streaming services you could want.
Best Argos Soundbar Deals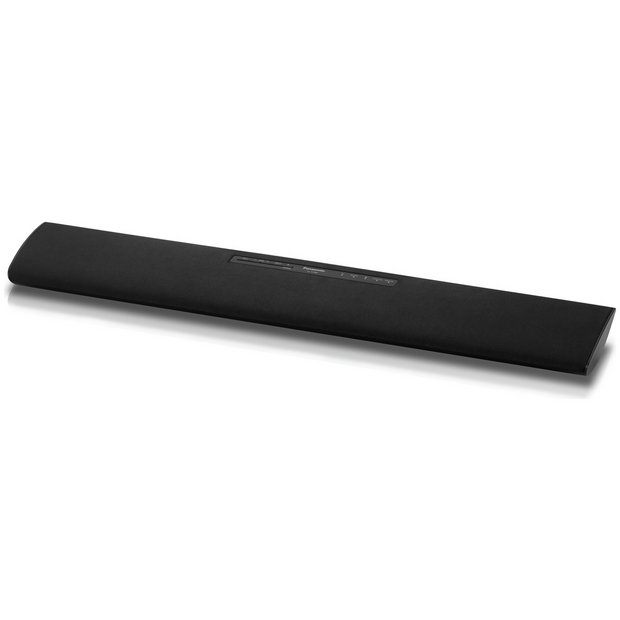 This budget-friendly option from Panasonic is great because it also includes Bluetooth connectivity. This means you can play audio off another device like a phone or tablet, as well as connecting to your TV through its optical connection.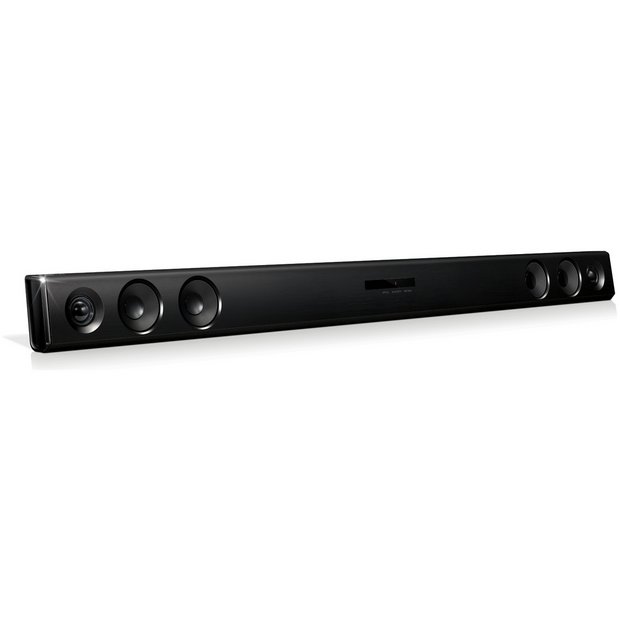 This LG soundbar delivers a respectable amount of power for not a lot of money. It also includes Bluetooth and connects through a simple optical cable.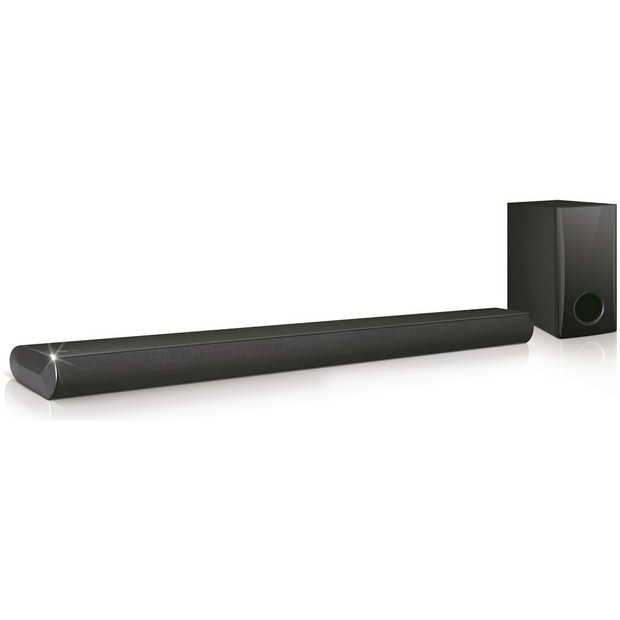 If you stretch a little further you not only get a little more power output but also a subwoofer to deliver more bass emphasis. All for a still very budget-friendly price.
Best Argos Laptop Deals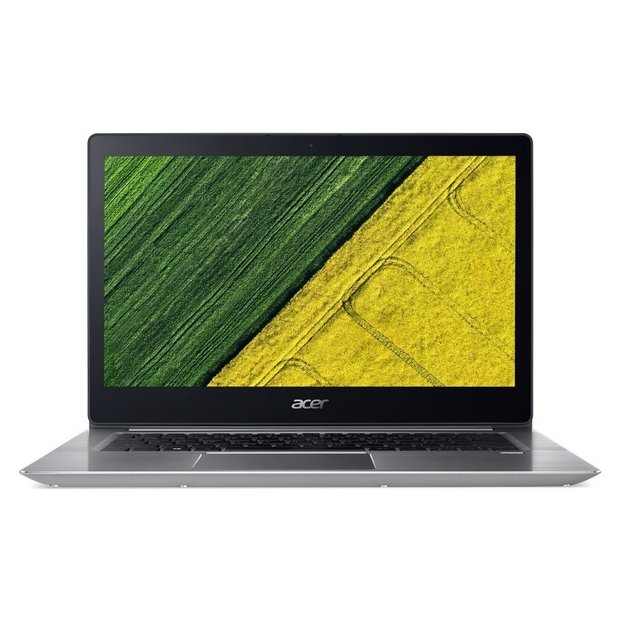 Acer's Swift 3 is one of our favourite lightweight laptops, thanks to its sprightly dual-core processor, SSD storage and lightweight design. If you want a bit more power than the average student and like having lots of web browser tabs open at a time, this could be the laptop for you.
This laptop weighs in at 1.6kg, packs a Full HD screen and a dual-core Intel Core i3 processor, all for under £500.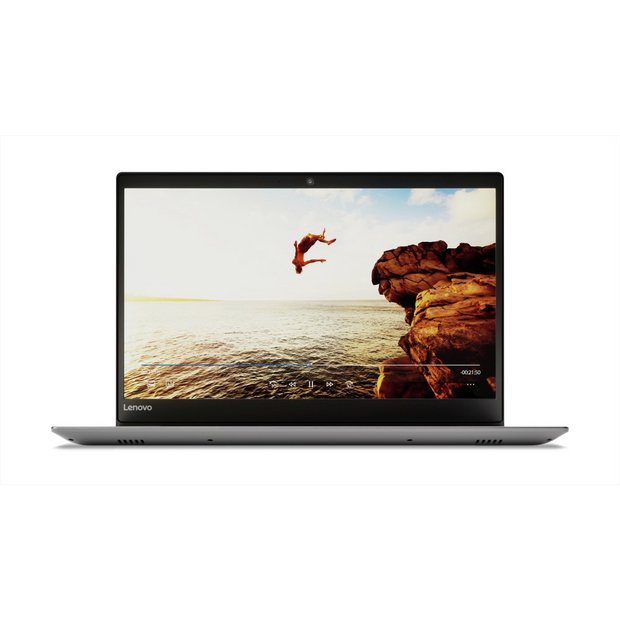 This lightweight laptop is wallet-friendly and includes a sizeable 1TB of storage, 4GB of RAM and an AMD A9 processor, which is more than enough for more general users.
Best Argos Electric Toothbrush Deals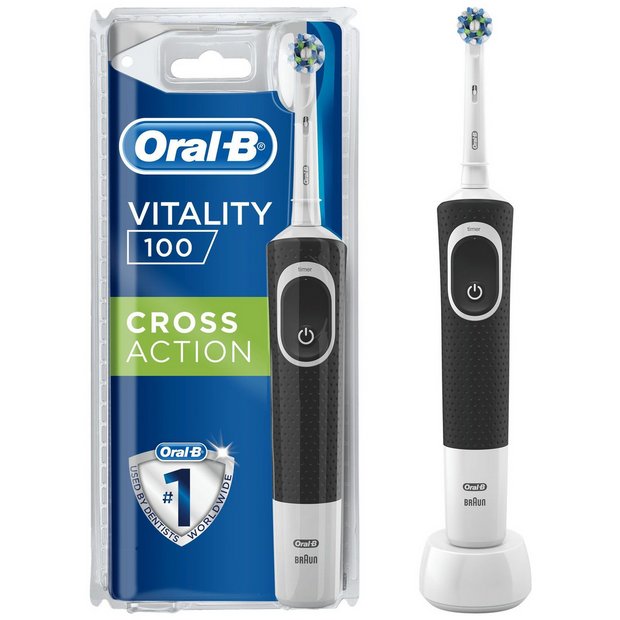 If you're looking for a basic model that will still improve your overall dental hygiene, this is a great choice. Argos is selling it for the lowest price anywhere.
Best Argos Headphone Deals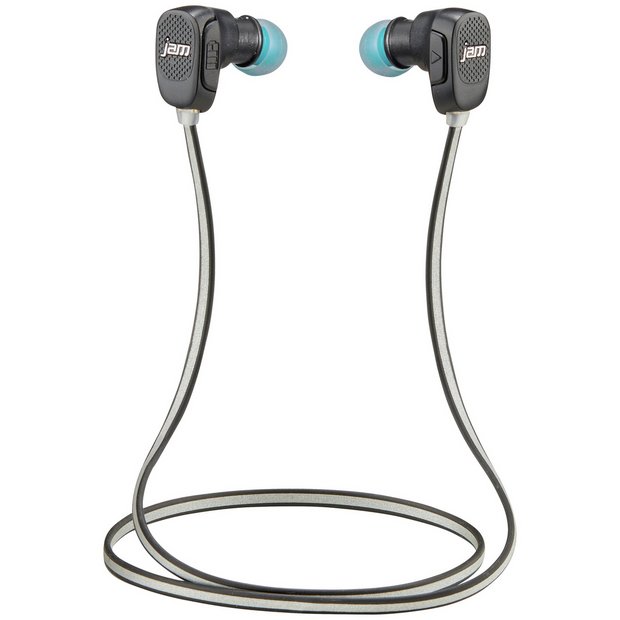 If you're after a wireless pair of headphones for sports, these are an absolute bargain that can cope with all the sweat and rigours of exercise.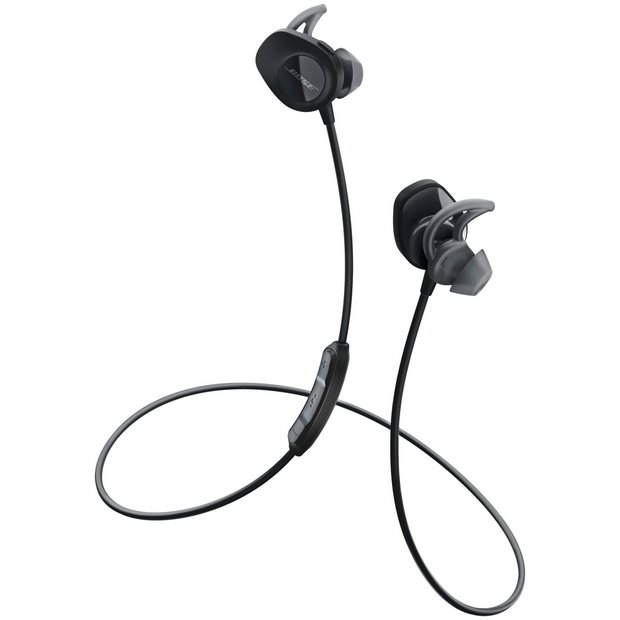 Or if you have a bigger budget, go for these sports headphones that deliver trademark Bose sound quality.
---
Want more Trusted Reviews deals?
How about these:
Spotted any other amazing deals from Argos or elsewhere? Let us know @TrustedReviews.