Best Argos Deals: UK high street retailer Argos has successfully made the transition to the online space, where you don't need one of its famous catalogues to find what you want. Locating a proper bargain can be a little tougher, however, which is where we come in.
For those of a certain age, no shopping experience will ever match the unique ritual of an Argos visit. First you flick through the catalogue (always tantalisingly thicker than the one you have at home), then you note down the appropriate payment code, hand over your money, and sit down to wait for your order to be brought around with grim anticipation.
It's a shame, in a way, that much of that has been lost with the shift to online shopping. Taking the rose tinted glasses off for a second, though, it's an absolute godsend.
Now that Argos has such a strong online offering, there's no need to brave those hellish out-of-town retail parks only to find that your item is out of stock ever again.
---
Jump to:
Of course, now that Argos is an online player, it's facing up to some serious competition – not least a certain other online retailer that begins with the letter 'A'.
This means that Argos has had to get a little more aggressive with some of its pricing, resulting in bigger and better savings for us all (especially around Black Friday time). You just need to know what to look for.
Argos often has great deals on TVs, laptops, headphones and more. We've rounded up some of the best examples for you below.
We'll keep this page updated with all of the best Argos deals, so be sure to bookmark and come back whenever you're looking to make a purchase.
---
Best Argos Deals
All prices were correct at time of publication. Prices are subject to change at a moment's notice, so be sure to act fast if you spot something you want.
Best Argos TV Deals (Price: Low to high)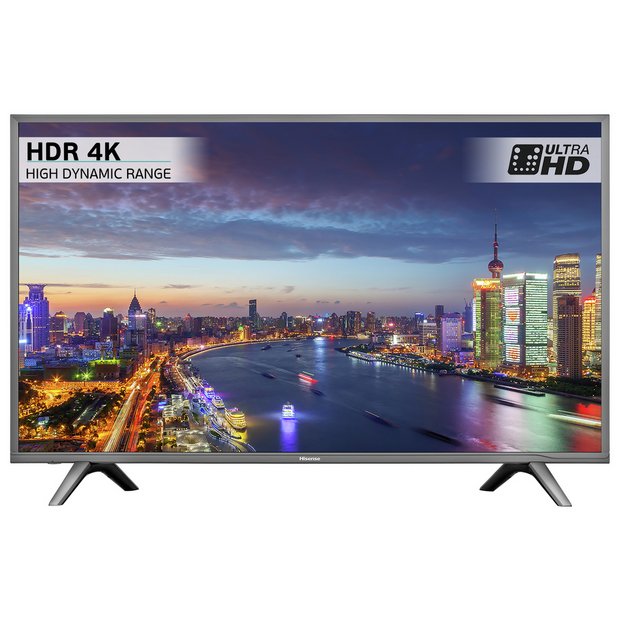 Your eyes do not deceive you. You can get a 43-inch 4K HDR TV for just £349, which is £70 less than Amazon.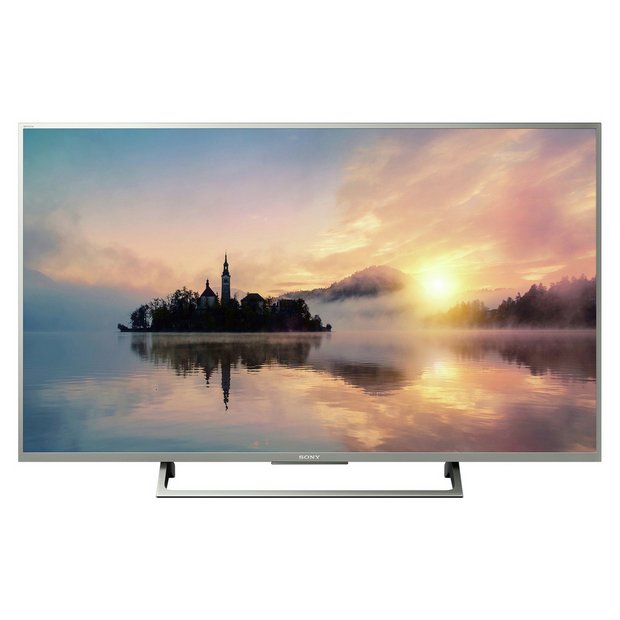 This stunning 49-inch Sony BRAVIA will look great in your living room and includes all the catch up and streaming services you could want.
Best Argos Soundbar Deals (Price: Low to high)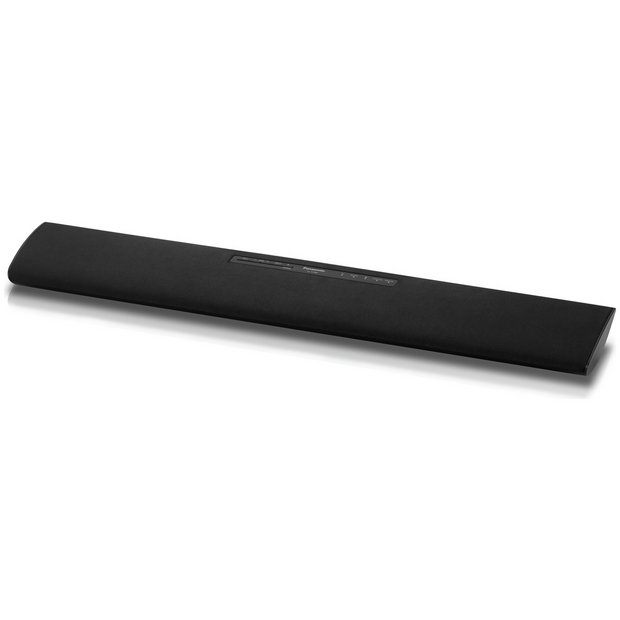 This budget-friendly option from Panasonic is great because it also includes Bluetooth connectivity. This means you can play audio off another device like a phone or tablet, as well as connecting to your TV through its optical connection.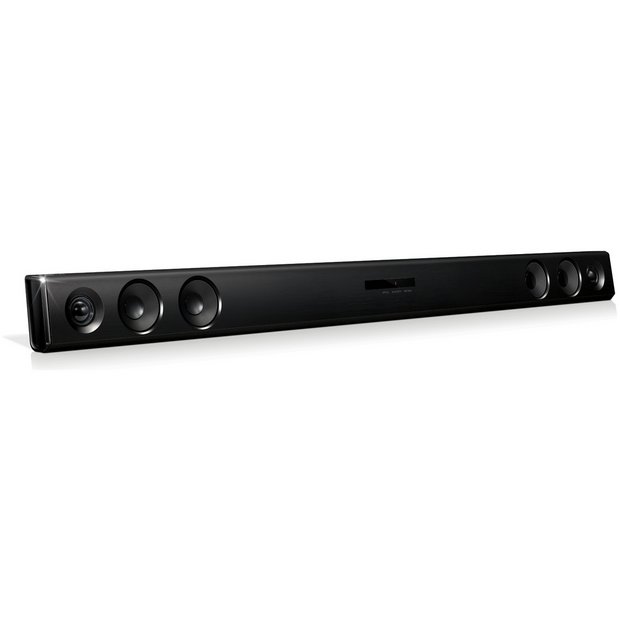 This LG soundbar delivers a respectable amount of power for not a lot of money. It also includes Bluetooth and connects through a simple optical cable.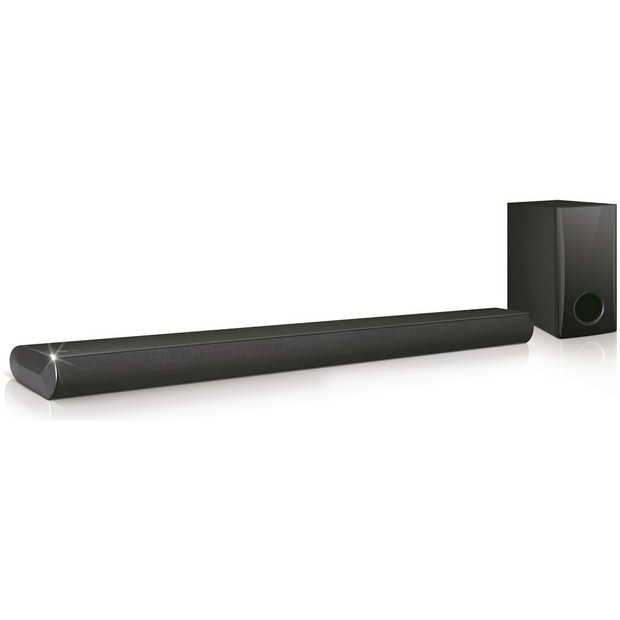 If you stretch a little further you not only get a little more power output but also a subwoofer to deliver more bass emphasis. All for a still very budget-friendly price.
Best Argos Laptop Deals (Price: Low to high)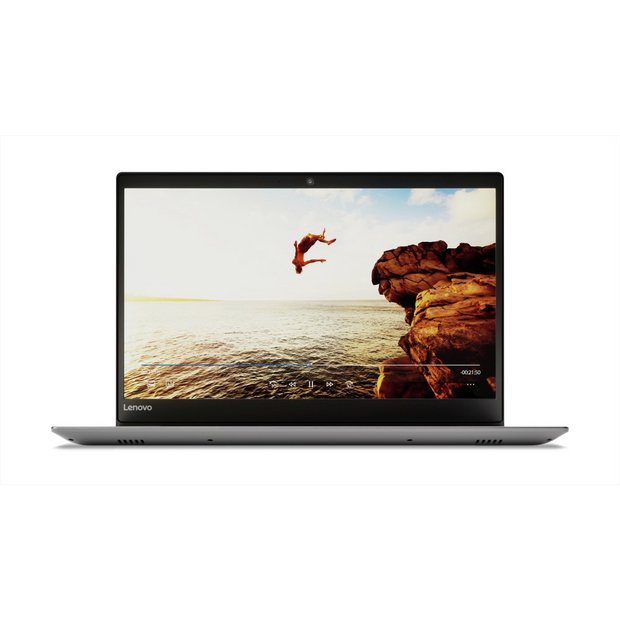 This lightweight laptop is wallet-friendly and includes a sizeable 1TB of storage, 4GB of RAM and an AMD A9 processor, which is more than enough for more general users.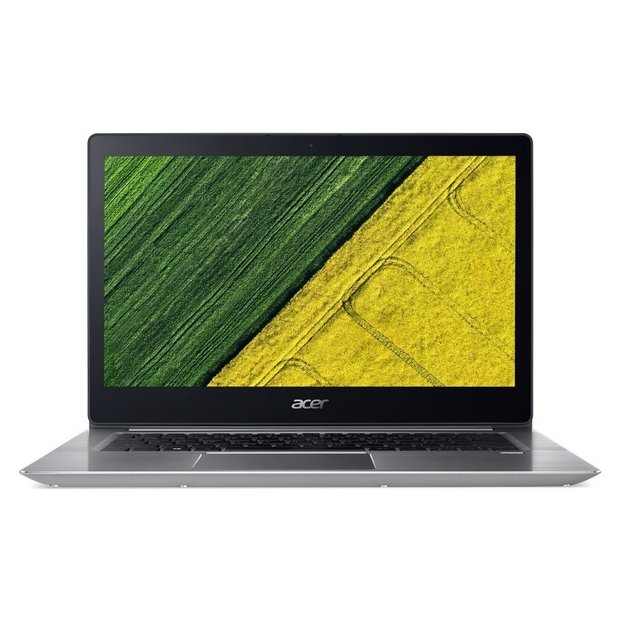 Acer's Swift 3 is one of our favourite lightweight laptops, thanks to its sprightly dual-core processor, SSD storage and lightweight design. This laptop weighs in at 1.6kg, packs a Full HD screen and a dual-core Intel Core i3 processor, all for under £500. Argos is currently selling this model for £100 less than Amazon.
Best Argos Electric Toothbrush Deals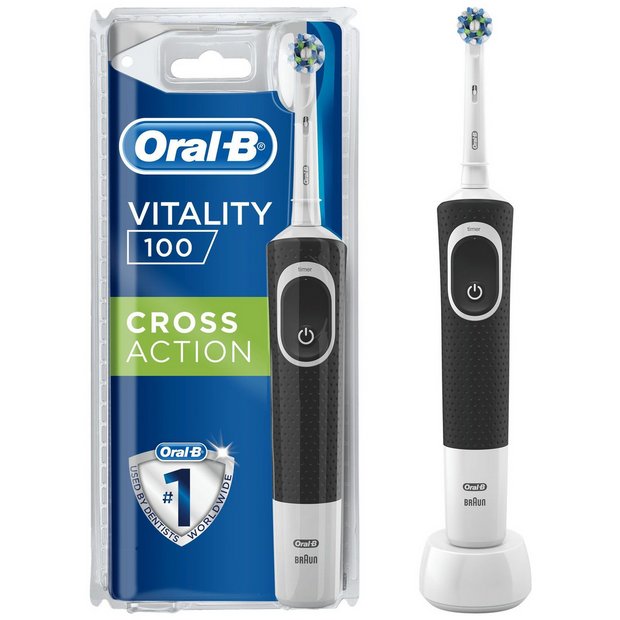 If you're looking for a basic model that will still improve your overall dental hygiene, this is a great choice. Argos is selling it for the lowest price anywhere.
Best Argos Headphone Deals (Price: Low to high)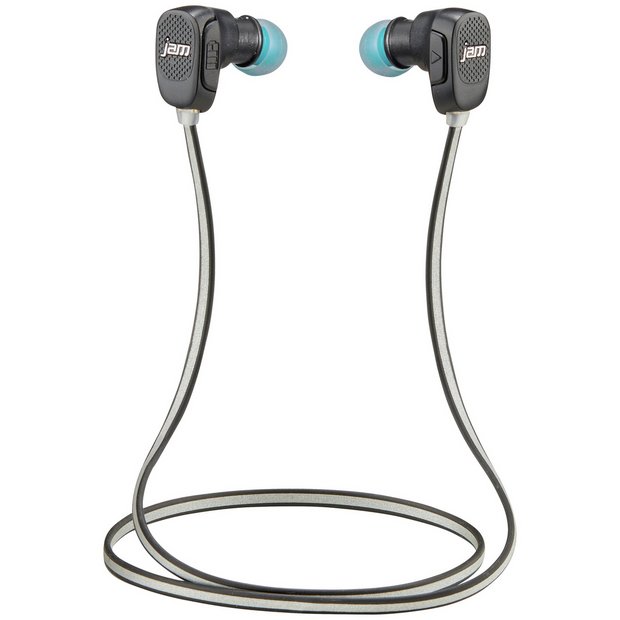 If you're after a wireless pair of headphones for sports, these are an absolute bargain that can cope with all the sweat and rigours of exercise.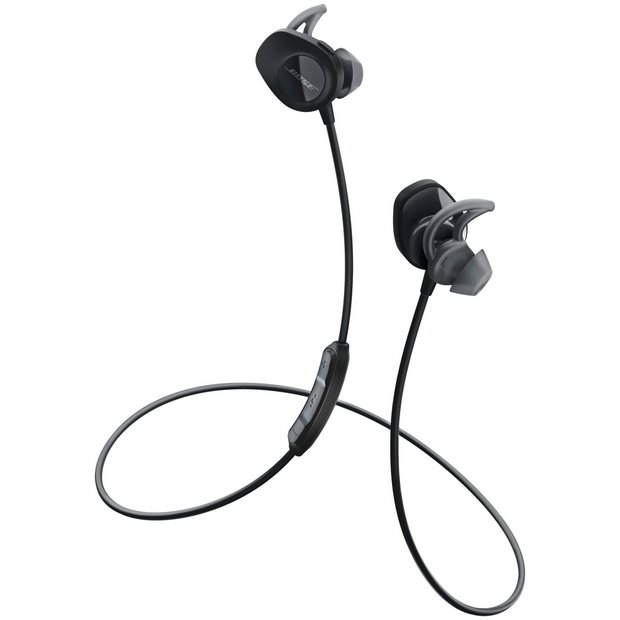 Or if you have a bigger budget, go for these sports headphones that deliver trademark Bose sound quality.
Argos Vacuum Cleaner Deals (Price: Low to high)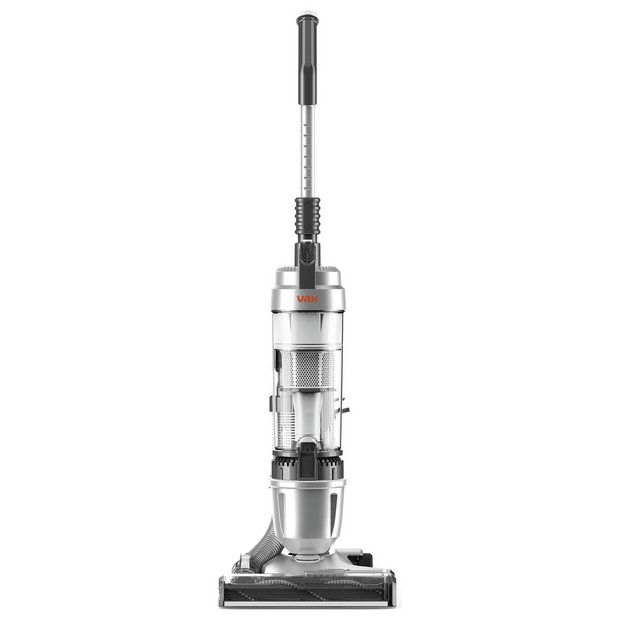 Argos is selling this model for considerably less than Amazon at the moment (by £90 at time of writing). This versatile multi-cyclonic upright has no loss of suction and has a long stretch hose for reaching those hard-to-reach corners. You get a whole host of different nozzles included, too.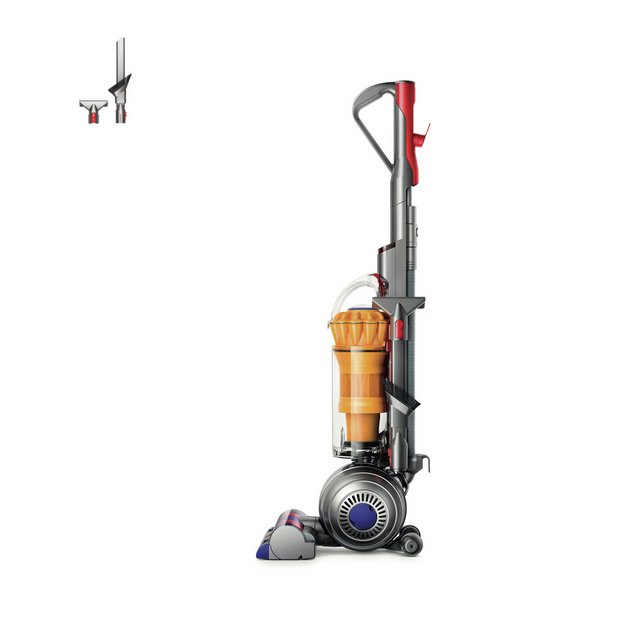 Dyson's nimble Light Ball makes getting around a breeze. It also weighs just 6.9kg, so isn't a chore to get up and down the stairs. It's great across a range of surfaces and has one-click hygienic bin emptying so the end of a vacuuming session isn't a mess.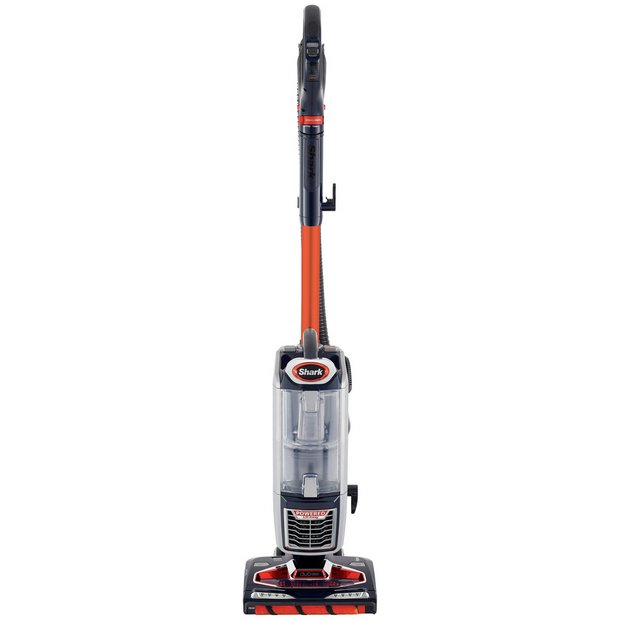 This transforming upright can be lifted, becoming a handheld for cleaning the stairs and under furniture. When in its upright mode it's great for carpets and hard floors. The pet power brush is particularly good news for pet owners.
Best Argos BBQ Deals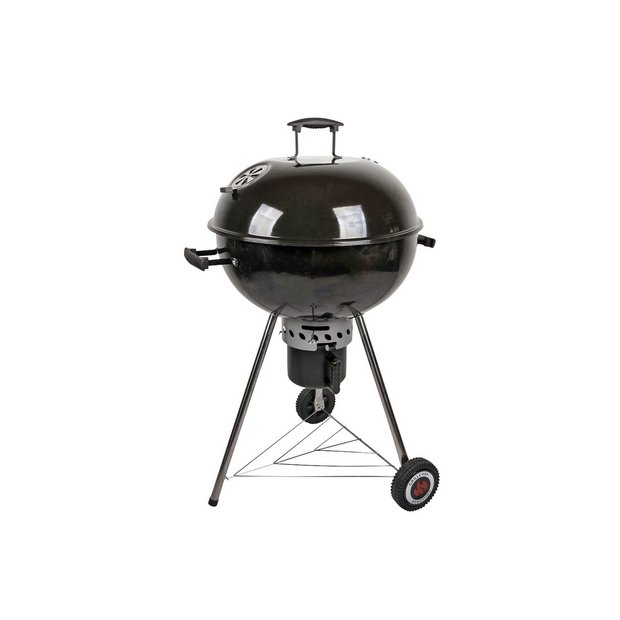 This classy-looking kettle BBQ is the perfect size for anyone with a smaller garden or patio. It has charcoal dividers that make it versatile enough for smoking and indirect cooking, too.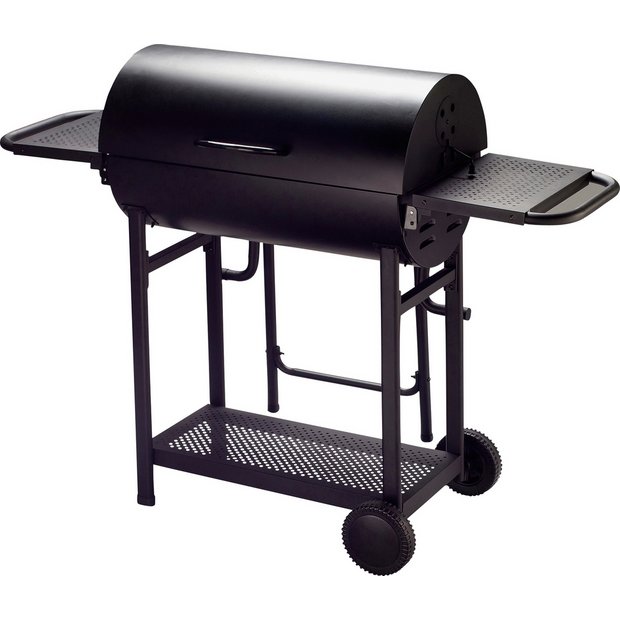 A great saving on this versatile charcoal BBQ, which includes a battery-powered rotisserie as an added bonus.
Argos SIM-Free Deals – Flagship Phones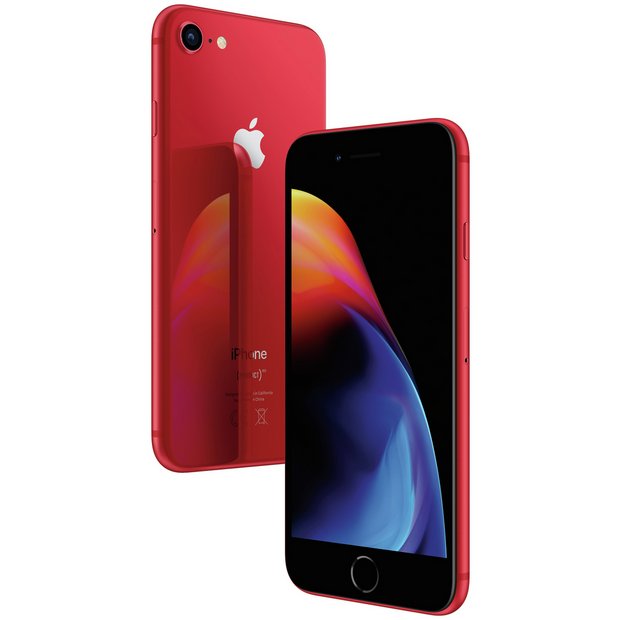 This special edition version of the iPhone 8 can now be snapped up for the same price as the regular version via Argos.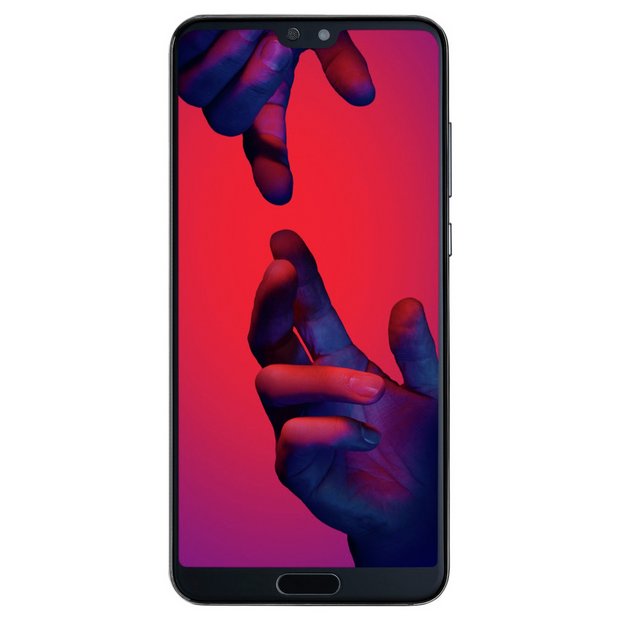 Fancy some headphones to go along with your new P20 Pro? Argos has you covered with this great bundle including a free pair of wireless Huawei headphones (worth £149).
Argos SIM-Free Deals – Mid-range Phones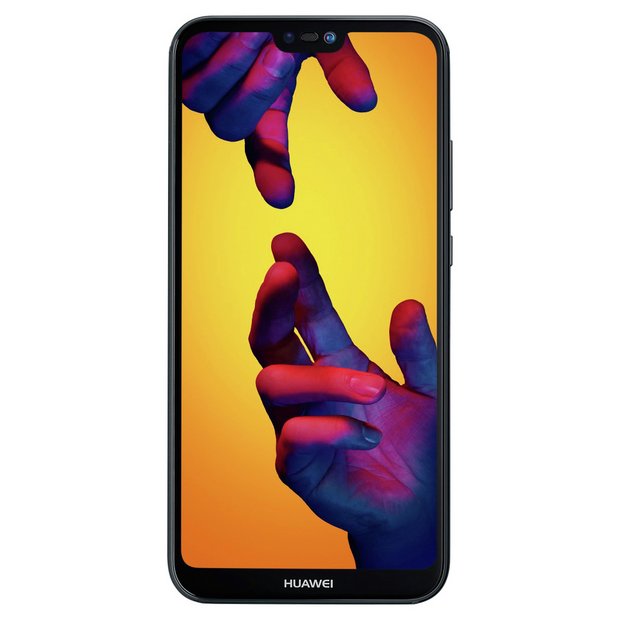 Argos is running a huge £60 saving right now on the P20 Lite that shouldn't be missed.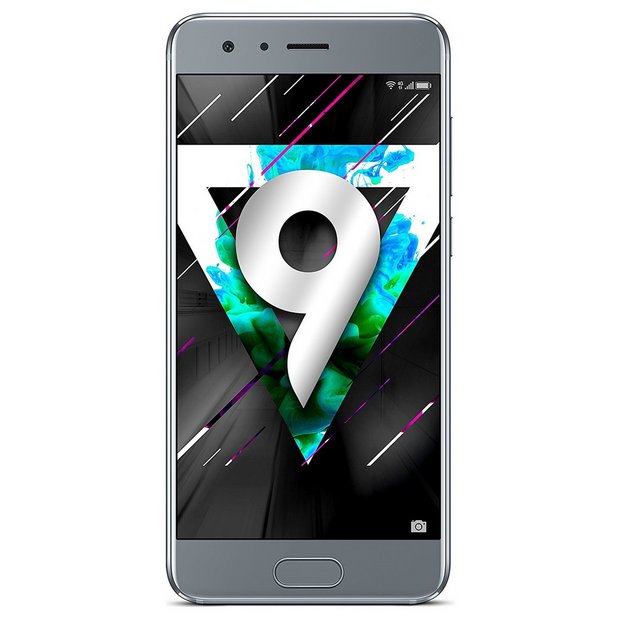 The Honor 9 was already great value for money but at £249.95 (the lowest price it's ever been through Argos), it's a steal.
Argos Best SIM-Free Deals – Budget Phones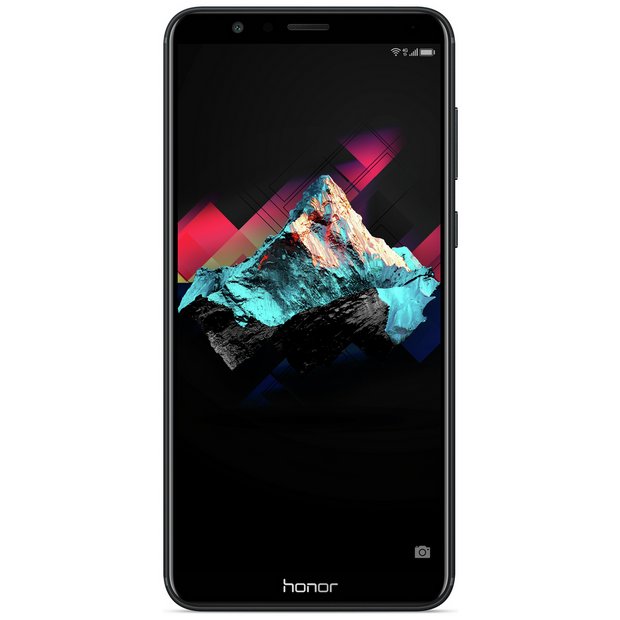 Anyone after the Honor 7X will be pleased to know that Argos is currently throwing in the JBL Clip 2 with each purchase, absolutely free.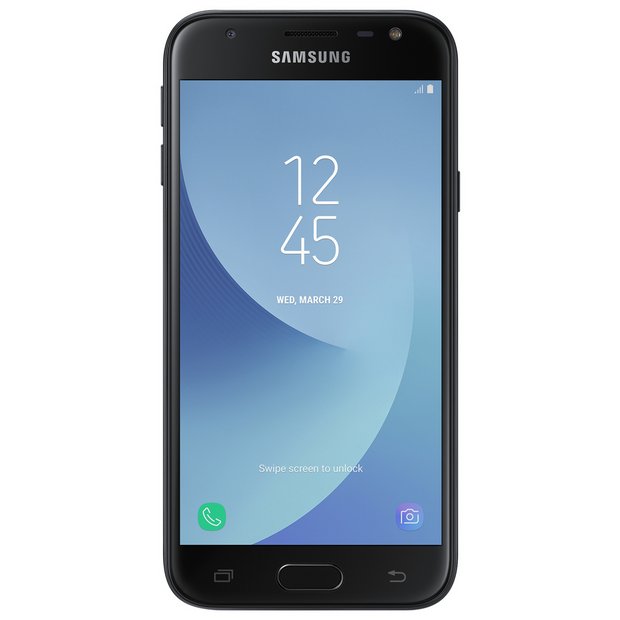 Much like the Honor 7X, Argos is also packing the Samsung Galaxy J3 with a freebie. Any purchase of the Galaxy J3 includes a free 32GB Memory Card.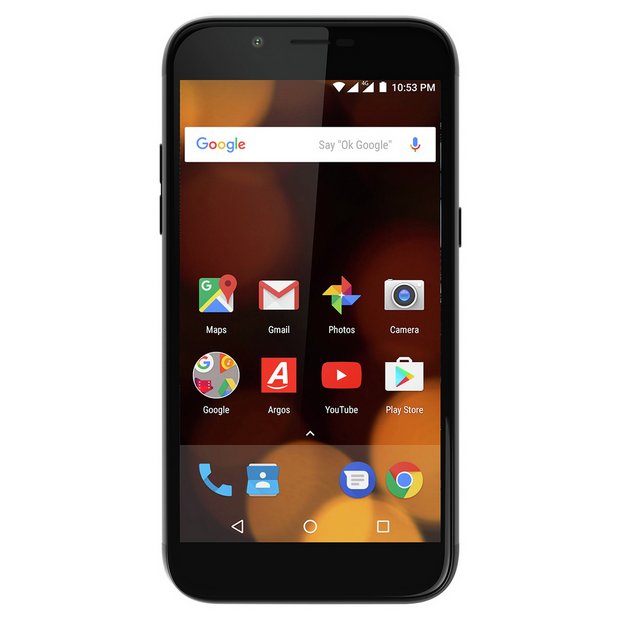 If all you want is an inexpensive, no frills handset that gets the job done then the Spira D5 is an excellent choice at just under £60.
---
Argos delivery and collection
One of the key advantages of shopping online at Argos over online-only retailers is the greater choice of delivery options.
You can have Argos deliver your item to your front door, as normal. The retailer delivers right across mainland UK and Northern Ireland between 7am and 10pm, seven days a week.
It even offers a Fast Track Delivery service for same-day deliver. If you opt for this and make your purchase before 6pm, Argos will deliver by 10pm.
Alternatively, you can opt to collect your item from one of the hundreds of Argos stores around the country. This is ideal for those who won't be at home to accept delivery.
Even better, if the item is marked with a Fast Track symbol on its online listing, you can head in and collect it from the special Fast Track counter in-store within 60 seconds of purchasing.
Nectar points
Argos is a good shout if you collect Nectar points, too, as you can not only collect them on your spend, but you can also spend your Nectar points at the retailer to save some money.
Have a look at the Nectar site to see what offers are currently available as there are occasional double point incentives.
---
Want more Trusted Reviews deals?
How about these:
We may earn a commission if you click a deal and buy an item. That's why we want to make sure you're well-informed and happy with your purchase, so that you'll continue to rely on us for your buying advice needs.