Currys PC World Black Friday deals: As Black Friday inches ever closer, let's take a look at one of the most reliable sources of deals.
Black Friday is set for 29 November, at which point we'll be hit by a deluge of deals on laptops, smartphones, tablets, TVs and much more. You can bet that Currys PC World will be right in the thick of it.
Indeed, the famous UK retailer is already ramping things up as we approach the big day. Head over to its website right now and you'll be met with a striking black wallpaper (complete with black balloons) and a "Why Wait?" header.
The implication is pretty clear. Black Friday is yet to arrive, but Currys PC World's price-cutting operation is already rolling.
Another prominent feature of the current Currys website is the notification of the retailer's Black Friday price guarantee. Currys will refund the difference on any item that's priced lower come Black Friday.
It's one of several reasons to include Currys PC World in your Black Friday deliberations. Allow us to walk you through the rest.
Our favourite Currys PC World Black Friday Deal
One of the things that Currys PC World is known for around Black Friday is its bundle deals. This sees the retailer throwing a couple of different items into a single cut-price package.
We're already seeing one of these appealing bundle deals for 2019. Currys is currently offering the Fitbit Inspire HR and a Nest Mini smart speaker for £74.99, which is a saving of £64.99.
It's a pretty hefty deal, but what exactly are you getting for your money? The Fitbit Inspire HR is the company's current basic fitness tracker, with the addition of a handy PurePulse heart rate monitor. We score it 4 out of 5 in our review. It's a £89.99 device on its own, which should tell you what a steal this deal is.
The Nest Mini is Google's entry-level smart speaker. The artist formerly known as Google Mini provides a compact, pebble-shaped speaker with improved bass response. But the star of the show is Google Assistant, which listens and responds to your every command. We thought highly of it, to the tune of another 4 out of 5 review.
The Google Nest Mini will typically set you back £49.99 on its own, so having it as part of this generous package is a tempting prospect.
Fitbit Inspire HR and Google Nest Mini Black Friday Bundle Deal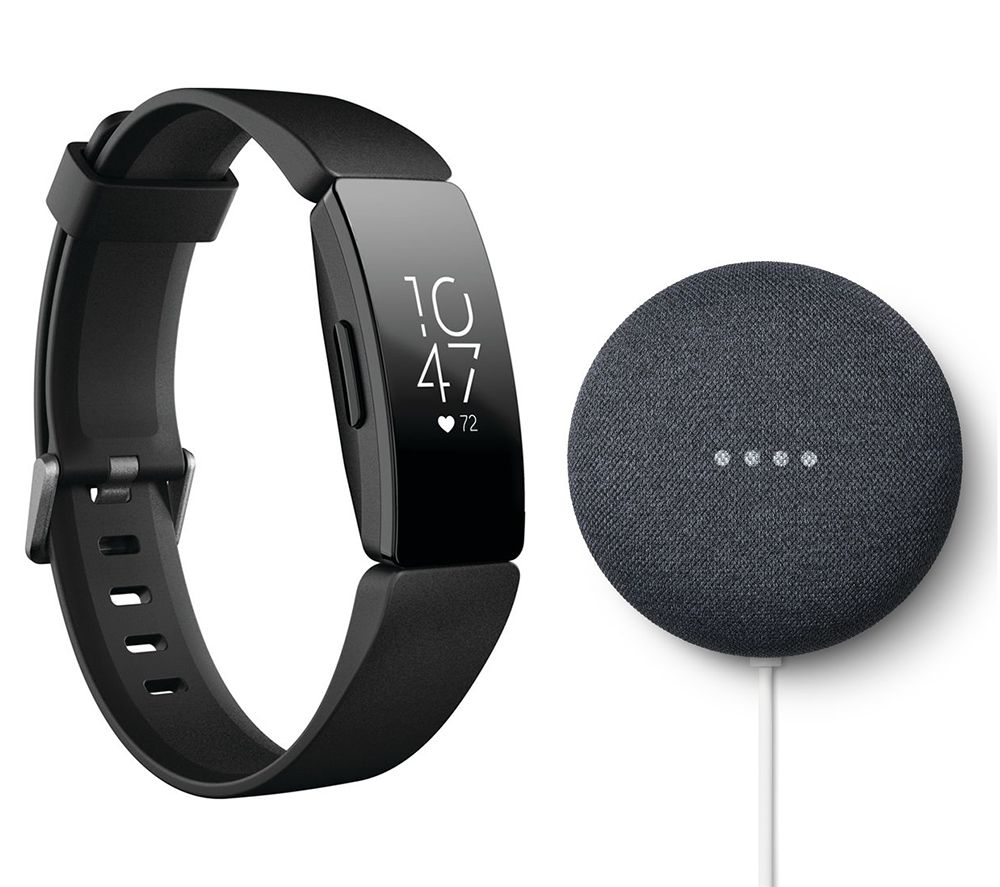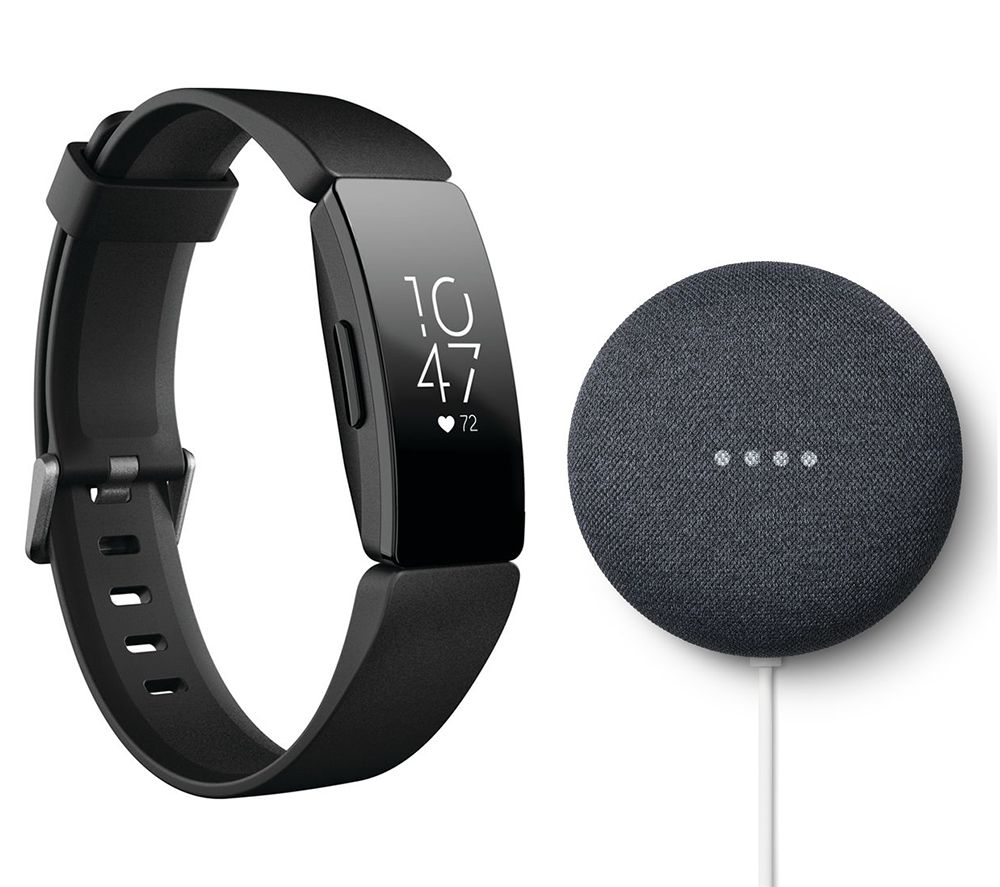 Get two Christmas presents in one (or one for yourself) with this fantastic deal on a Fitbit Inspire HR in Black and a Nest Mini in charcoal –– now just £74.99 for both.
---
Currys PC World Deals Live Now
As we've hopefully made clear, Currys PC World is a retailer that likes to get in nice and early on the Black Friday festivities. This means that there are a whole bunch of top deals to be had already. Here are some of the best across a whole range of products.

Jump to Currys PC World Black Friday deals:
Laptops | TVs | Headphones | Soundbars | Vacuum Cleaners |
All deals were correct at time of publication but are subject to change. If you see a deal you're interested in, it pays not to delay as prices can change at a moment's notice.
---
Currys PC World Black Friday Laptop Deals
Best Currys PC World Black Friday Laptop Deals
---
Currys PC World Black Friday TV Deals
Best Currys PC World Black Friday TV Deals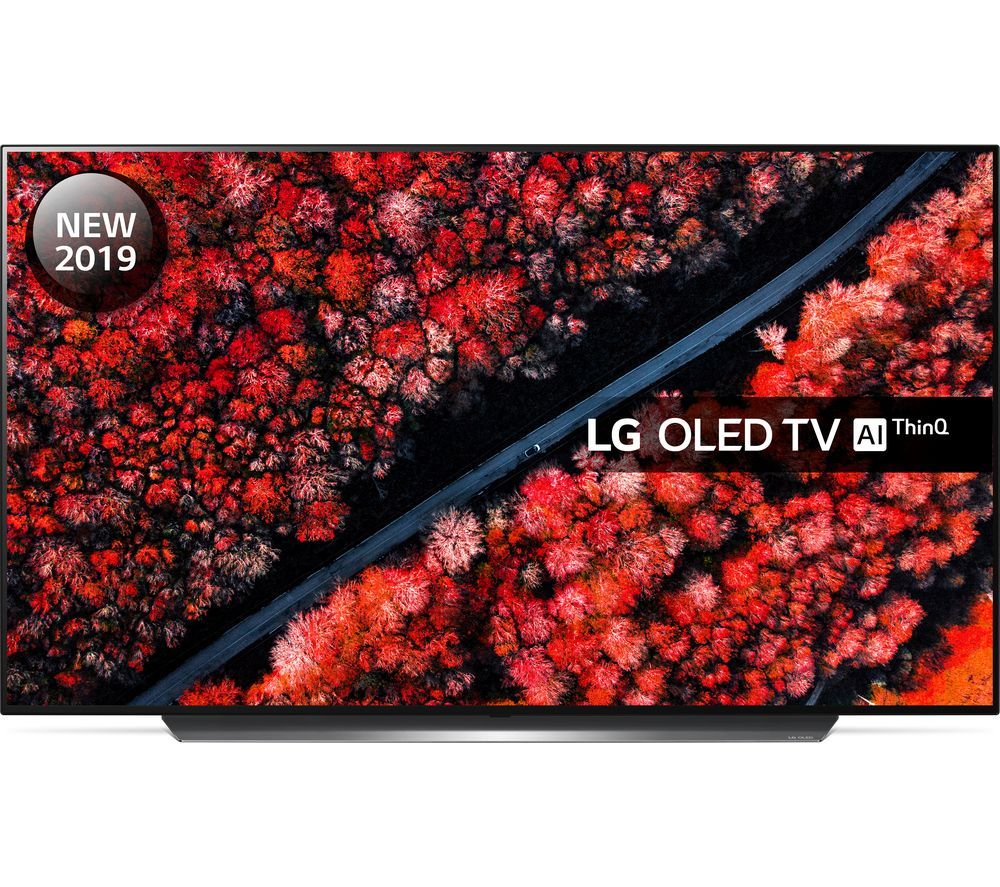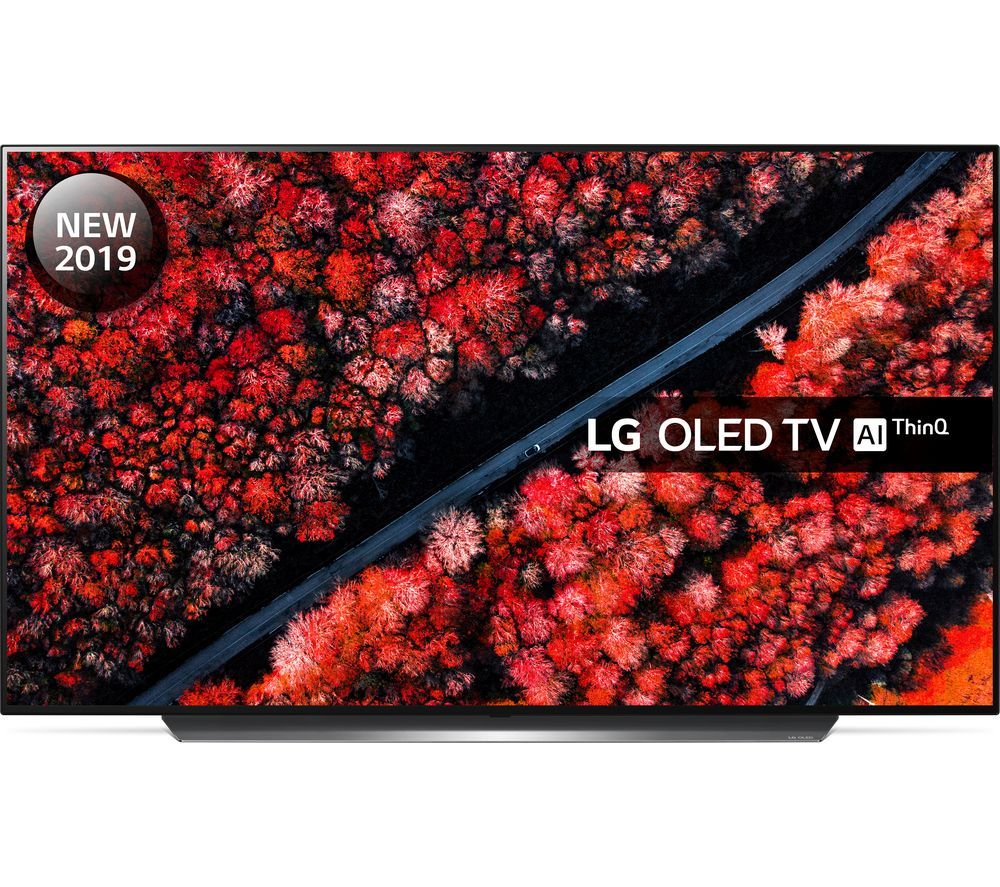 A true masterpiece when it comes to TV screens, benefit from only the very best image with its AI-enhanced smart platform, Dolby Vision and Atmos compatibility and 4K Ultra HD resolution.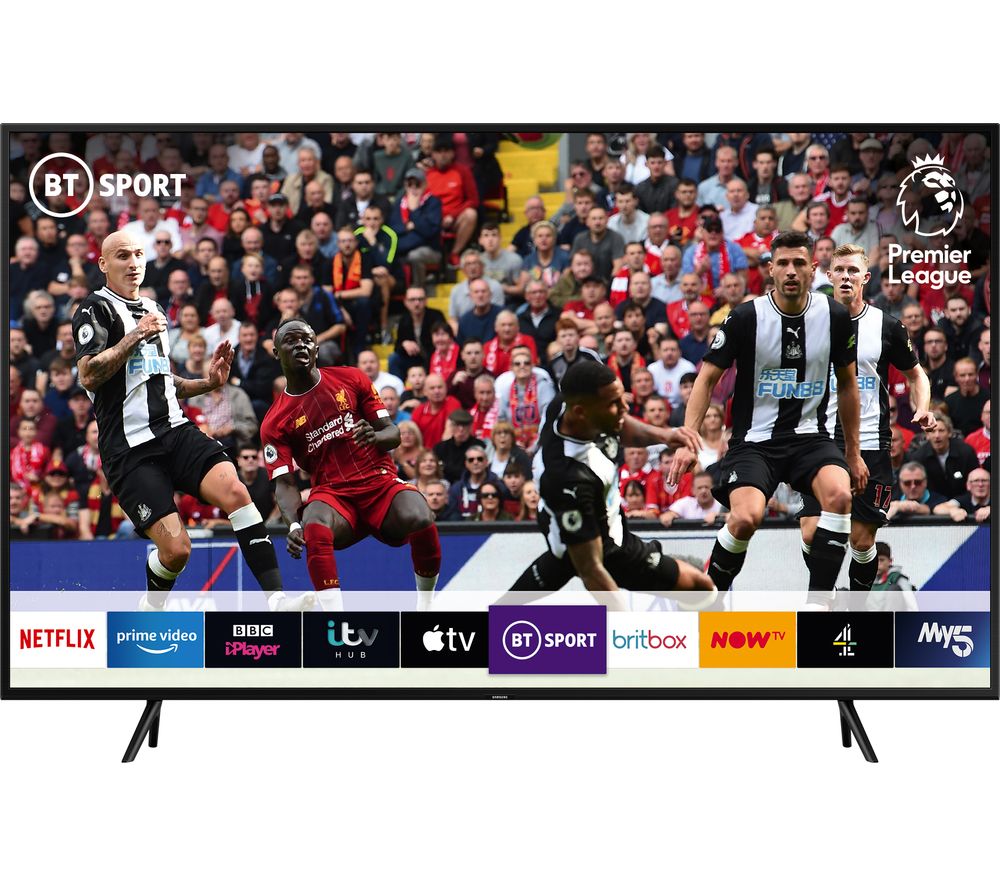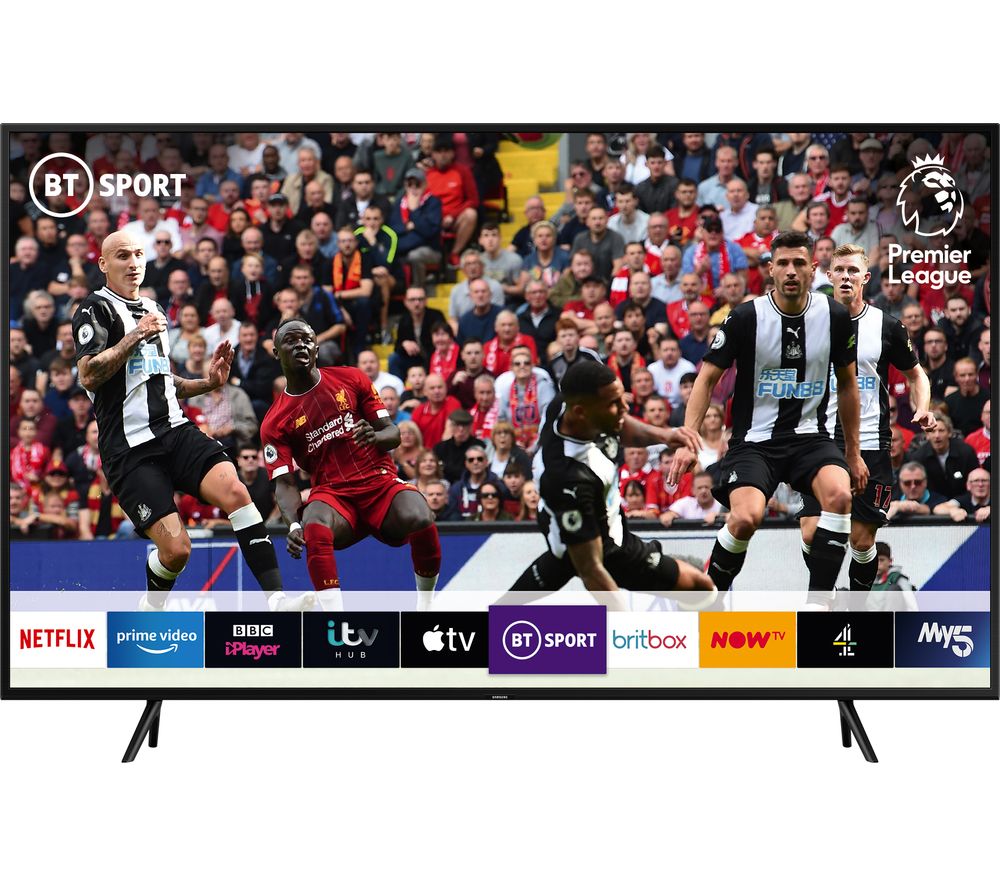 If you want an incredible picture but aren't in need of a massive screen, this deal on the Samsung Q60R might just be for you with its fantastic performance and upscaling abilities.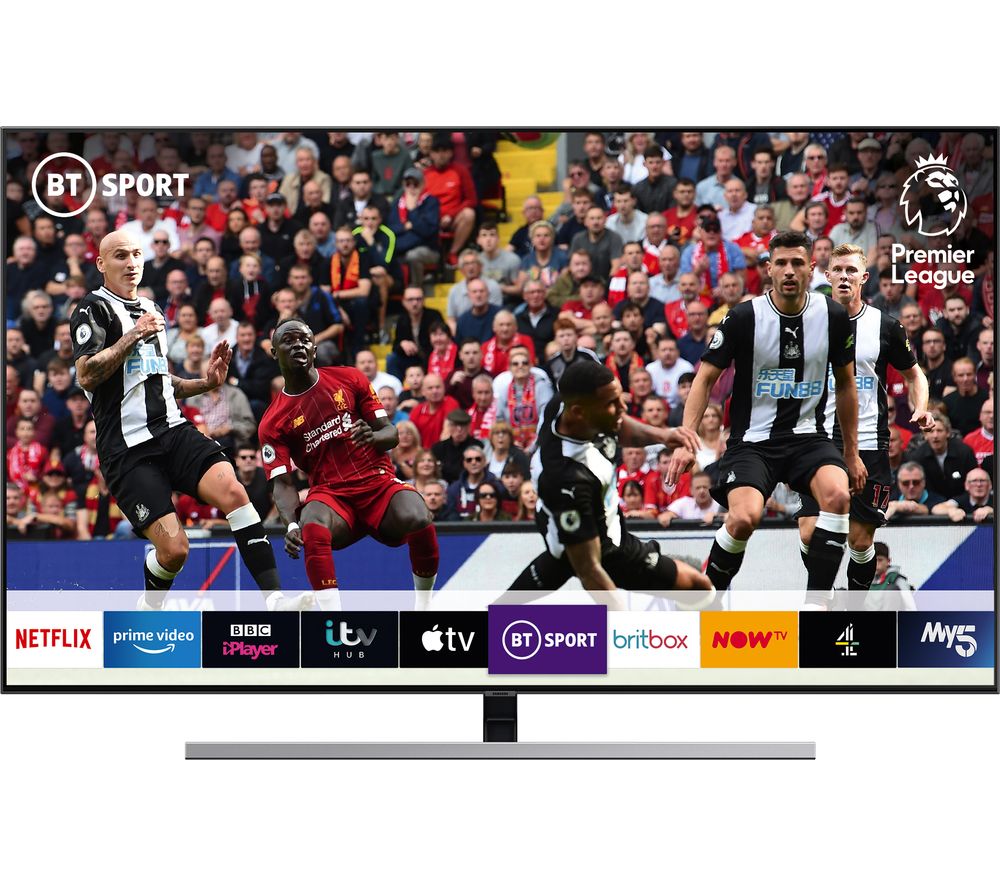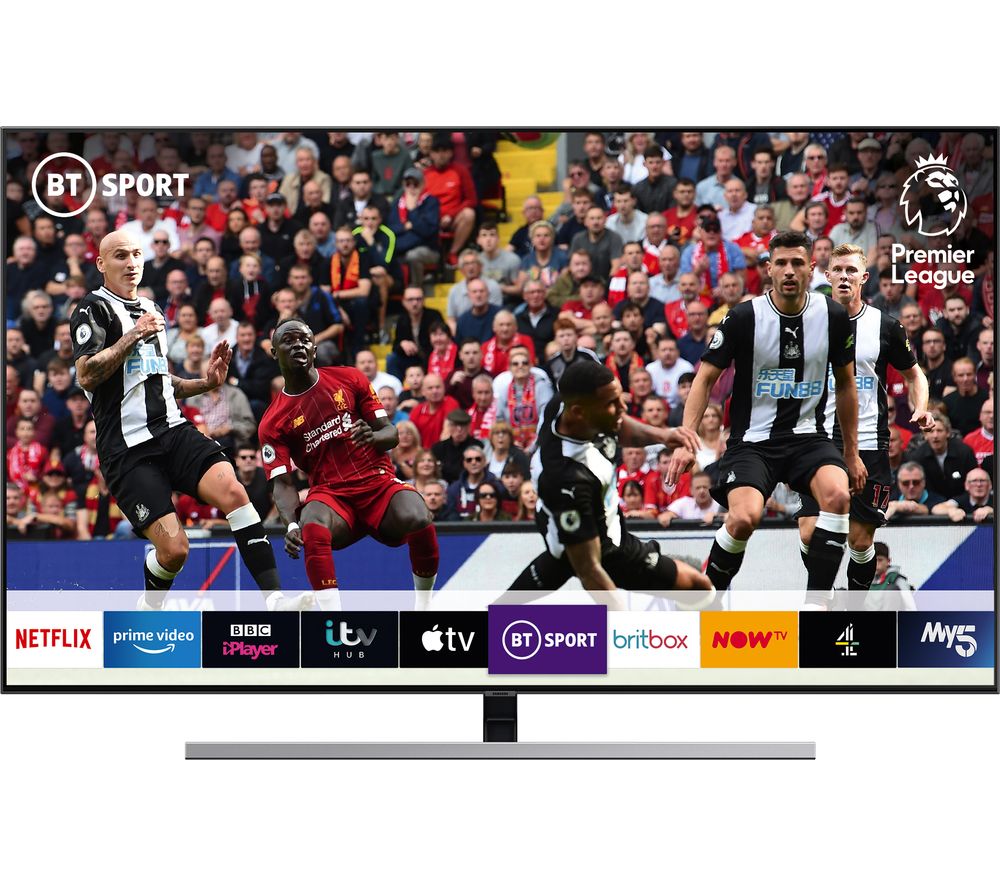 There's also an incredible saving on the bigger screen if you're all about movie nights and TV show binges and have got some cash to drop.
---
Currys PC World Black Friday Headphones Deals
Best Currys PC World Black Friday Headphone Deals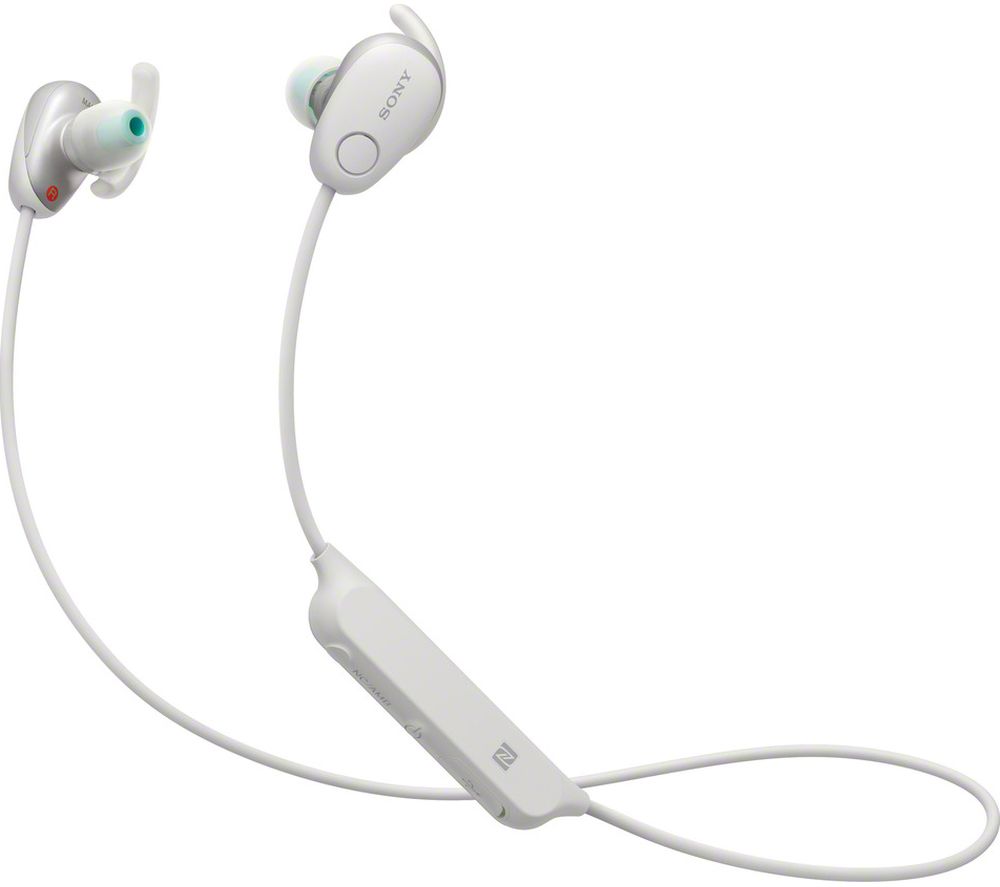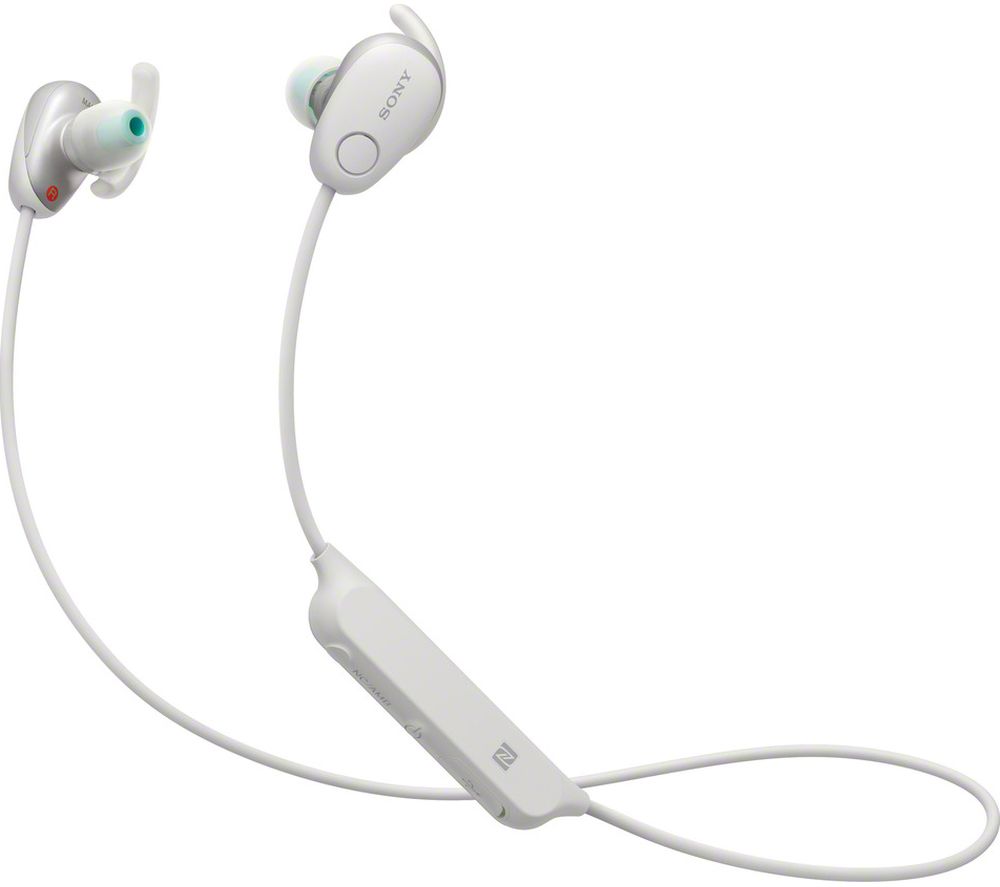 Planning to make the most of those student discounts at the gym and keep in shape during your studies? The Sony Sports headphones aren't quite true-wireless but with their sports band take the wires out of the mix as you breeze from cardio to weights.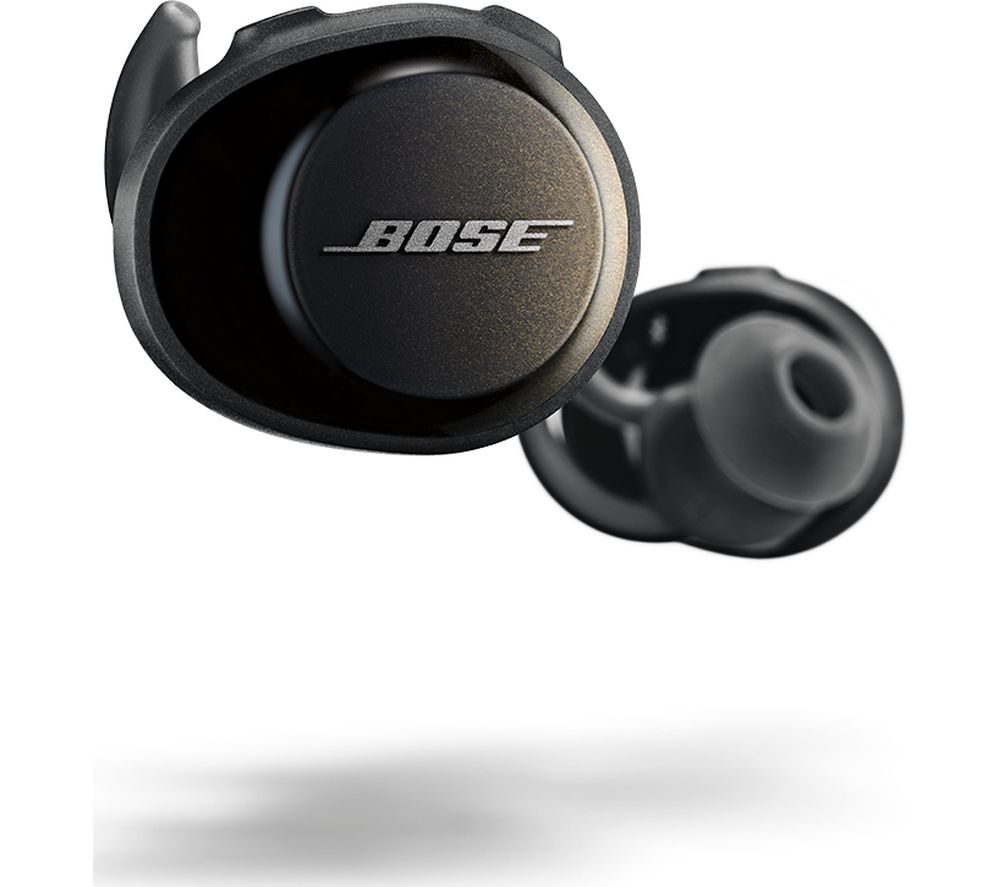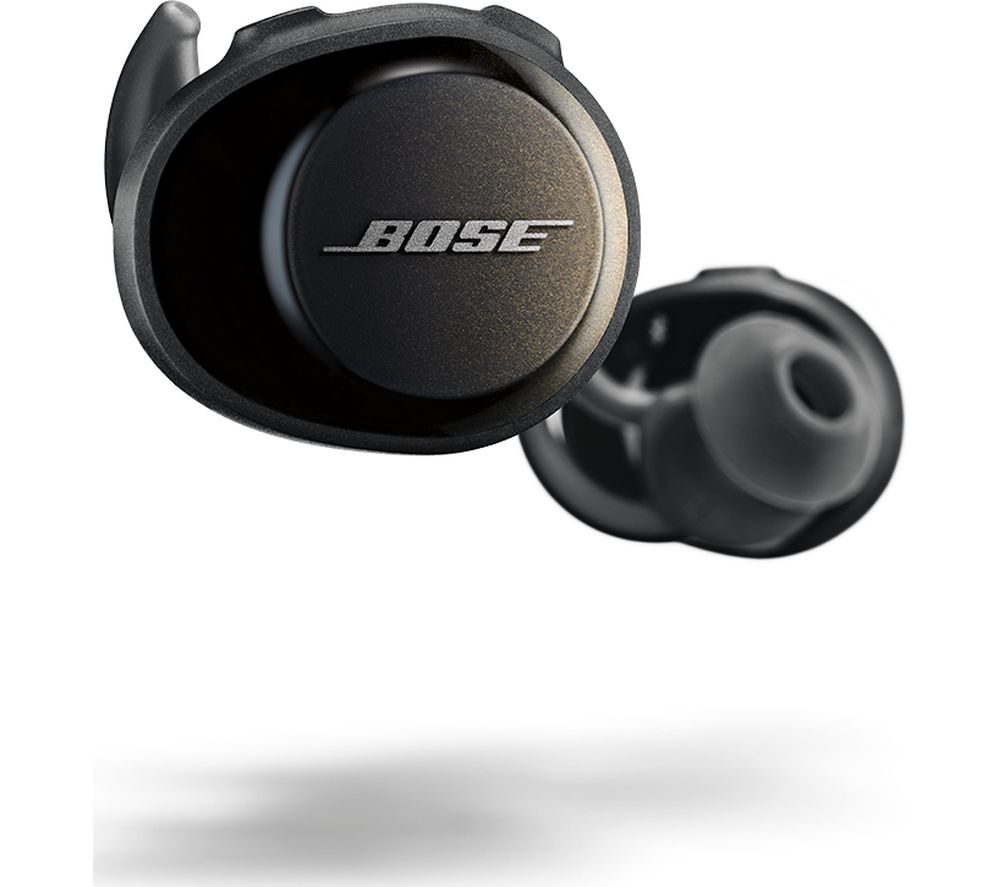 True Wireless in-ear earphones, a premium bit of headgear you can justify with all that hard work you're putting in. Water resistant and with 5-hours of battery life, Bose are a great brand for headphones.
---
Currys PC World Black Friday Soundbar Deals
Best Currys PC World Black Friday Soundbar Deals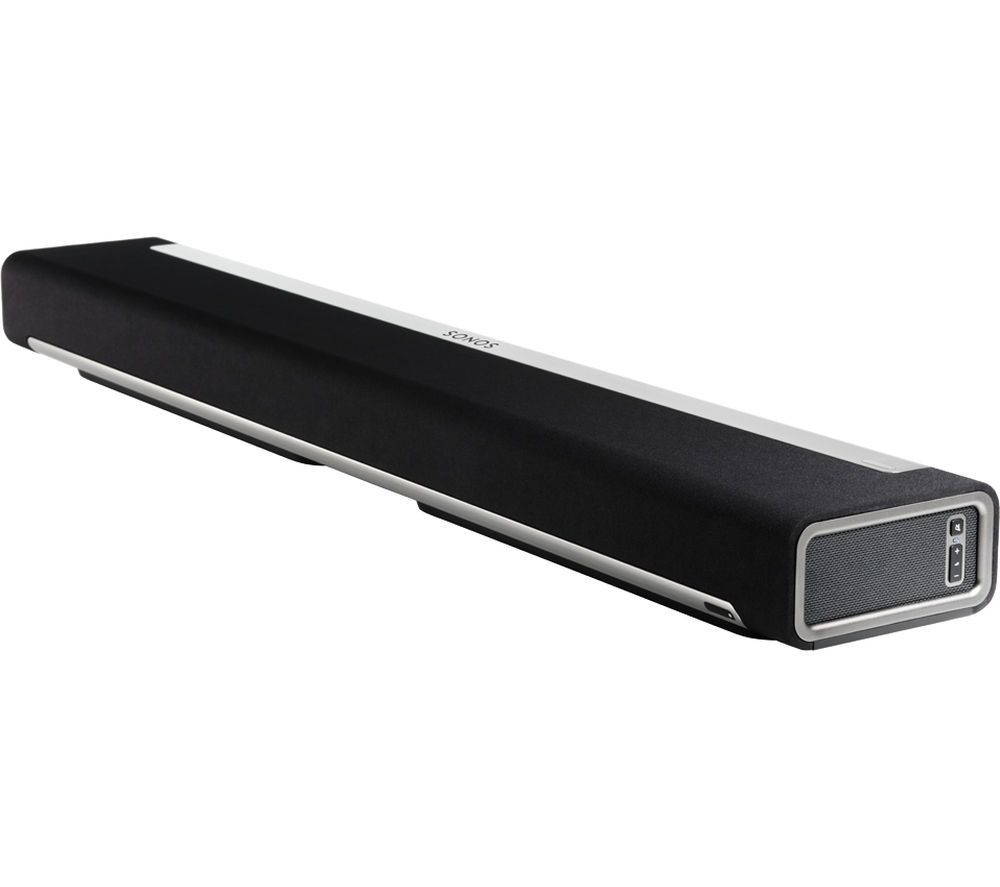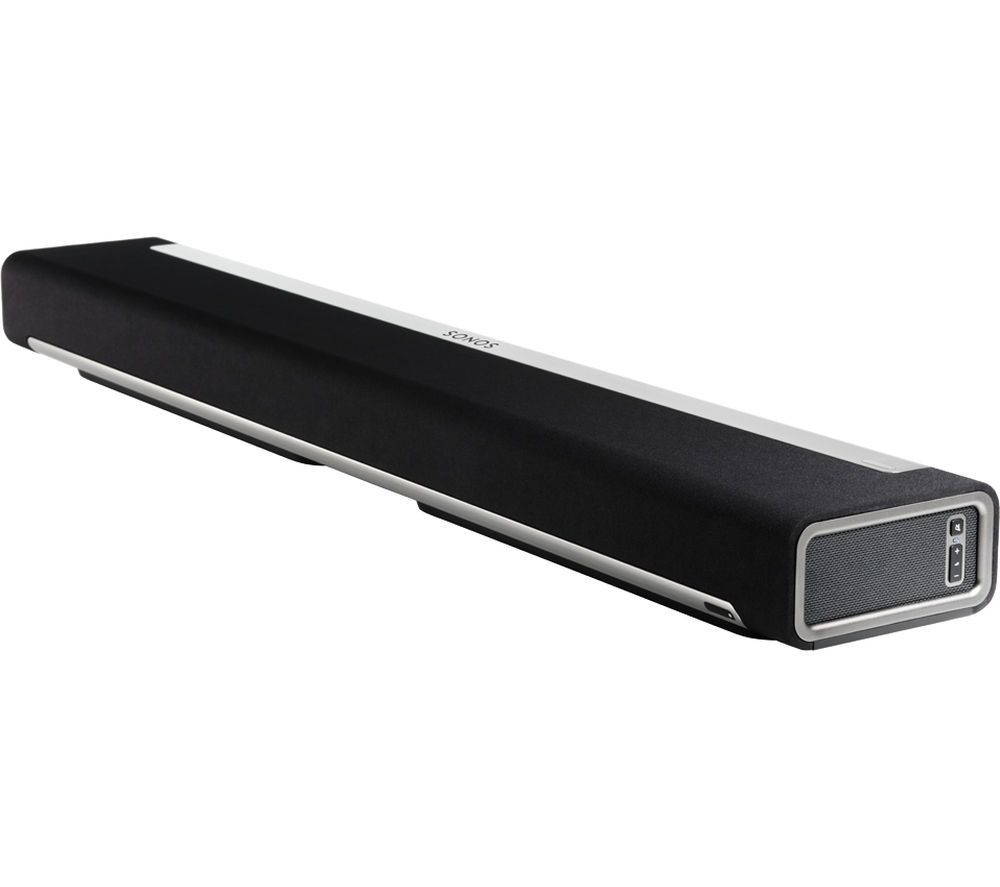 Pair up with the rest of your Sonos ecosystem and benefit from a phenomenal cinematic sound that builds and will enhance your overall viewing experience when hooked up to your TV.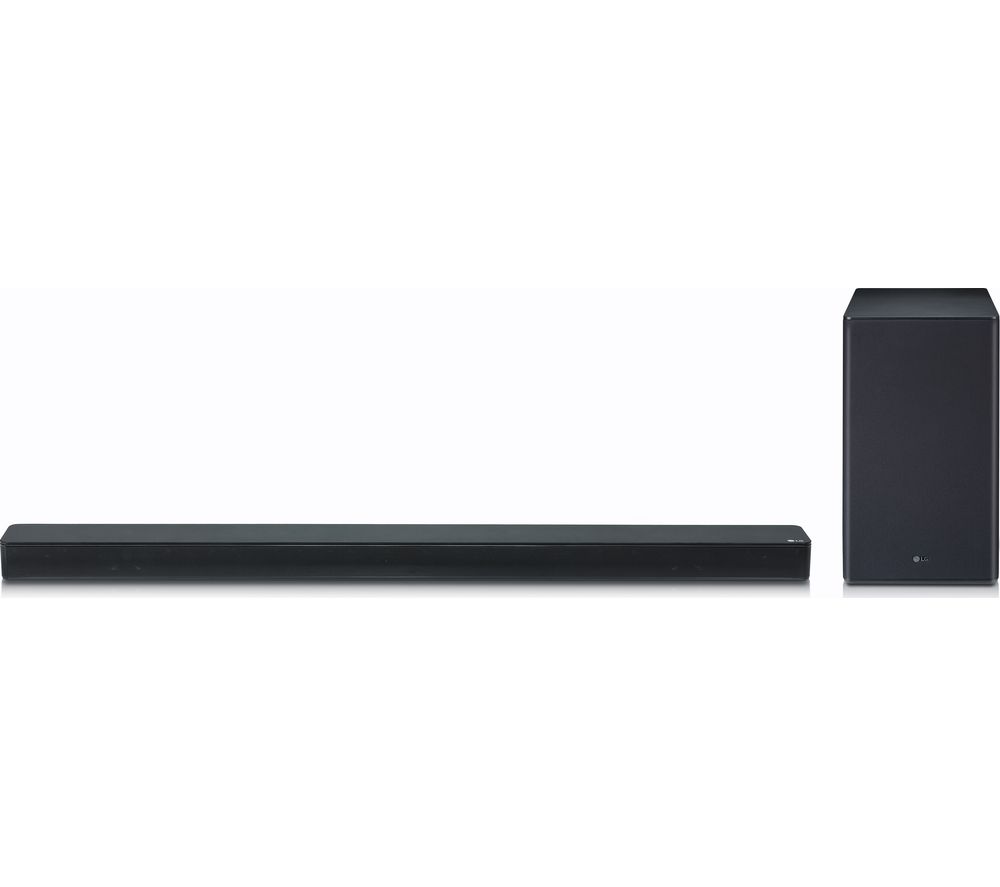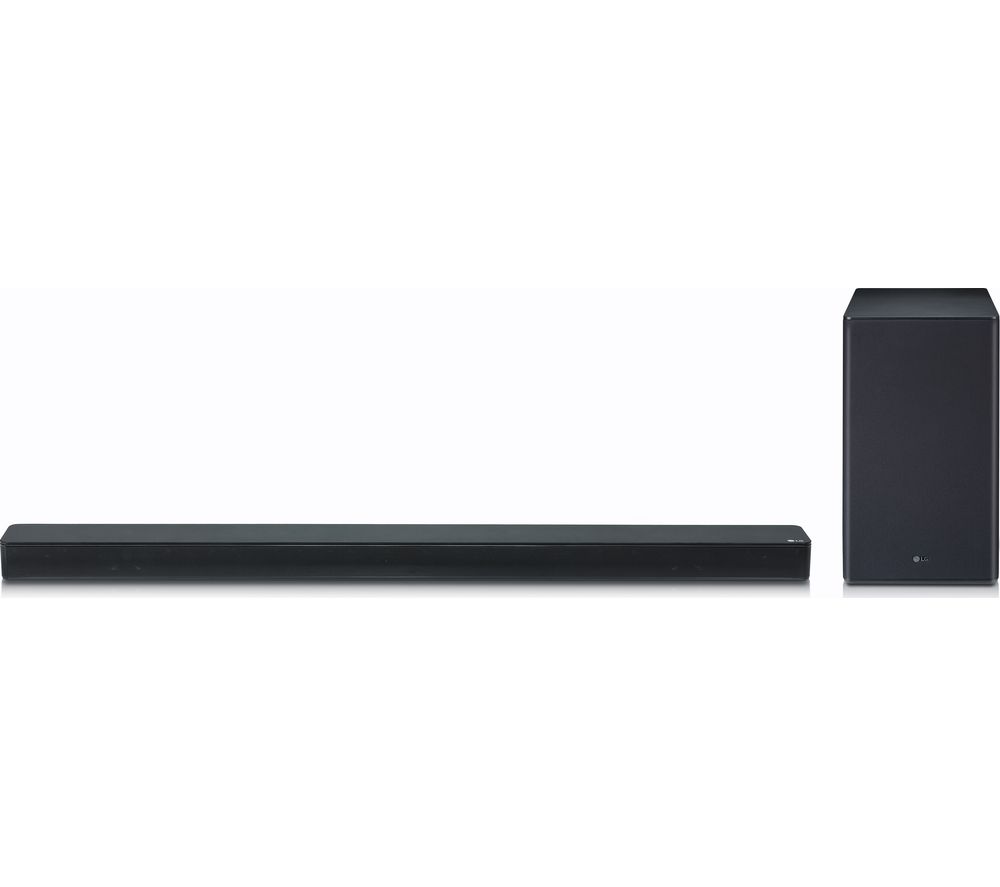 Awarded 4/5 stars in our review, this LG soundbar set-up will instantly improve the entertainment in your home with a wireless subwoofer to boot, as well as Dolby Atmos capabilities.
---
Currys PC World Black Friday Vacuum Cleaner Deals
Best Currys PC World Black Friday Vacuum Cleaner Deals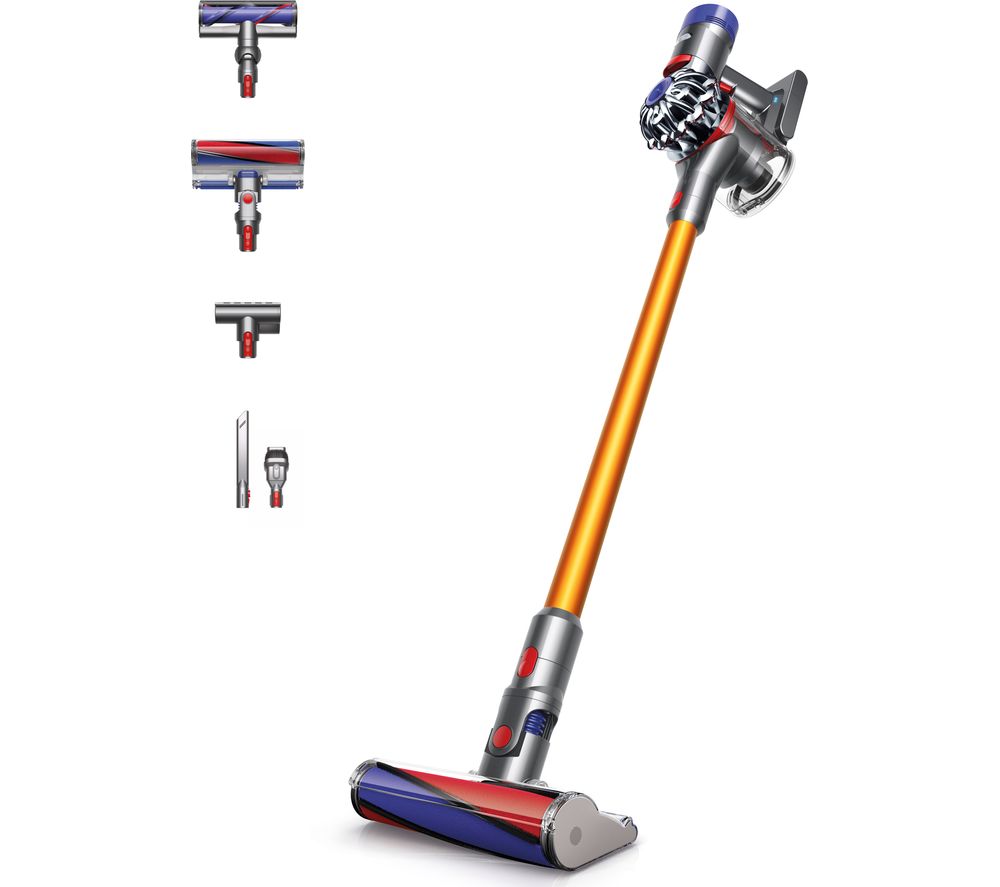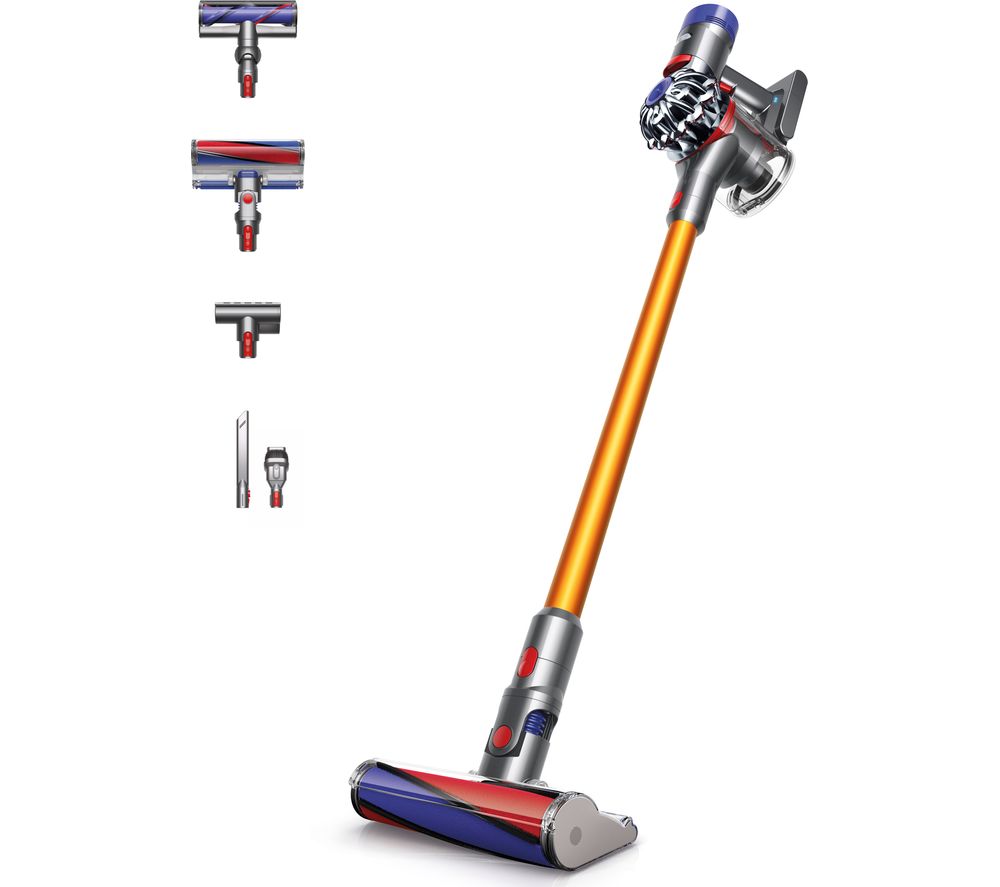 Offering a phenomenal 40 minutes of running time on this powerful vacuum, enjoy all the flexibility of its cordless design with the ability to transform into a handheld vacuum, too.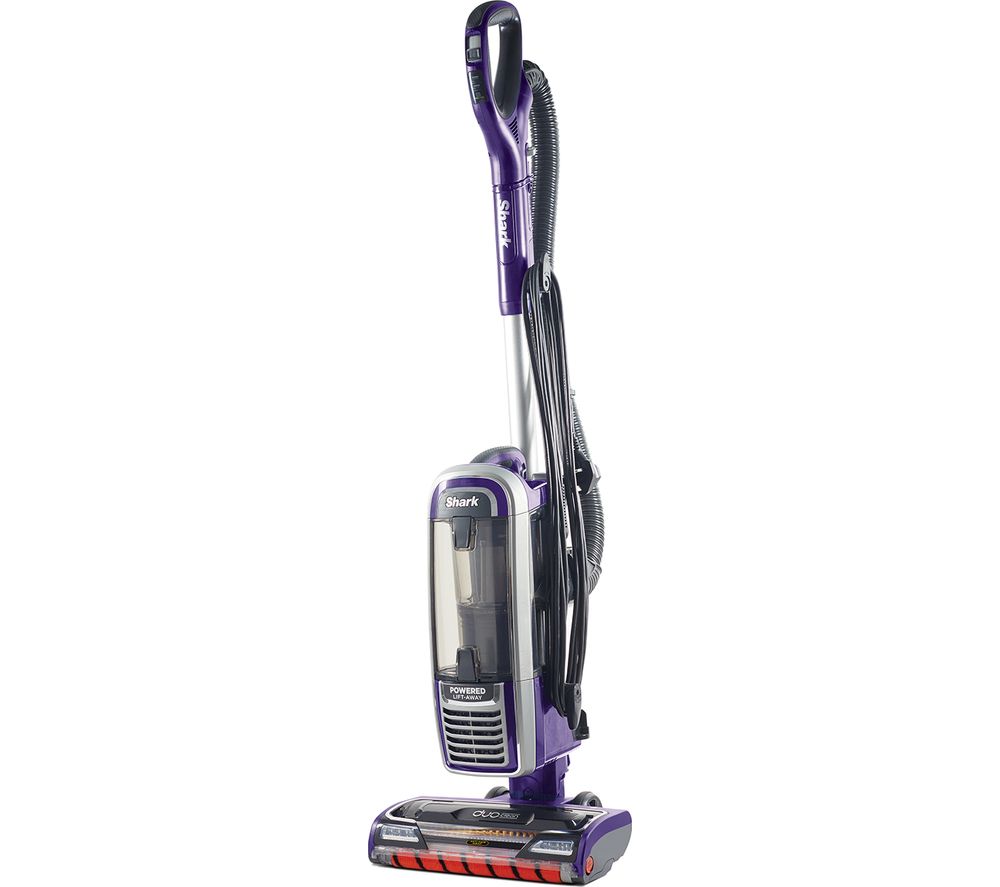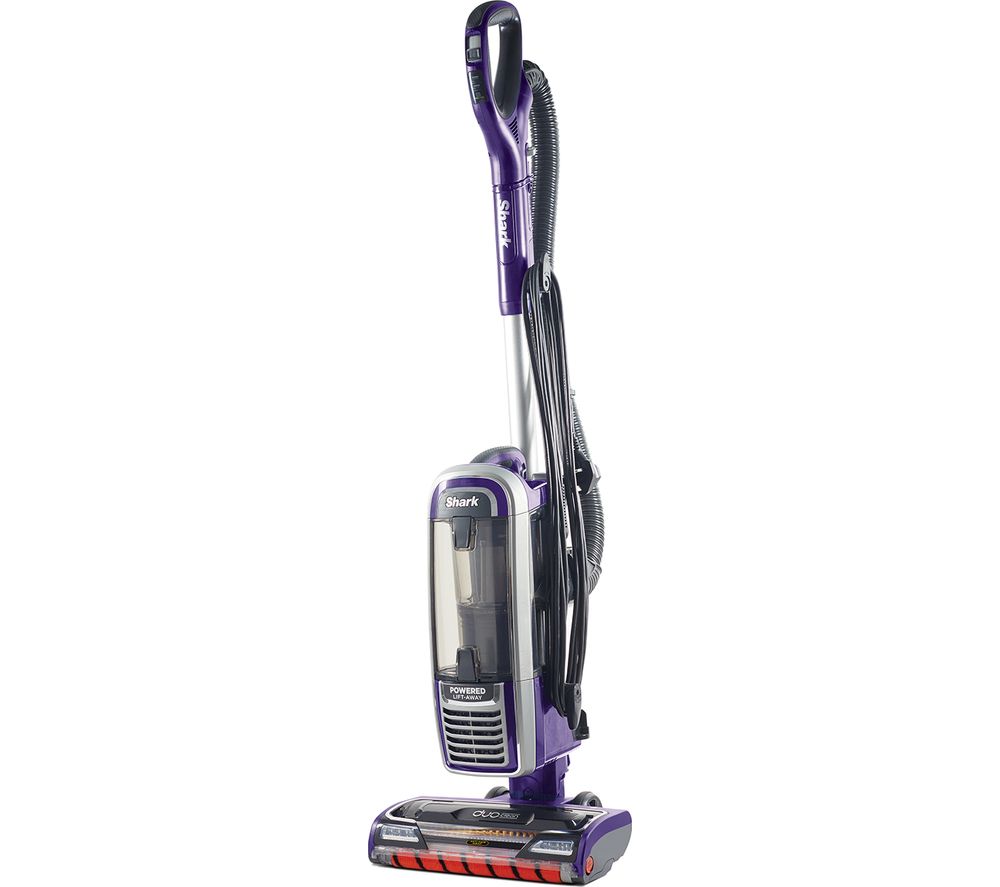 Say goodbye to jamming up your vacuum with hair with the anti hair wrap feature that is sure to make this a popular Shark model. Not least for its suction power and easy to use bagless properties.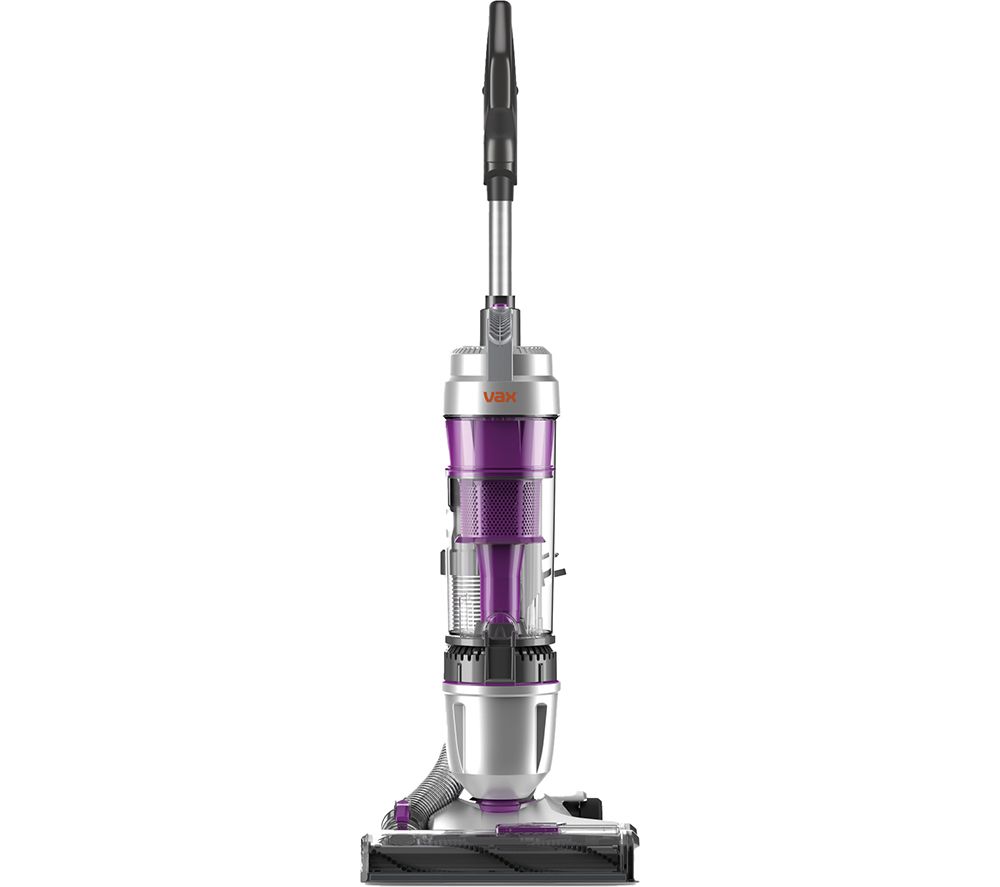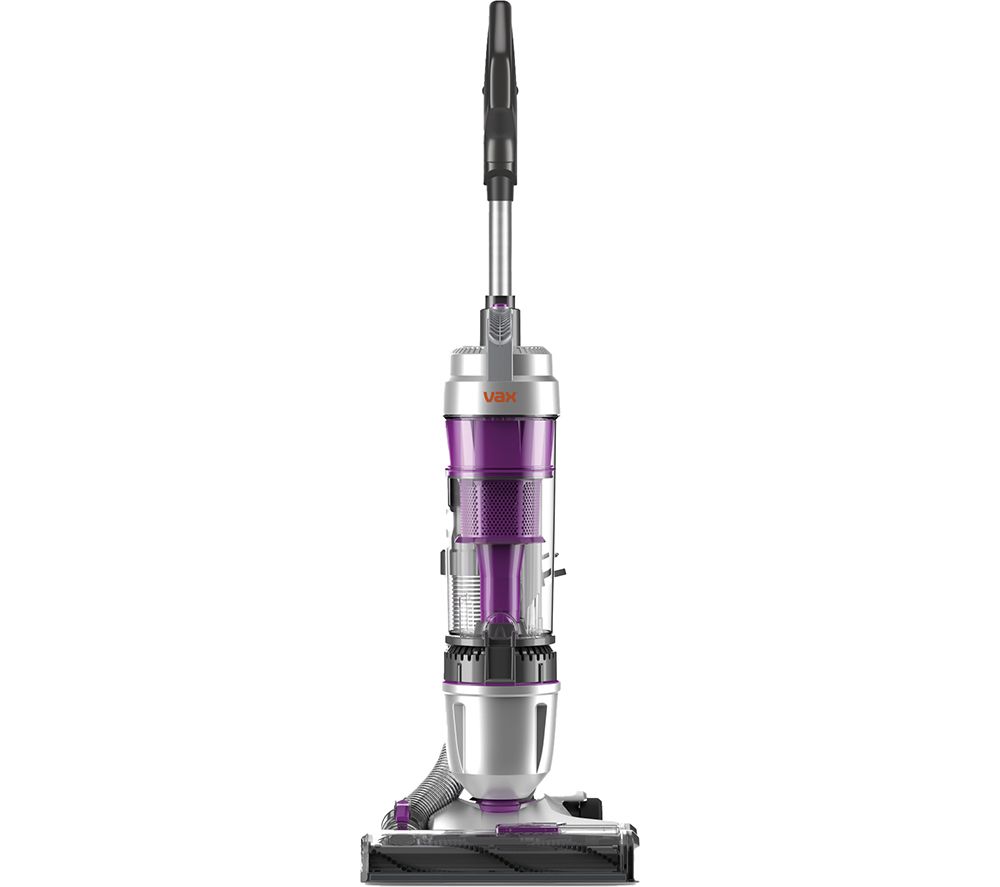 Have pets in your household but don't want to spend the earth on the top pet hair vacuum? This model from Vax slips way beneath the £100 mark.
---
What is Currys PC World's returns policy?
Buyer's remorse is a not uncommon feeling around Black Friday. The sheer number of deals on offer and the accompanying time constraints can lead to unwise or unneeded purchases.
Thankfully, Currys PC World offers a robust returns policy, so you can shop with confidence. You simply need to inform the retailer of your desire to return an item within 14 days of delivery, and you'll be able to get a full refund or an exchange.
You get even longer to make such a return if the item remains unopened and in a resaleable condition. Under those circumstances, you have 21 days to send it back, from the date of delivery.
If a fault arises within 30 days, you can opt for a repair, an exchange or a refund.
Please note all goods usually come with at least one year's warranty, making you eligible for free repairs within that period.
In the unlikely event that your order is delivered in a poor or damaged condition, your purchase can immediately be exchanged for new items, provided you get in touch as soon as possible with Currys PC World.
---
Does Currys PC World offer student discount?
Become a member of StudentBeans and you can benefit from discount codes across a range of selected laptops, TVs, smartphones and other gadgets ideal for students.
To get your saving, all you have to do is click through on one of the categories of Currys PC World's student hub and you'll be prompted to log in to your StudentBeans account. From here, a unique discount code will appear. You can copy and paste it, and apply it to your online basket, saving you up to 10% on some really great pieces of tech.
---
Currys PC World Black Friday Trade-in
On selected purchases, Currys PC World offers you the chance to take a chunk off the price by trading in an eligible device. This is a great way to save money on something that isn't already discounted.
Currys PC World's trade-in scheme generally works on a like-for-like basis, meaning you can trade in your old smartphone for a new one, or your dusty laptop for a sparkly, upgraded model.
How much you save by trading in old gadgets depends on the brand and model, with more recent devices getting a heftier trade-in pay-out. Older models lose value the longer they've been available.
---
Does Currys PC World offer click and collect?
Avoid the dreaded "sorry we missed you" calling card and enjoy shopping from the comfort of your own home with the convenience of in-store pick-up. By allowing you to nip to your local store to receive your new gadgets, Currys PC World offers all the accessibility of click and collect.
As well as making your day easier when you pick up your goods, click and collect is completely free. Better still, you can actually get your order as early as the very same day you make the online transaction, making click and collect faster than just about any other delivery option out there.
Make it yours within a day, or even a matter of hours if you prefer. Simply make use of the Availability Checker tool to ensure your item is in stock and ready to bring home.
---
Currys PC World delivery options for Black Friday 2019
When it comes to selecting your delivery service, we highly recommend the ease and affordability of click and collect. However, if that doesn't suit you or you don't have a local Currys PC World store, there are, of course, other efficient services to choose from.
Standard delivery

gets your goods to you within 3–5 working days, with slots available 8am–5pm on weekdays (order any time) and weekend slots available 12pm–5pm for £10 (order by 9pm).

Next-day delivery, available seven days per week, ensures you get your order that much sooner. You can choose between an 8am–5pm all-day slot for £4 (order by 9pm), 8am–12pm morning slots for £10 (order by 9pm), or 5pm–10pm evening slots, also for £10 (order by midnight).
---
Want more Black Friday deals?
---
For more amazing offers, follow us @TrustedDealsUK
We may earn a commission if you click a deal and buy an item. That's why we want to make sure you're well-informed and happy with your purchase, so that you'll continue to rely on us for your buying advice needs.