Black Friday Mobile Phone Deals: If you're looking to upgrade your smartphone, we'd suggest holding your horses until the Black Friday and Cyber Monday deals are released. Coming as early as November 1st, we're here to guide you on exactly where to spend your money in this year's sale festivities.
When it comes to buying a new smartphone, there really is no better time than Black Friday to scoop up some amazing prices on even more amazing mobile phones. With prices dropping across SIM-Free, SIM-only and contract deals, no matter what you're looking for in your upgrade, there's likely something for you.
Whether you're on a budget or looking for the most current, feature-packed flagship currently around, we'll have everything listed here from entry-level smartphones, to that mid and high premium tier.
What happened last year?
Fonehouse may have very well won us over all with its 100GB of data contract deal with absolutely zero upfront costs and just £36 a month across a number of flagship handsets you wouldn't otherwise expect to be bagging at this price. From the Pixel 3 to the (at the time) recently launched iPhone XR, as well as the Huawei P20 Pro.
There were also a ton of SIM-free offers, including Virgin Media's 200GB of data for only £20 a month, and iD Mobile's slightly more modest 7GB of data for just £10 a month. For those looking for Black Friday phone deals that could see them buying their new handset outright, there were also price slashes left, right and centre across SIM-free iPhones, Sony Xperia models and, of course, Huawei.
What do we expect?
With so many incredible smartphones released into the wild this year, we're hopeful for some substantial savings on some great tech. Whilst we're not optimistic there will be any huge discounts on the iPhone 11 Pro and iPhone 11 Pro Max variants, seeing as the iPhone XR got the Black Friday and Cyber Monday treatment last year, we're crossing our fingers the iPhone 11 might receive a sweet deal or two to push you to pick it up.
After a year of turbulent press, we imagine Huawei will be trying with all its might to push some of its handsets into our hands this Black Friday, too.
As always, if you're not bothered on having the very latest in flagship smartphones, it's also worth looking at predecessors in official line-ups like the iPhone XS for decent SIM-free prices.
---
Black Friday SIM-Free Mobile Phone Deals
If you're in the fortunate position in which you can buy your mobile device outright, here is our list of the best SIM-free mobile phones out there, unlocked and ready for you to insert your SIM. It's also ideal if you've already got a sweet tariff you want to stick with.
Best SIM-Free Mobile Phone Deals
The Moto G7 Power is already great value, with its clean software and colossal 5000mAh battery. But this deal makes it even more of bargain.
What used to be an excellent mid-ranger is now an excellent entry-level phone, with strong performance, a sharp display and a decent camera.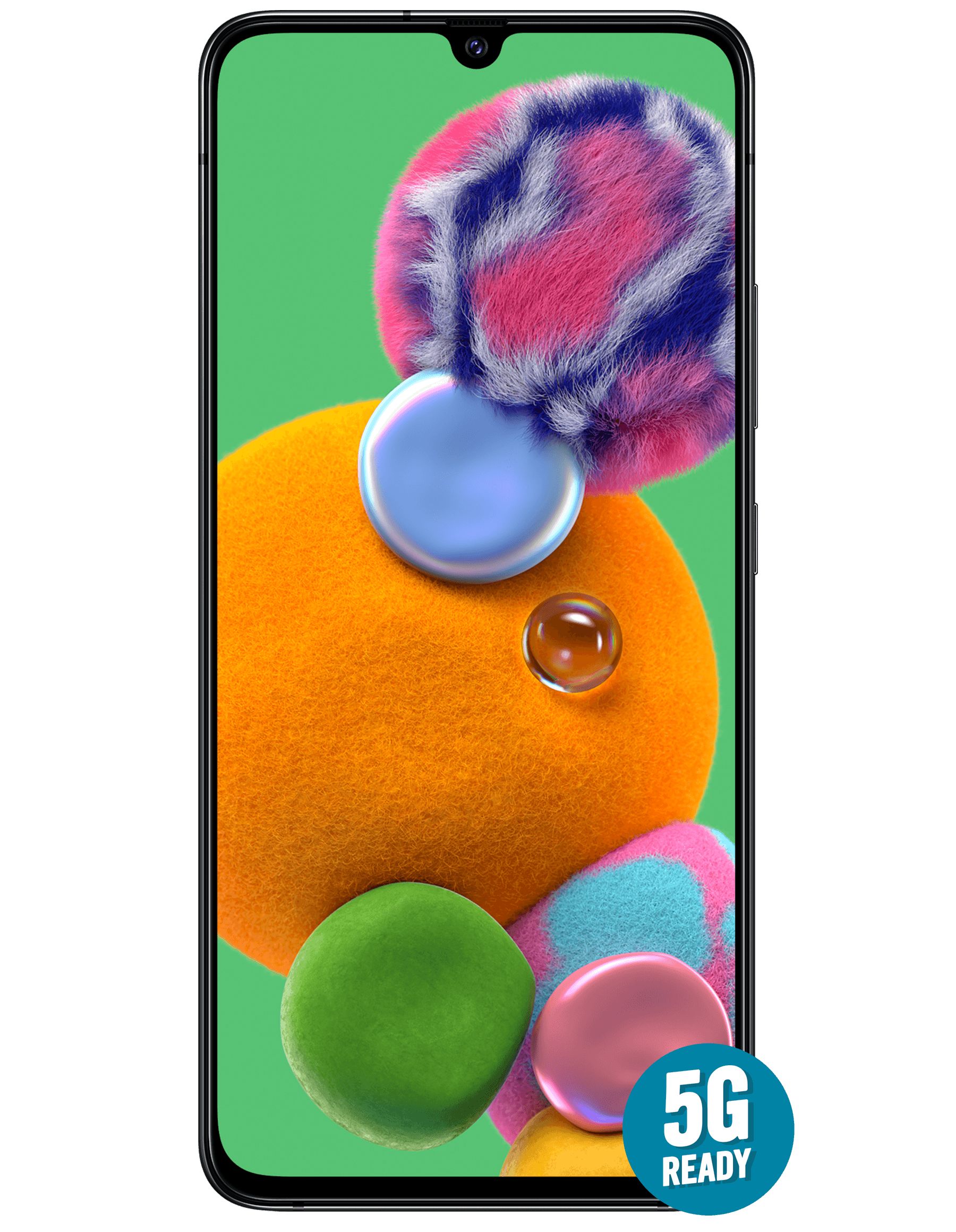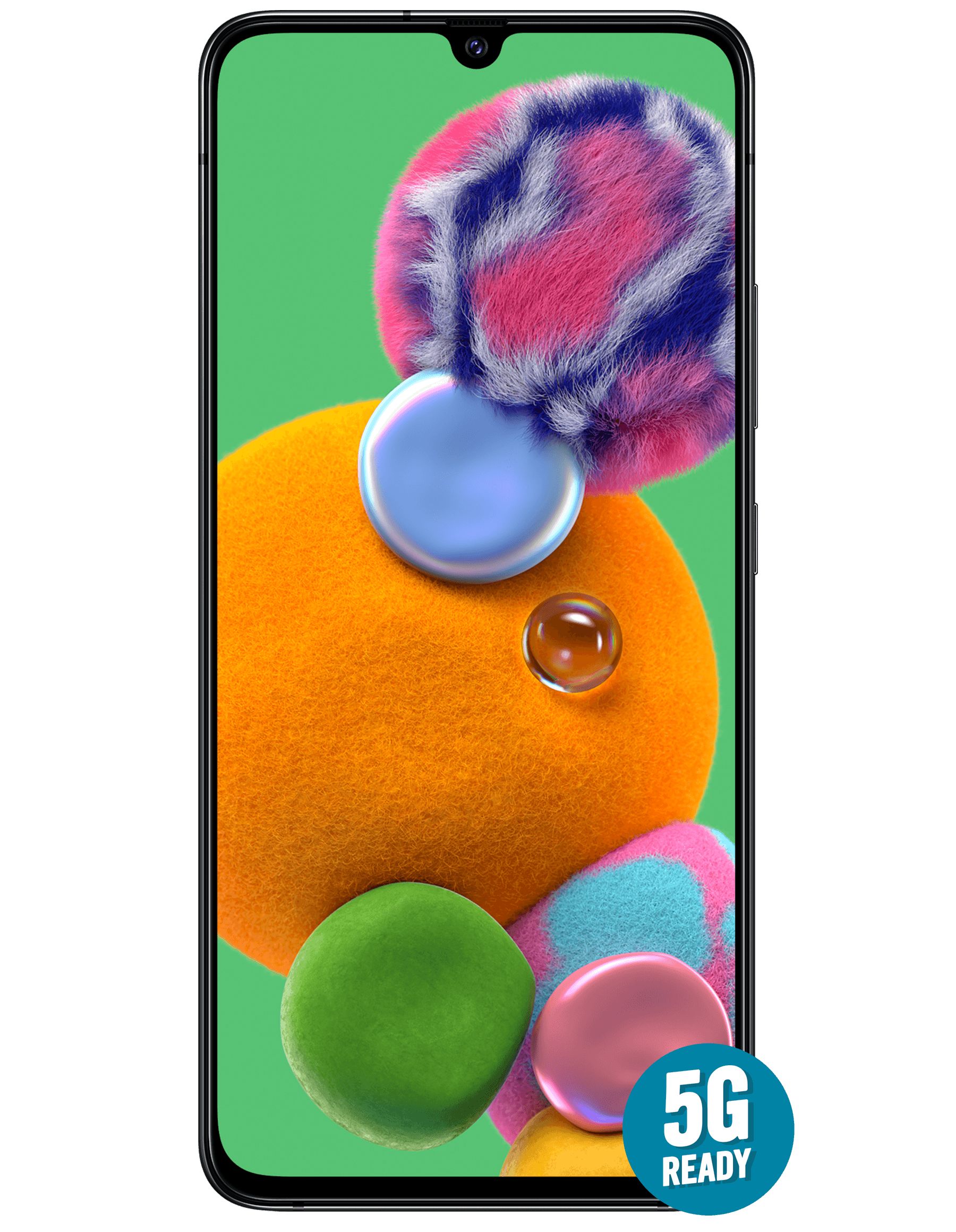 Not only do you save £70 on this sleek 5G-ready phone, but you also get a free set of Samsung Galaxy Wireless earbuds.
---
Black Friday Mobile Phone Contract Deals
Looking to revamp your entire smartphone experience? Contract deals are definitely the way to go, especially when you want to get your hands on the latest flagship phone but definitely can't afford those stonking great prices, with many averaging at a £1000 starting point. No thanks. Find the phone and tariff for you right here with the very best contract deals currently live.
Best Mobile Phone Contract Deals
Save £63 and claim £100 Cashback on this contract deal for the impressive Huawei P30 Pro.
The hottest phone right now is the iPhone 11 Pro, and this is one of the best-value contracts we've seen for it in terms of the cost and the inclusive data package.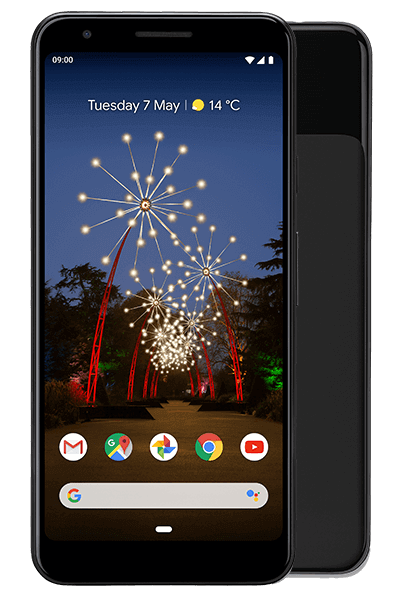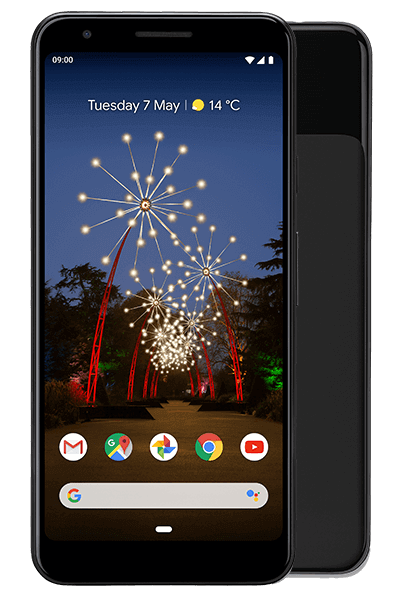 20GB for the price of its 15GB tariff, enjoy even more data and save on your monthly cost with this fantastic cashback scheme, saving you a total of £31 a month for your Pixel 3a.
---
Black Friday SIM-Only Deals
On the flipside, you may not be ready to part ways with your handset, but are very much looking to cut ties with your mobile network. Honestly, it's not you; it's definitely them. Get exactly what you need from your phone, whether you're always bingeing or streaming something, or you only need limited data and bags full of minutes to keep in touch with your loved ones.
Best SIM-Only Deals
If you're after a cheap SIM that provides a decent amount of data and a ton of sweet extras, this great O2 contract is just the ticket.
If you want the works from your SIM-only deal, this EE effort is one of the best you'll get. It gets you 20GB extra of data per month.
Get 5GB of data for the price of Virgin Mobile's 2GB plan and get more than double your data.
---
Contract vs SIM-free phones
It goes without saying if we were all in a financial position to drop hundreds of thousands of pounds, everyone would opt to go SIM-free, as it's generally the option in which you pay less overall and get a lot more freedom in exactly what you get from your tariff.
Whilst SIM-free will see you paying for the smartphone you desire outright, causing an immediate expensive outgoing, phone contracts mean you'll pay a monthly cost (usually across a standard 24-month period) including the cost of the phone itself, as well as the cost of your network service. This accumulates into your total cost of ownership.
Although contracts are likely to see you paying more for the handset itself, the payment plan offers a more accessible way to owning those higher tier flagship smartphones without needing to re-mortgage the house, or sell all your worldly possessions.
It's worth noting whilst contracts see you paying off your phone every month, some contract deals, especially those on newer devices, also ask for an upfront payment. This is an amount that you will pay upon taking out the contract and usually means your monthly cost will be more affordable. In essence, the more you pay upfront, the lower your monthly cost will be.
Not all retailers allow you to choose exactly how much you pay upfront for specific contracts, however it's definitely worth looking into the ones that do, such as O2, so you can either crank up your upfront or monthly costs depending on the position you're in.
Whilst SIM-free deals might see you paying less, it goes without saying getting your new phone through a contract is a far more popular option for those not in a position to fork out lots of money. Really, it comes down to personal preferences, and there are perks in either choice.
---
Want more Black Friday deals?
---
For more amazing offers, follow us @TrustedDealsUK
We may earn a commission if you click a deal and buy an item. That's why we want to make sure you're well-informed and happy with your purchase, so that you'll continue to rely on us for your buying advice needs.