Best Black Friday deals: With just over a week until the official Black Friday date, it's to be expected that retailers will already be in full swing with their deals, and you can find the very best right here. Keep scrolling down for all our expert buying advice.
It's not exactly surprising to see retailers already getting into the swing of the Black Friday festivities, though we will admit some kept us waiting longer than we expected. With plenty of surprises sure to lie ahead, there are already amazing savings up for grabs across mobile phones, laptops, vacuum cleaners and, of course, TVs.
Currys PC World and AO were among the first to kick off proceedings, alongside a tonne of mobile deals, whether you're after a contract or not, from the usual suspects like Carphone Warehouse, Mobiles, Fonehouse and Affordable Mobile.
You can find our pick of some of the best-value Black Friday deals below. We'll continue to update and add to it as even more offers go live across top retailers.
Best Early Black Friday Deals
Black Friday itself is still a few days away, but the deals have already started. If you're looking to stay clear of the frenzied mobs and save yourself the stress of visiting stores on the big day, you could do a lot worse than snap up a few of these early Black Friday deals. We've picked out some initial offers on smartphones, Dyson vacuum cleaners and more.
---
Jump to Black Friday deals:
Mobile Phones | Dyson and Vacuum Cleaners | TVs | Laptops | Cameras
---
Black Friday Mobile Phone Deals
Smartphones are always a leading category come Black Friday and Cyber Monday. And it's not only the phones themselves, there are also inclusive contracts and SIM-free tariffs as well. Here are some early mobile phone deals to consider ahead of Black Friday.


Best Early Black Friday Mobile Phone Contract Deals
Best Early Black Friday SIM-Only Deals
If you're after a cheap SIM that provides a decent amount of data and a ton of sweet extras, this great O2 contract is just the ticket.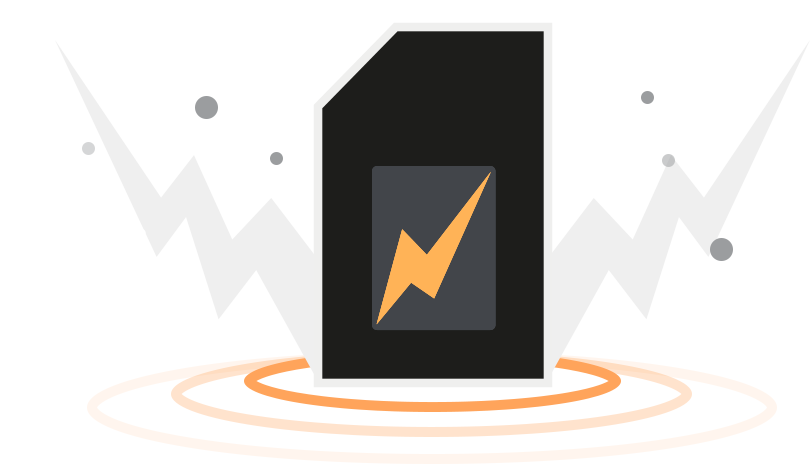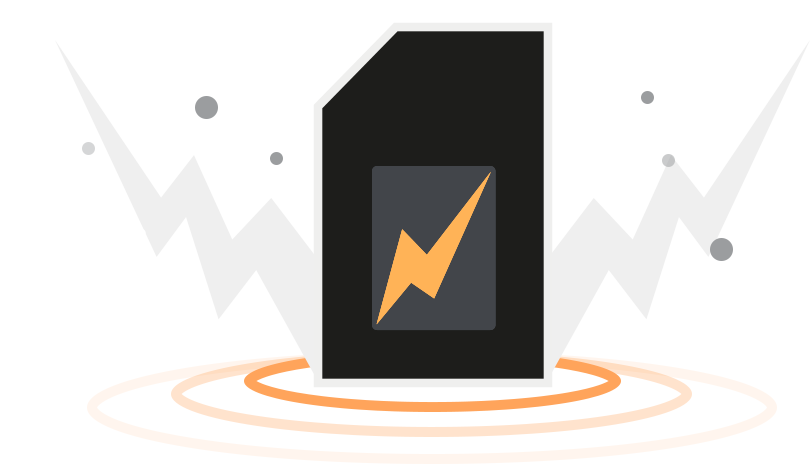 Enjoy a flexible, reliable and healthy SIM-only plan powered by the people behind Three Mobile. Enjoy strong connectivity and get more data for your money.
A brand new plan on the market, enjoy a phenomenal unlimited data plan that ensures you're never without exactly what you need, all for the affordable price of just £25 a month.
Best Black Friday SIM-Free Mobile Phone Deals
---
Black Friday Dyson and Vacuum Cleaner Deals
Buying a new Dyson will make the housework suck a little less as it sucks up dirt a whole lot better than other brands. Dysons are potent little machines, and oddly stylish to boot. Other brands are available, of course, and you can explore our round-up of some of the best pre-Black Friday vacuum cleaner deals below.
Best Black Friday Dyson & Vacuum Cleaner Deals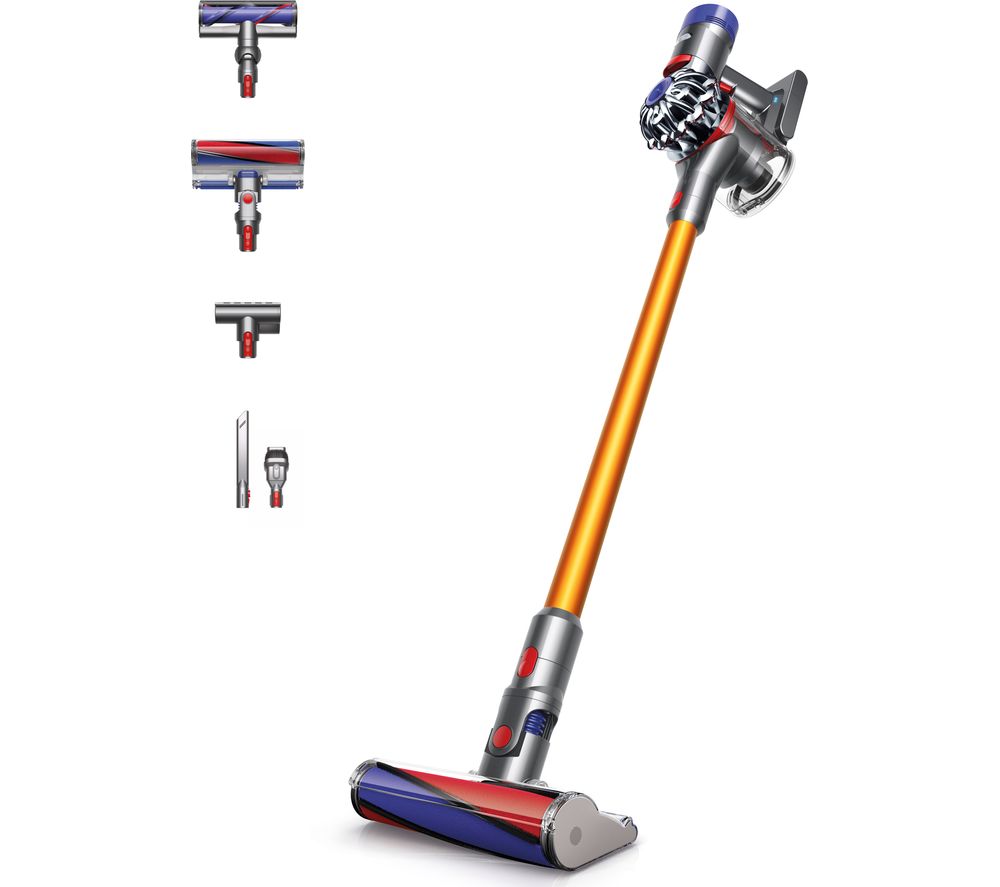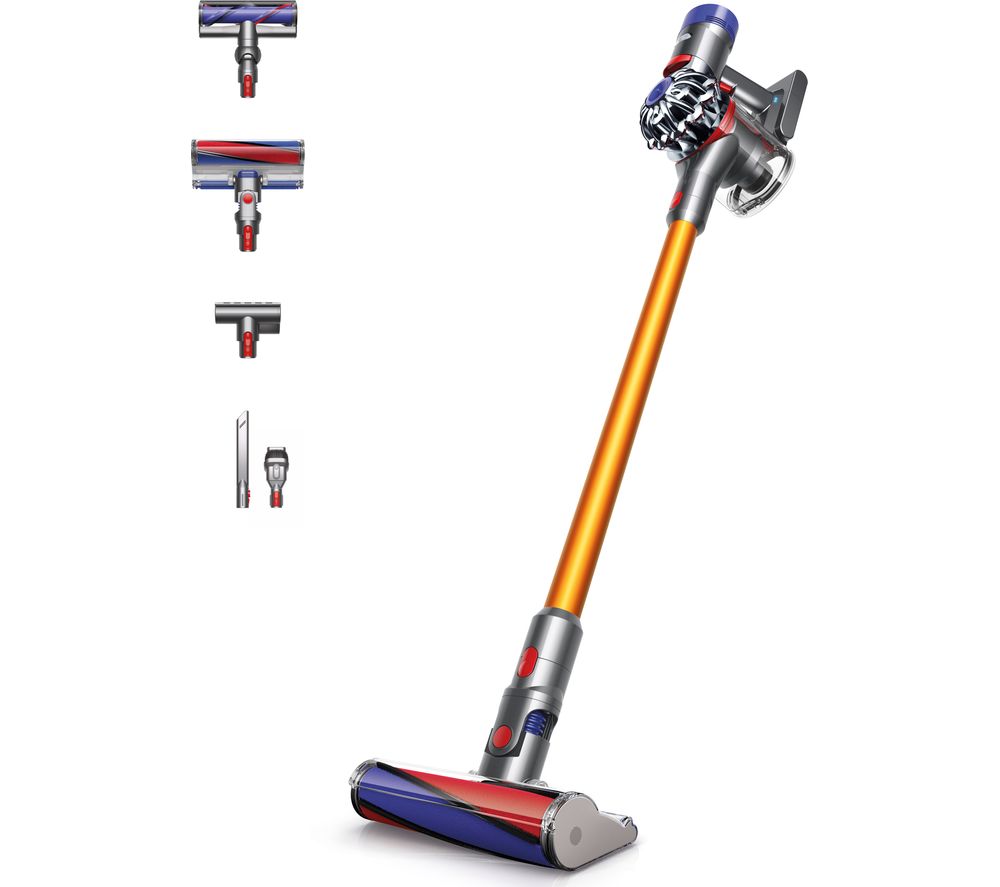 Forget the ageing vacuum cleaners of old, Dyson's futuristic cordless V8 cleaner can now be had with a massive £100 discount as part of the Currys Black Friday sale.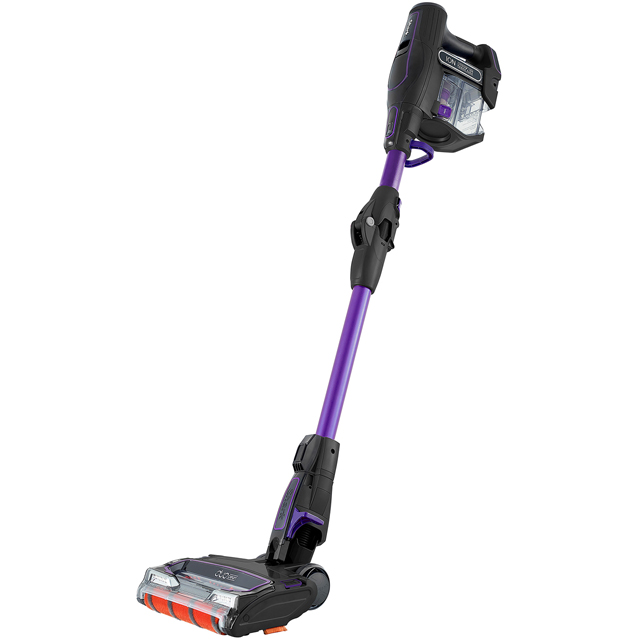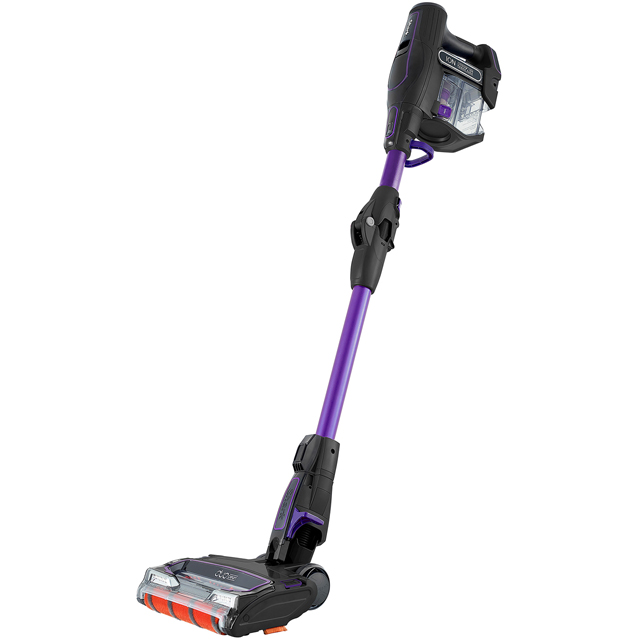 Got a little pet running around? Time to take the stress out of cleaning up after any shedding with the Shark DuoClean cordless vacuum, now with £100 off.
---
Black Friday TV Deals
TVs are typically one of the biggest sellers during the Black Friday period. We've all seen the footage of people trampling over one another to bag a bargain flat-screen. Thanks to the wonders of online shopping, you can now avoid such unedifying scenes while still scooping up a TV bargain. Here are some of the early TV deal highlights.
Best Black Friday TV Deals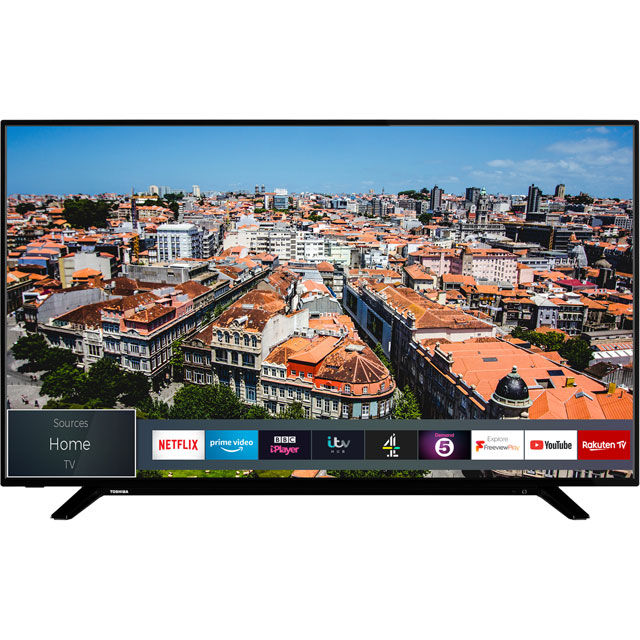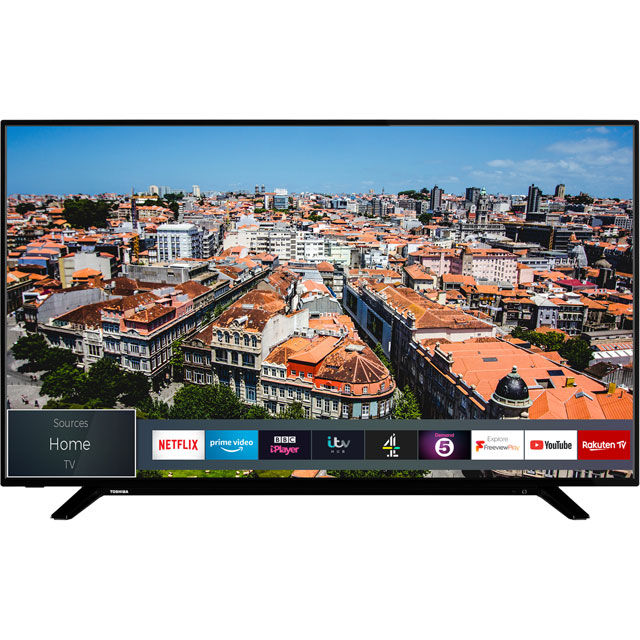 If you're after an inexpensive TV that can still do the business and look great whilst doing it, this ridiculous offer from AO is not to be missed.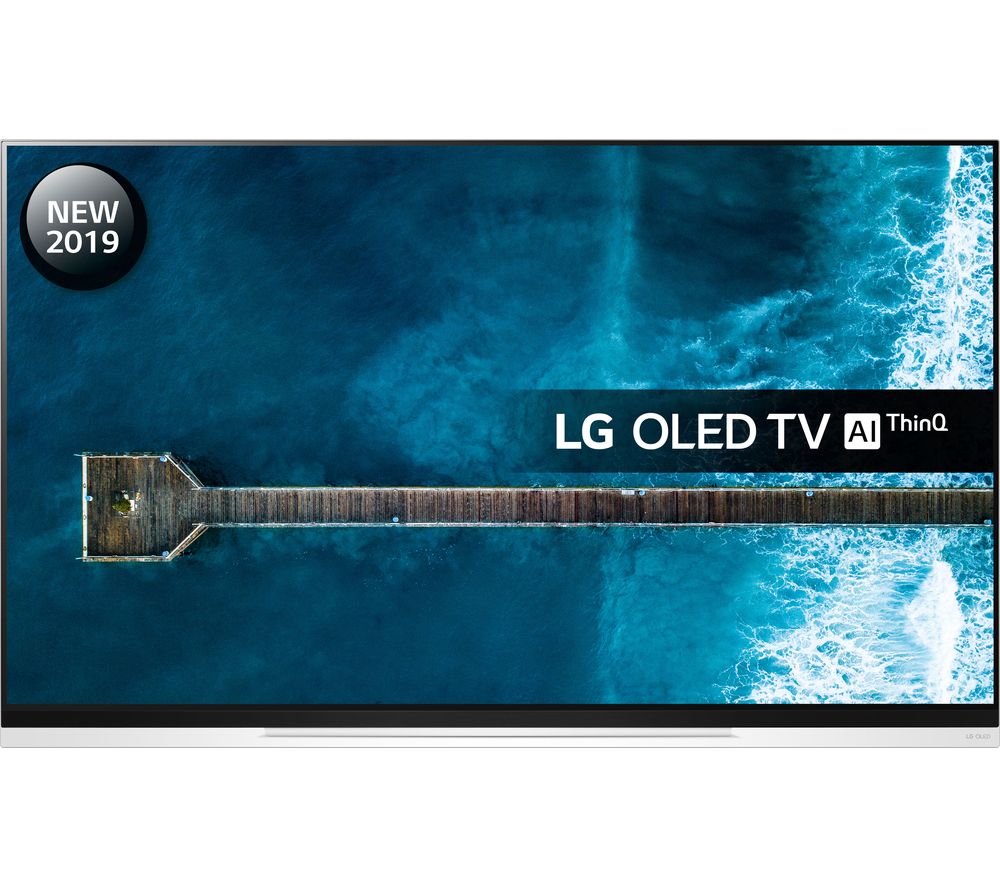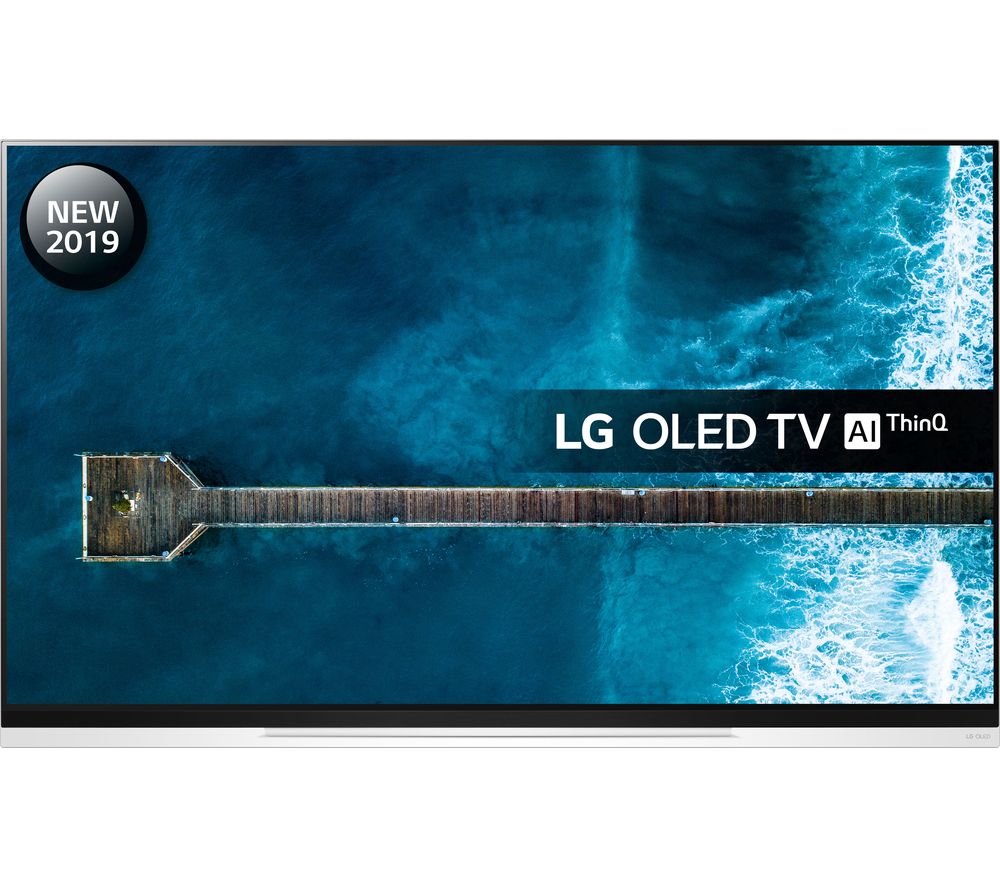 Want to impress your social circle? There are few better ways to do so than with this gorgeous OLED TV from LG, ensuring that your home is everyone's favourite spot for movie night.
---
Black Friday Laptop Deals
You might be someone who changes your smartphone every year or two, but have you taken a look at your laptop recently? Have a look now – really look at it. What sort of state is it in? How long have you actually had it? It could be time for a replacement. The good news is that things have moved on in the world of laptops, with longer battery life and faster, more efficient processors as standard. What's more, Black Friday (and the lead up to it) is the best time to buy a new one.
Best Black Friday Laptop Deals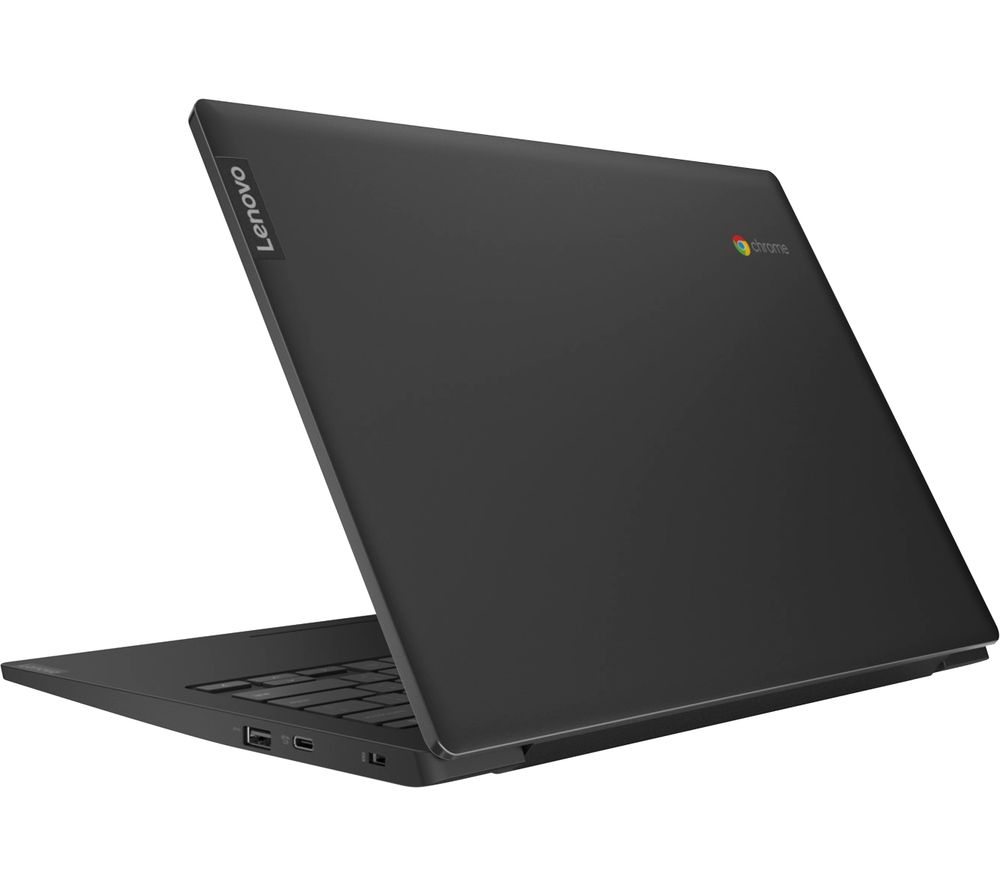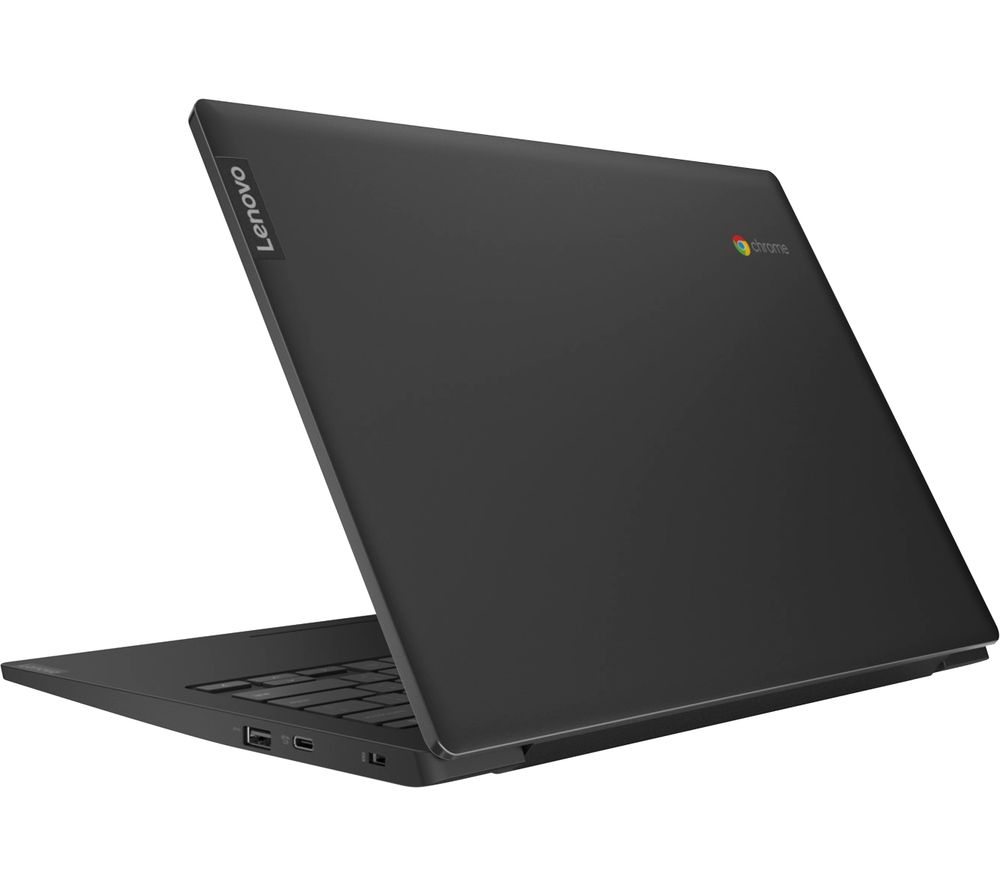 Due to their affordability and blazing speed, Chromebooks are a perfect shout for students on a budget. With a £120 reduction, this Lenovo model now offers even better value for money.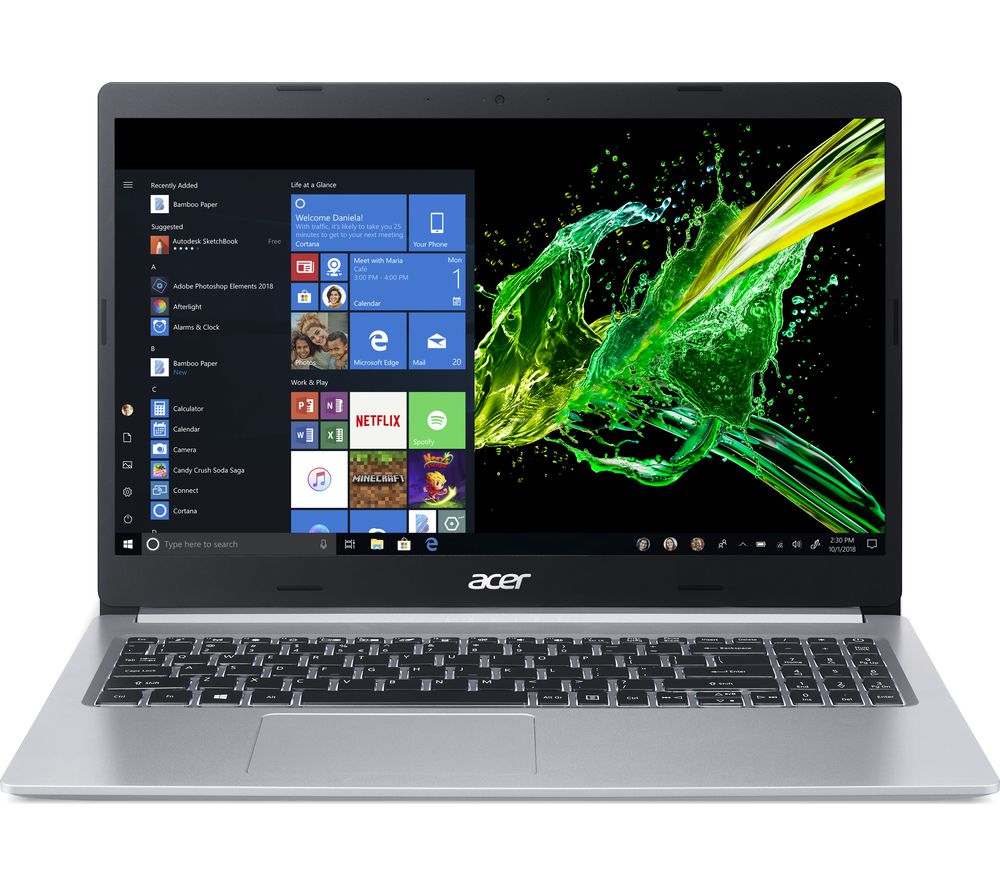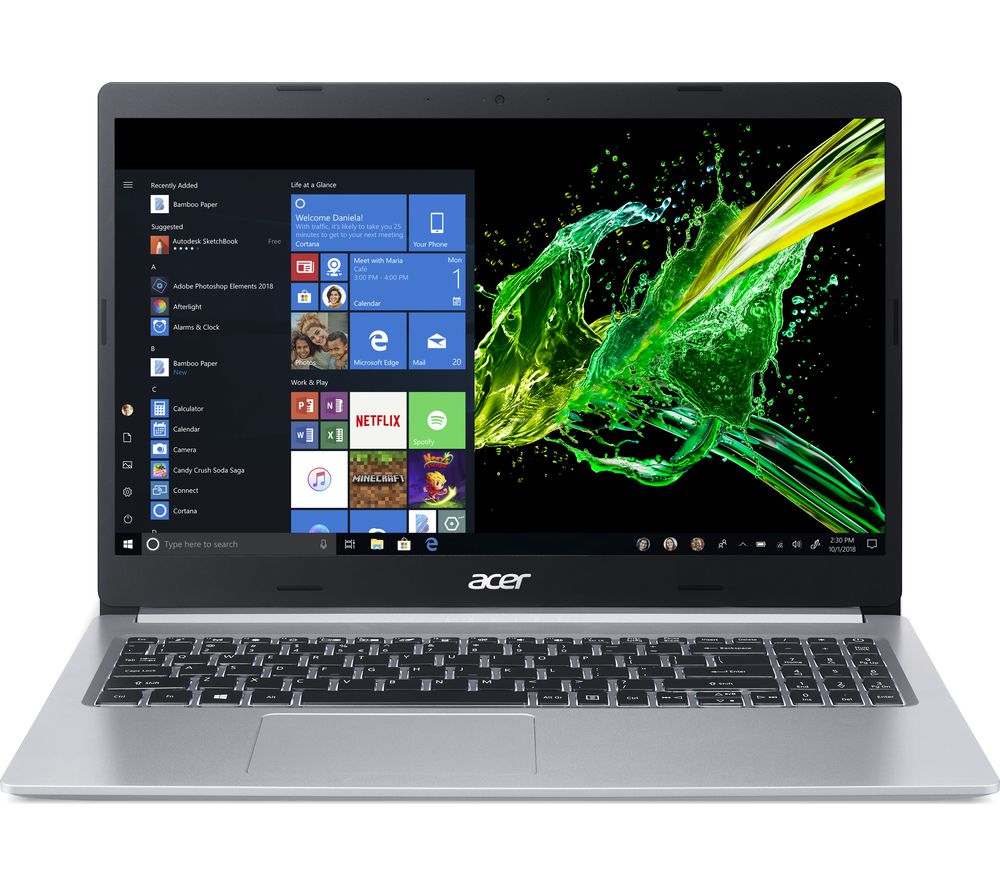 This incredible Acer Aspire 5 was already fairly affordable given the specs that come with it, but now that there's a £150 saving to be had, it's an absolute no brainer of a deal.
---
Black Friday Camera Deals
Got a Christmas holiday coming up or simply want to upgrade from smartphone photography? Either way, you'll want a solid camera to do the job. And with these fantastic offers, you won't have to break the bank in the process.
Best Black Friday Camera Deals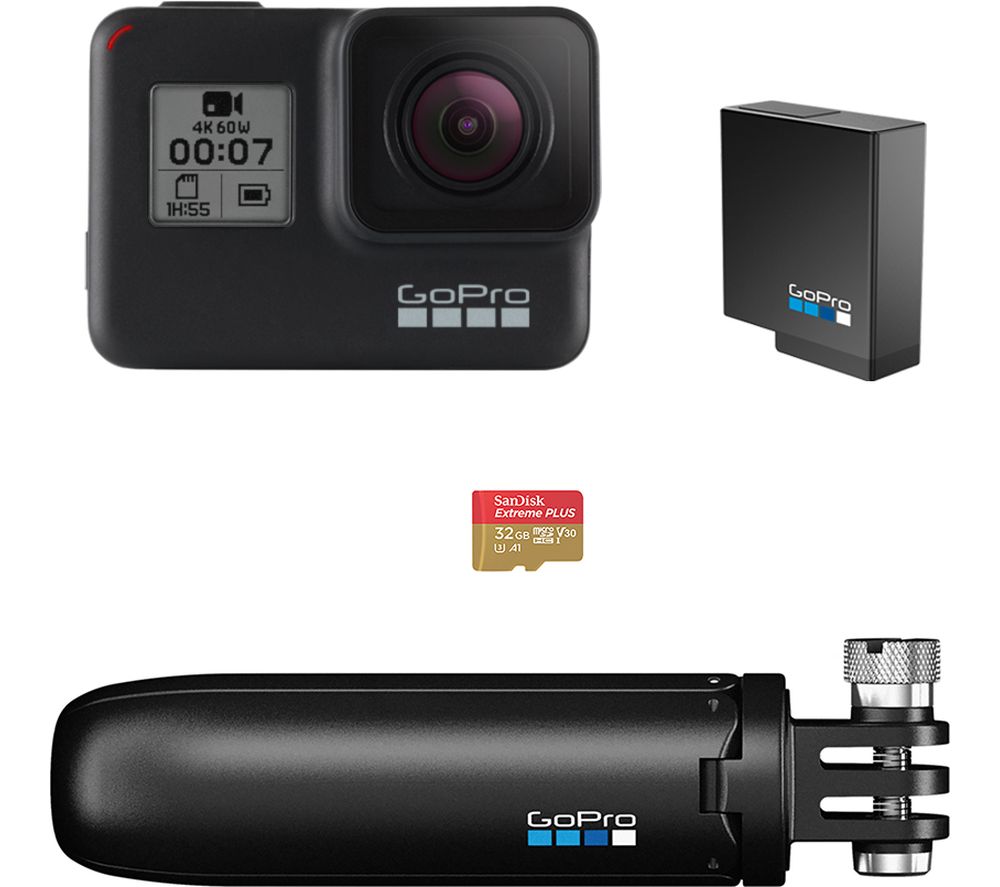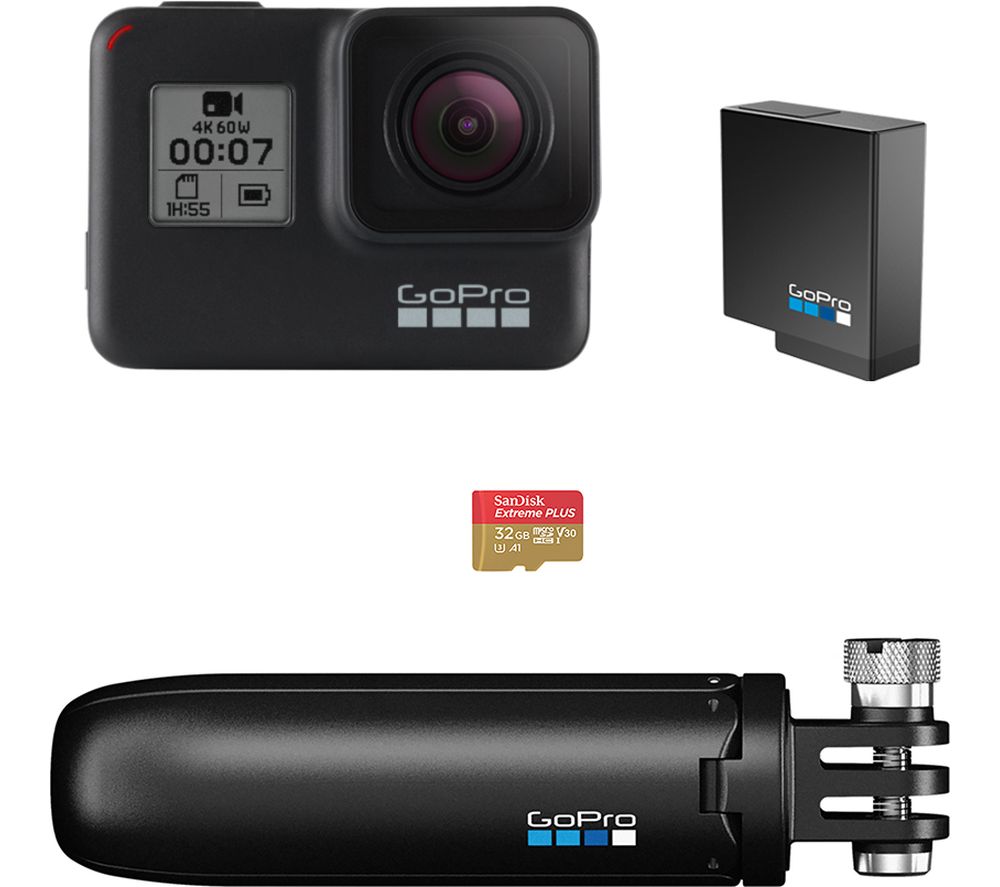 For your more adventurous side, this slick bundle packs in the fantastic GoPro Hero7 Black camera alongside a bevy of must-have accessories that you'll need on your cinematic journey.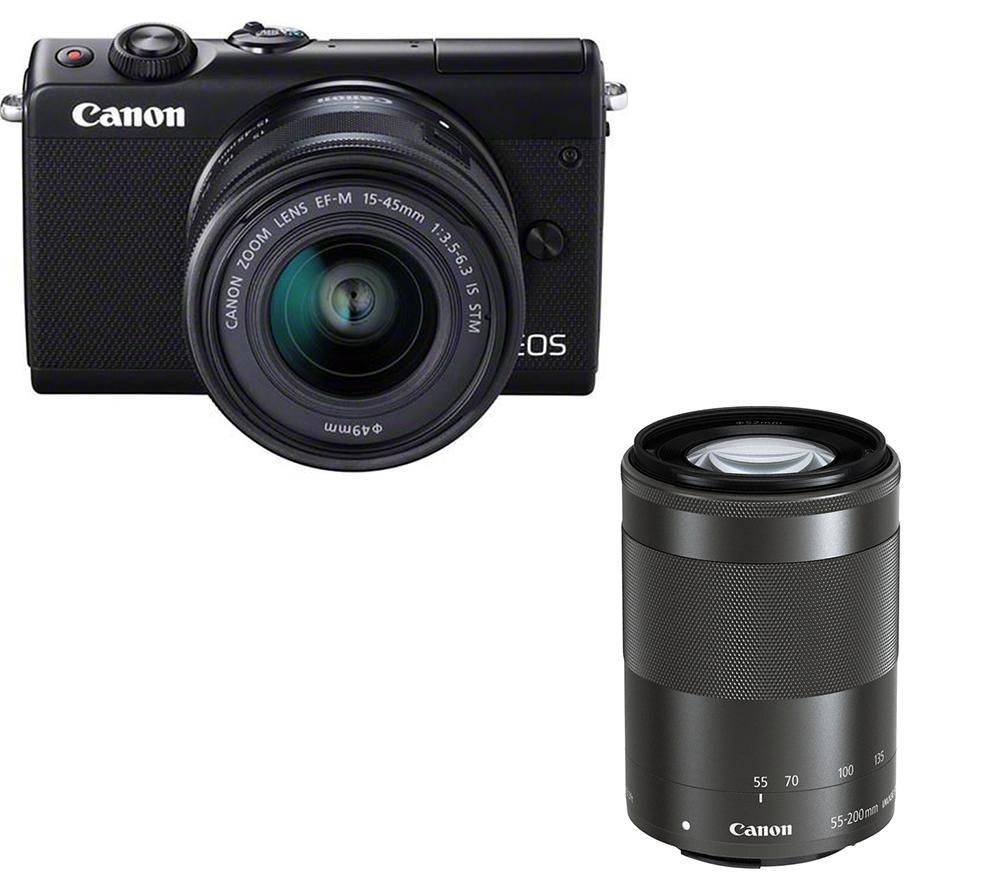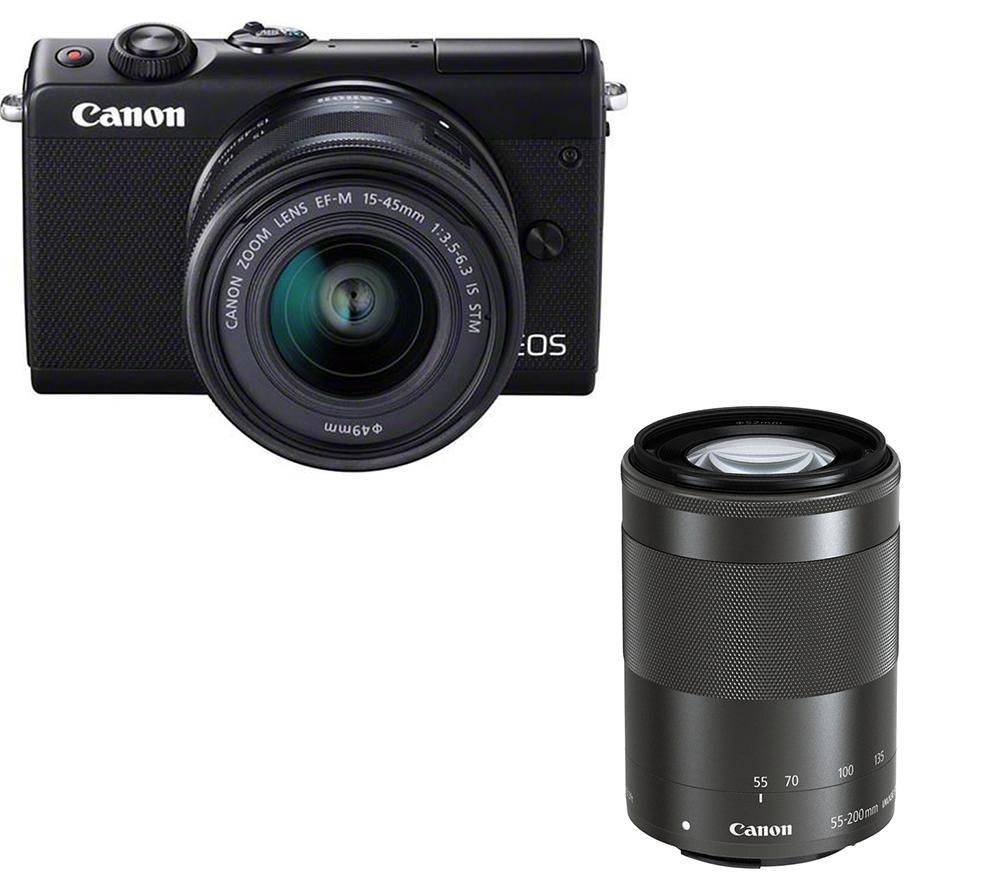 At its previous price, Canon's EOS M100 was a tricky recommendation against its competitors, but with a whopping £200 off in the Currys Black Friday sale, it's a much better option.
---
What is Black Friday?
Taking place every year in the aftermath of US Thanksgiving, Black Friday is the sales period that other countries, including the UK, have taken under their wing, seeing huge discounts across big-name retailers and, perhaps, symbolising the start of the Christmas shopping rush.
In its initial years, a lot of the Black Friday festivities took place in store, opening retailers up to huge crowds of shoppers hungry for a good deal. Chaos quickly ensued as tug-of-war matches kicked off left, right and centre over that last 4K TV.
As online shopping has grown more prominent, however, a lot of the Black Friday deals can also be found online, allowing consumers to avoid injury as they seek out the best bargains.
Why is it called Black Friday?
The term Black Fridayis shrouded in myth – which is a fancy way of saying that we don't know for sure what its origin is. There are a few different theories that may go some way towards explaining the name, however. The first is that in the mid to late 20th century, the Philadelphia Police Department – in charge of maintaining order during the Christmas shopping period – adopted the term to refer to the traffic jams and general mayhem that Christmas shoppers created.
A more cynical suggestion for the etymology of Black Friday is that the name refers to the amount of money shops make during the period. Supposedly it's because Black Friday is the time of year where retailers first report going "into the black" (as opposed to the red). Hooray for rampant capitalism.
Is Black Friday the best time for deals?
Black Friday generates a lot of hype each year. But, given that a lot of that enthusiasm is encouraged and maybe even started by retailers hoping to turn a profit, shouldn't we be a bit sceptical of the whole thing?
We definitely should be, to an extent. A lot of Black Friday deals are overhyped and many claims that the period offers "the best prices of the year" are bogus. With Amazon, for example, while there will be plenty of discounts, you'll be more likely to find a better deal during the store's Prime Day event in the summer than you will this November.
But although some deals do not bear up to scrutiny, there are plenty that do. Black Friday is still a good day to hunt for a bargain, and believe it or not, there are more places to do your shopping than Amazon.
To show you what we're talking about, here's one of our favourite Black Friday offers from last year. The iPhone XR was brand new last November and wasn't officially reduced in price until September 2019, but that wasn't going to stop Fonehouse from offering a good deal.
At Fonehouse, you could buy an iPhone XR with 100GB data for just £36 a month over the course of two years, with no added upfront cost. In total that's just £864, and when you consider that the iPhone XR was £749 SIM-free at the time, that means the phone tariff was only £115, a fantastic price for 100GB at just £4.80 a month. While there have been some pretty snazzy deals on the XR since then, this is still chief among them and has yet to be beaten.
How to save money on Black Friday?
Luckily for you, you're already in the best place to find money-saving advice during Black Friday. The Trusted Reviews team will be working around the clock on Black Friday and Cyber Monday to bring you all the best savings on tech from the likes of Amazon, Currys PC World, John Lewis & Partners and more, presenting them all here in an easily understandable format, just to make things easier for you.
As our name implies, reviewing technology is a task that none of us takes lightly. Our reviews are trusted because of the amount of knowledge and experience that we each bring to the table. And that knowledge has the useful side effect of making it easy for us to separate the wheat from the chaff when it comes to finding a deal. Not only will we be using our decades of tech-reviewing experience, but we'll also be completely open when it comes to assessing a deal.
To achieve this, we'll be digging under the surface of the sales with tools like Keepa, to work out (among other things) whether a product truly is cheaper than it's ever been. If you want to double check our conclusions you can make use of tools like Keepa and Camel Camel Camel yourself, and compare our findings to your own.
How is Trusted Reviews preparing for Black Friday?
We've already started getting ready. To prepare for Black Friday this year we've created a veritable smorgasbord of retailer and product hubs to give you all the information on deals you could ask for. We'll be constantly updating these to reflect any new information or offers that crop up, so you'll probably want to bookmark a fair few.
Retailer hubs:
Product hubs:
Towards the end of November, our Black Friday content will grow to become more extensive, as well as faster paced. We'll be writing about not only the deals that hang about for several days, but also the lightning deals that, true to their name, are here one minute and gone the next.
You'll get everything you could need from our Black Friday coverage in a very accessible format, with deals that are carefully chosen by our staff, not picked out at random by untrustworthy robots.
How long does Black Friday and Cyber Monday last?
Since they're named after days of the week, it would be reasonable to assume that Black Friday and Cyber Monday are two distinct, individual days. But since when have mass-marketed, retail-driven events ever been reasonable?
Instead, Black Friday and Cyber Monday, at present, consume a full month. Typically, the moment November arrives the sales bonanza begins.
Cyber Monday is no longer the final day of the Black Friday month either, as the sales usually go on until the end of that week. With 2019's Black Friday falling later in November than is typical and Cyber Monday taking place at the beginning of December, it's likely that we're facing more than a month of deals this year.
What is Cyber Monday?
While Black Friday's origins might be mysterious and based in tradition, Cyber Monday, in contrast, is a modern and clearly retail-driven invention.
It was constructed by retailers in 2005 as part of an effort to try and encourage customers to shop online (which seems to have worked almost too well). Initially just tacked on to the end of Black Friday, Cyber Monday has become an event in its own right, taking place on 2 December this year.
Unless the major stores decide to move the boundaries of the event even further, we expect the Cyber Monday sale to continue past Monday and on to the end of the week, finishing on the Friday (6 December).
Since Cyber Monday is a tech-heavy sale, retailers like Argos and Amazon don't have quite the same reputation (in particular when it comes to white goods) as Currys PC World, John Lewis & Partners and AO, so we'd recommend prioritising the latter if you want to find the best deals.
How will Black Friday 2019 be different?
If you think we have spent too much time pondering the ins and outs of Black Friday and Cyber Monday, we assure you that stores have been focusing on the event even harder. Many spend the whole year leading up to November working out a strategy to improve their profits on the big day, learning from the performances of previous years.
Based on what happened last year, there's every indication that big changes will be taking place at Amazon and John Lewis & Partners in 2019. Beginning with the online juggernaut, changes from Amazon will likely come due to the tactics deployed by Currys PC World last year. With its Black Tag sale, Currys dropped its deals way ahead of schedule, releasing all of its discounts as soon as November arrived, giving customers plenty of time to make savings.
By comparison, Amazon's sales seemed tardy and short. We can bet the company doesn't fancy losing out to its competition twice in a row, so it wouldn't be surprising to see some early deals from the online store. There have already been quite a few, with the Hidden Gemssale that has been and gone.
John Lewis & Partners, on the other hand, will have given a lot of thought to its Black Friday strategy, due to necessity more than competition. Anyone who keeps with current events will be aware that the store has had more than its fair share of troubles over the past year a half. Listing an astonishing profit slump of 99% last year, the high-end retailer had to lose a lot of its staff. This could really be the Black Friday that makes or breaks the company.
The company will likely be doubling down on its "never knowingly undersold" slogan, matching prices with its competition to secure sales and pull in customers. Expect to see some major savings in the coming weeks.
Deals to avoid over Black Friday 2019
A really low price on a really desirable item can be hard to resist. However, if you spot a deal that appears too good to be true, it's worth being a bit suspicious. For starters, take a look at its source and consider whether it's a recognisable brand.
Naturally if you're shopping with big names like John Lewis & Partners, Currys PC World or Argos, you're in safe hands. These major companies will be held to account if anything goes wrong with your purchase or product, and they aren't going to try and cheat you.
It's more iffy if you turn to retailers that have shopfronts in the UK but in reality are based internationally, and you run the risk of buying a "grey import". If a product has an unusually low price and a long wait for shipping, that usually means it's being sent from outside the EU.
Not only can these products sometimes take months to arrive, in some scenarios they'll even be seized by customs until a fee is paid. When you factor in a lack of warranty and little guarantee of quality, you'd be right in deeming this kind of purchase more hassle than it's worth. We'd recommend you stick to shopping at familiar places.
Latest Black Friday News and Updates
Media outlets (ourselves included) have already begun reporting on the biggest sale of the year. As you might expect, a great deal of the emerging coverage is centred on none other than Amazon. The UK branch of the humongous retailer recently highlighted its best selling products from last year's Black Friday sale, providing a fair few hints as to what might turn up in this year's fare.
In no surprise to anyone, the Nintendo Switch and Echo Dot 3rd-generation came out on top as some of the most sought-after tech items. A little more surprising, however, is the inclusion of Hive smart thermostats and an Instant Pot pressure cooker. The obvious take-away from this is that people are buying them as a bundle and sticking the smart thermostats into the pressure cookers to know when their food is done – obviously.
Well and truly whetting our appetite for a good deal or two, Amazon has followed up figures from last year's Black Friday sale with this year's sparkly new dates. Yes, we now know exactly when to expect some Black Friday magic from the online marketplace giant. Spoiler alert: it's not long to wait.
Launching on November 22nd, Amazon's take on Black Friday will come a week shy of the famous sale's official date of November 29th, kicking off at exactly 00:01am and coming to a dramatic end on the 29th at 11:59pm. A plethora of its trademark 'Deals of the Day', as well as committing to thousands of 'Lightening Deals', Amazon may very well be the place to begin seeking out your Black Friday bargains.
---
If you want to stay up to date throughout Black Friday and Cyber Monday, follow us @TrustedDealsUK
We may earn a commission if you click a deal and buy an item. That's why we want to make sure you're well-informed and happy with your purchase, so that you'll continue to rely on us for your buying advice needs.