Best Headphone Deals: If you're looking to grab a new pair of headphones for cheap, we've got just the deals for you. Check out what the UK's biggest online retailers have to offer on the personal audio front.
Here's a harsh fact that you may or may not have discovered for yourself: even if you've spent £1,000 on a shiny new smartphone, the audio experience out of the box will likely suck. That's because the vast majority of mobile handset manufacturers cut corners on the bundled earphones.
Put simply, if you listen to music on the go at all, you owe it to yourself (and especially to your ears) to seriously consider investing in a set of headphones.
Even an entry-level set of cans or ear-buds, if carefully selected, can boost your audio experience to the next level. Spend a little (or a lot) more, meanwhile, and you'll unlock whole new layers of detail and depth in your music that you probably didn't even realise was present.
Related: Best headphones
If you really want to enter the latter territory, of course, you're going to have to spend some money. That's why securing the best headphone deal is of paramount importance.
There are various types of headphones for different situations, of course, and we've done our best to cover the entire spectrum with the following deals round-up. So, whether you're after a high-end wired set for home listening or some bluetooth 'buds for taking out and about, we've got you covered. Here are the top picks for headphones on the cheap.
All prices were correct at time of publishing but you won't want to delay as many of these bargains quickly return to their regular price.
---
Best Headphone Deals – Amazon
Right now, Amazon has a trio of great deals on active noise-cancelling headphones from three of the biggest brands. If you're a regular commuter, any of these will be a great choice if you want to block out the world.
Best Amazon Headphone Deals (Price: Low to high)
---
Best Headphones Deals – Argos
Best Argos Headphone Deals (Price: Low to high)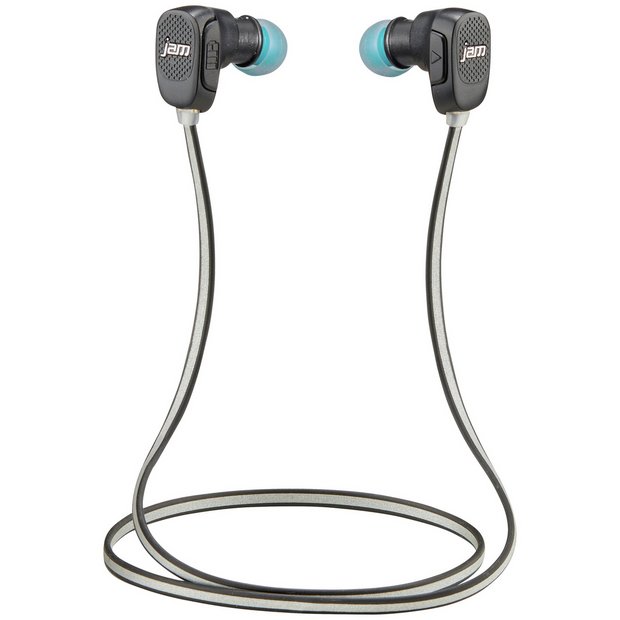 If you're after a wireless pair of headphones for sports, these are an absolute bargain that can cope with all the sweat and rigours of exercise.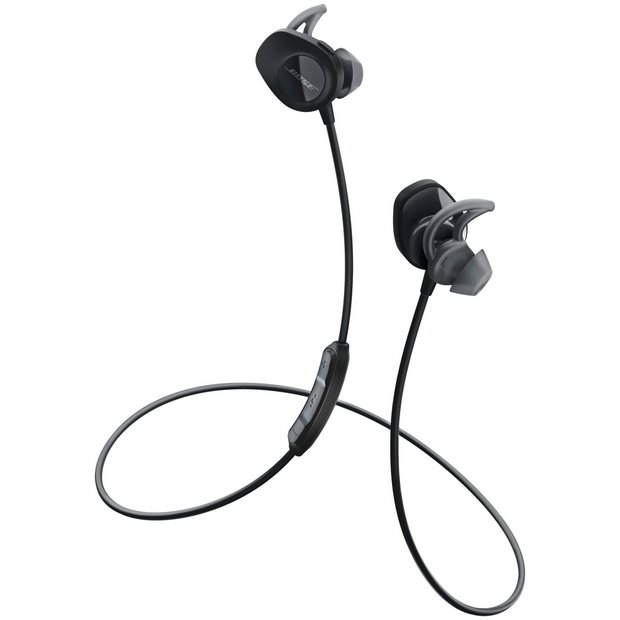 Or if you have a bigger budget, go for these sports headphones that deliver trademark Bose sound quality.
---
Best Headphones Deals – Currys
Best Currys Headphone Deals (Price: Low to high)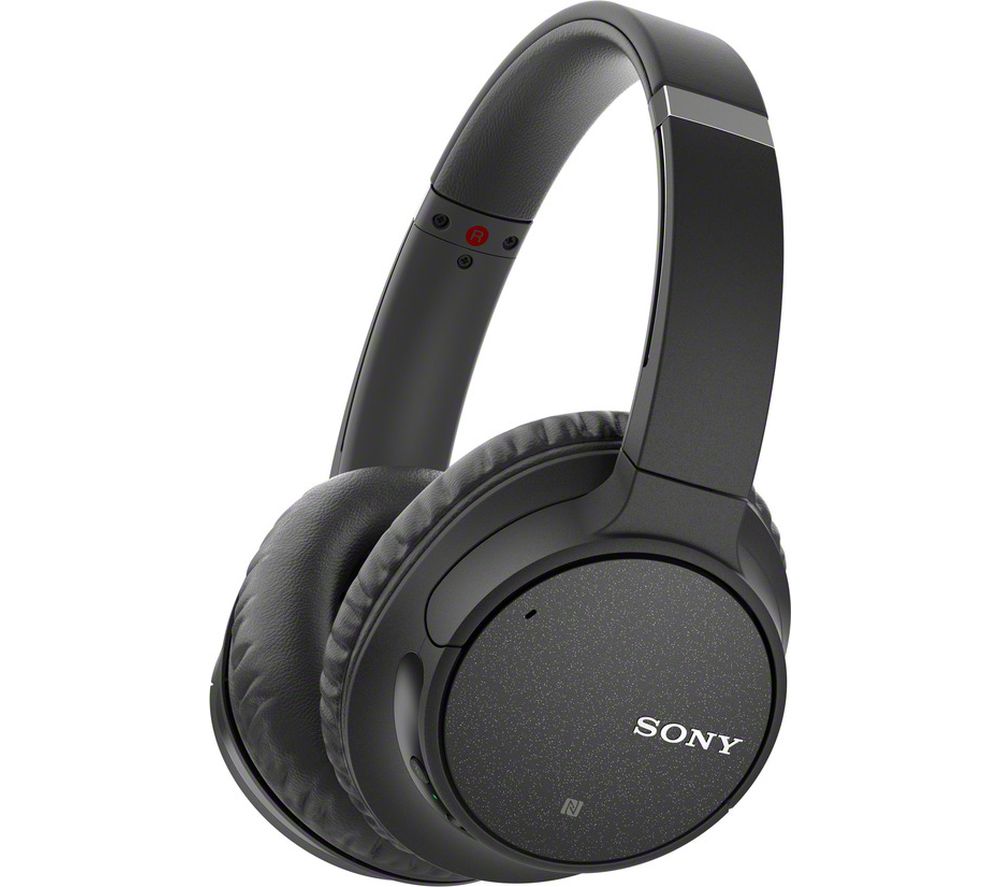 If your budget isn't as high, consider these Sony active noise-cancelling headphones. They have a whopping 35-hour battery life and has Google Assistant.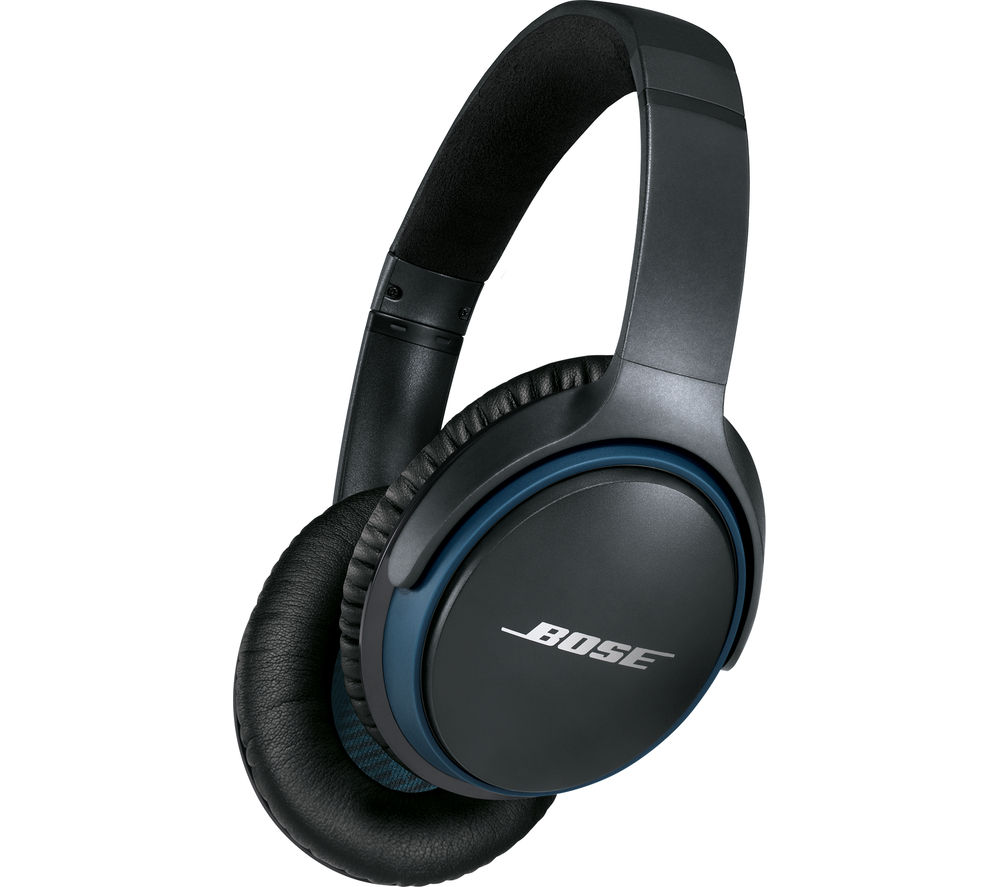 This is a decent set of Bluetooth headphones with the usual level of Bose comfort and sound quality. If you buy them from Currys, you also get a 6 month Deezer Premium subscription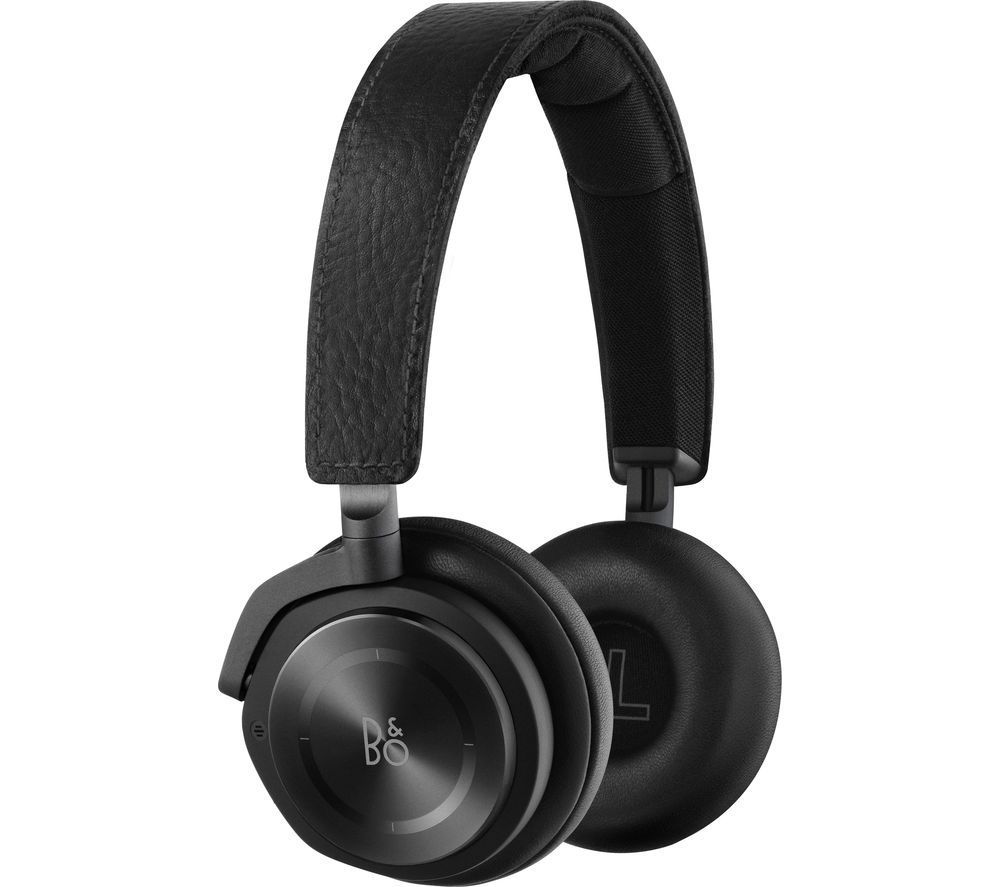 A big saving on these noise-cancelling cans with serious Scandi style from a premium brand. 14 hours of battery life will get you through all but the most long-haul of flights in peaceful bliss. Currys currently have these for £50 cheaper than Amazon, too.
---
Best Headphones Deals – John Lewis
One of the best parts about buying from John Lewis is its excellent 2-year guarantee on headphones.
Best John Lewis Headphone Deals (Price: Low to high)
---
Want more Trusted Reviews deals?
How about these:
We may earn a commission if you click a deal and buy an item. That's why we want to make sure you're well-informed and happy with your purchase, so that you'll continue to rely on us for your buying advice needs.