Exclusive: Tofu and Hunk are back in Resident Evil 2, Capcom confirms
Resident Evil 2 blew everyone away at Sony's E3 2018 press conference, and fans will be pleased to know that Capcom has confirmed that Tofu and Fourth Survivor modes will be making a return in the reimagining of the iconic survival horror game.
In an exclusive interview with Trusted Reviews, Resident Evil 2 producer and senior manager Yoshiaki Hirabayashi, confirmed that the modes will be in the game.
"Of course! Yes!" Hiarabayashi said, via a translator, when asked if Resident Evil 2 will maintain its fun alternative modes as well as offering an incredibly visceral upgrade on the PS One 1998 classic. "Both the Fourth Survivor and Tofu modes will be included in the game."
Related: Amazon Prime Day 2018
In the original game, after completing the main campaign, players could play two alternate, incredibly difficult modes, one in which you played as an extra large piece of tofu, armed with just a knife. Fourth Survivor was a mode in which players got to play as the super agent HUNK, but in order to unlock it you had to complete both Claire and Leon's campaigns and achieve an A ranking.
Trusted Reviews got a chance to play Resident Evil 2 at E3, and it is utterly phenomenal, stay tuned for our full hands-on gameplay impressions very soon.
Related: Best PS4 deals
Best PS4 Bundle Deals
One of the best selections of games available in a bundle with this quality console and all at a ridiculously low price. What's not to love?
View Deal
Buy fromGame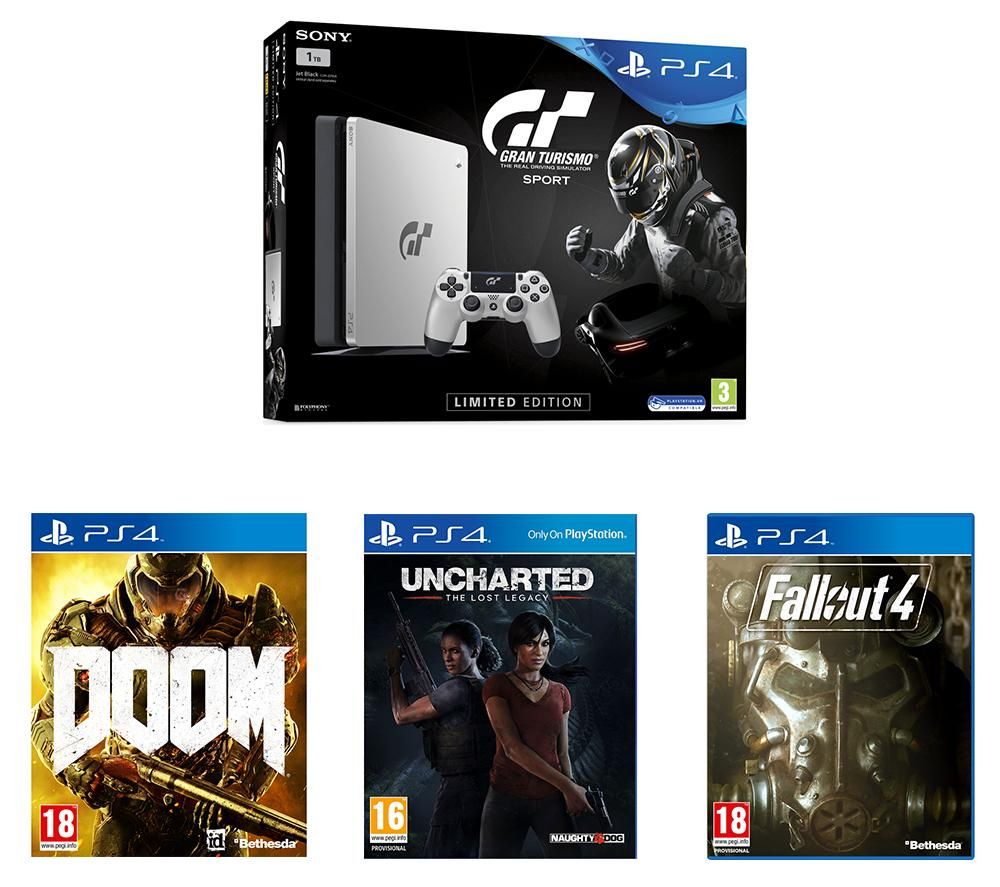 Grab a special edition console with a bundle of top games for less than some places charge for the console on its own.
View Deal
Buy fromCurrys
Grab a beauty of a console in this form factor and size plus get yourself some games thrown in for free, all for less than the Ps4 alone sells for in some shops.
View Deal
Buy fromJohn Lewis
Resident Evil 2 launches on January 25, 2019. What are your thoughts on the reveal trailer? Let us know on Facebook and @TrustedReviews.