Best Huawei P20 and P20 Pro Deals for May 2018
Best Huawei P20 Deals: The Huawei P20 and Huawei P20 Pro are now out in the wild. We've rounded up all of the best UK Huawei P20 and P20 Pro deals for you right here.
Carphone warehouse huawei p20 deals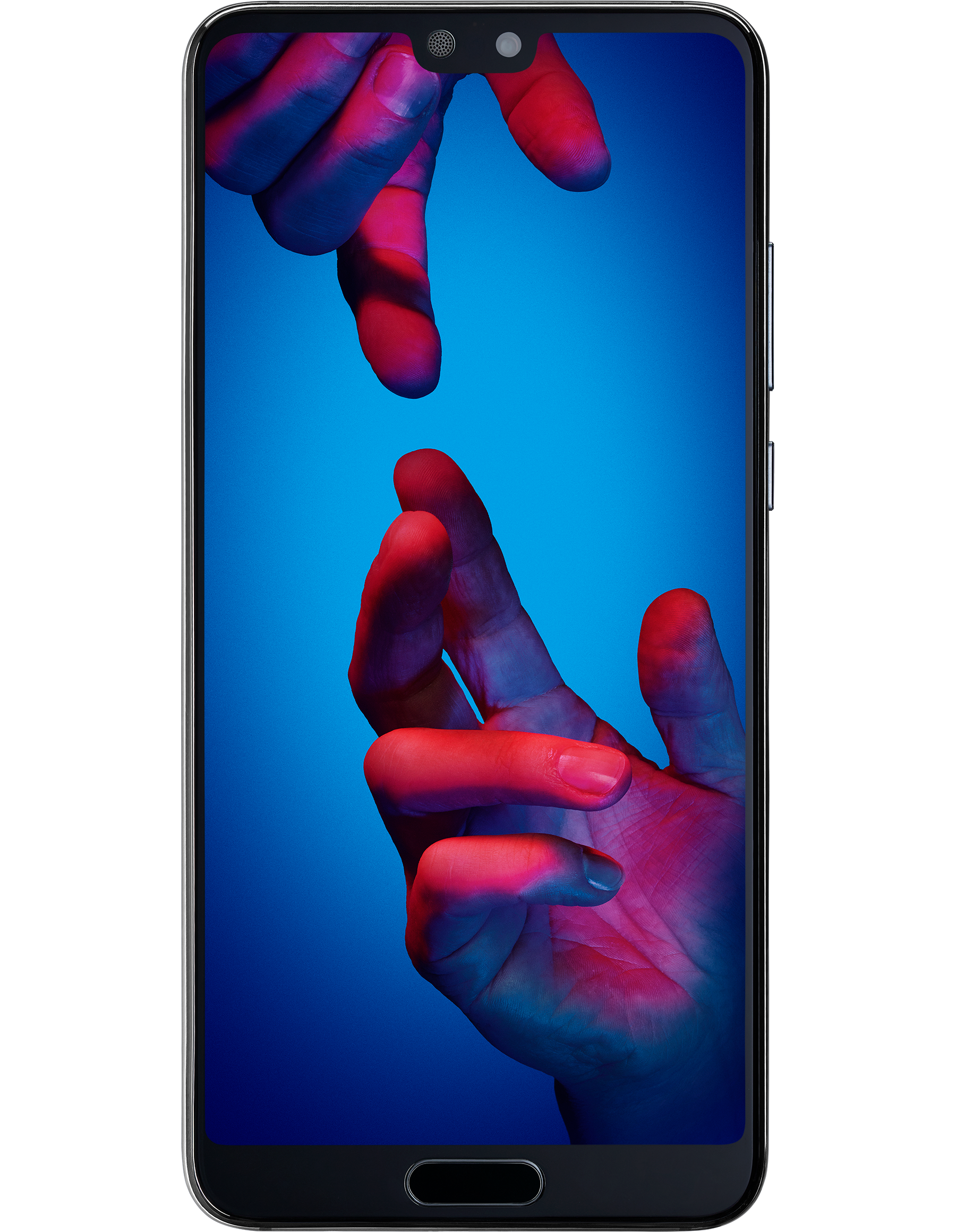 Grab the excellent Huawei P20 with a generous 9GB of data (up from 4GB) and a super-low upfront cost courtesy of this online exclusive deal from Carphone Warehouse.
£30pm, £9.99 upfront
View deal
The Huawei P20 and P20 Pro have been two of the biggest phone launches of 2018 – and for good reason.
Both phones look stunning with their nearly all-screen fronts. The P20 Pro is the bigger of the two, at 6.2 inches to the P20's 5.8 inches. There are differences in the screen tech, too, with the P20 Pro using a beautiful OLED panel with FHD+ resolution. You can even disable the 'notch' at the top of the display if you don't want your P20 to look like a certain other phone.
Like previous Huawei phones, there's a lot to Leica about the cameras. The famous German optics company has once again been recruited to provide the lenses round back. But there are some big differences between the P20 and P20 Pro. While the P20 has a now standard two cameras on the back, the P20 Pro bumps this up to three cameras. The main RGB sensor has an insane 40-megapixel resolution, paired with a 20-megapixel monochrome sensor and a further 8-megapixel telephoto camera.
The smart camera tech doesn't stop there. Huawei is debuting 'Master Stabilisation', which uses the AI smarts of the Kiri 970 chip inside to ensure you get steady photos and video. Even the front-facing camera has a whopping 24-megapixel sensor – perfect for fans of selfies.
To see some of the other differences between these two phones, be sure to read our Huawei P20 vs Huawei P20 Pro comparison article.
---
Best Huawei P20 and Huawei P20 Pro Deals
Mobiles.co.uk currently has some excellent deals on both the P2o and P20 Pro on Vodafone across a range of data allowances. All of these deals have superbly low total cost of ownerships that make them great value.
Best Huawei P20 Deals
A ridiculously low upfront (after using our exclusive £10 code) and low monthly cost combine to make this a great offer with a low total cost of ownership. 4GB of data is going to sufficient for light users. A sensational deal.
View Deal
Buy fromMobiles.co.uk
If you need more data, then this is a great choice that knocks the upfront cost down to almost nothing.
View Deal
Buy fromMobiles.co.uk
Best Huawei P20 Pro Deals
This deal bags you a low total cost of ownership thanks to a very manageable low monthly cost. You get a good amount of data for lighter users. Use our code to take the upfront cost down £10.
View Deal
Buy fromMobiles.co.uk
If you need more data, then this is the deal for you. You get more than most people will ever need and a low upfront and monthly cost to sweeten the deal. Use our code to take the upfront cost down £10.
View Deal
Buy fromMobiles.co.uk
---
Huawei P20/P20 Pro not the phone for you?
Consider these…
---
How to choose the best Huawei P20 and P20 Pro deals
Make sure you have enough data
Nowadays, the most important aspect that separates different contracts is your data allowance. That's because you're probably going to end up with more texts and minutes than you could ever need – if not just an unlimited amount.
Data is what you need to be able to browse the internet while away from Wi-Fi, send and receive messages on the likes of WhatsApp and stream movies and music from services like Spotify and Netflix. So it pays to have a lot of data.
If you're only a light user, you'll get by with between 4GB to 8GB. Heavier users should look to the double digits, especially if you want to tether a second device like a laptop or tablet to use your contract's data allowance.
Sign up for the newsletter
Get news, competitions and special offers direct to your inbox
Be sure to compare the cost of low and high data tariffs, too. You might be surprised to find you can get more data for exactly the same amount of money, and there's no reason not to have the extra safety net to make sure you don't run out of data each month.
Decide what you're willing to pay upfront
When it comes to picking a phone contract, the general rule of thumb is that the more you're able to pay for the upfront cost, the less you'll pay over the course of your contract. This is known as the Total Cost of Ownership (TCO), which considers the upfront cost and the monthly cost.
So, as an example, if you pay £100 upfront, and have a £30/month contract for 24 months, you simply use this formula: (24 x £30) + £100 = £820.
Typically, if you pay more upfront, this will lower your monthly cost, which could mean a much lower TCO. But if you're not wanting to pay a lot, a contract can still let you spread the cost and make an otherwise unattainable shiny new Huawei P20 Pro a possibility. So pick whatever works for your financial circumstances.
What do you think of the Huawei P20 and P20 Pro? Let us know on Facebook or Twitter.