Best Chromecast Deals for May 2018
Best Chromecast Deals: We've trawled the web for simply the best Google Chromecast deals out there right now.
First God invented TV, then he invented the Chromecast. That's pretty much history in a nutshell – as far as television is concerned anyway. Alright that might be simplifying life a smidge and there are other options out there. But when it comes to a simple, affordable and effective way to stream media via Wi-Fi to your TV, the Google Chromecast is one of the best.
Thanks to Google coding genius, this dongle can be integrated into third-party apps, like BBC iPlayer or Netflix for example, with some really simple code being dragged and dropped in. As a result Chromecast is popular and works with lots of apps.
Now you have Chromecast, Chromecast Ultra with 4K and HDR or Chromemcast Audio for pure music.
That means you can be watching something on your phone, tablet or computer and at the tap of the Chromecast icon you can fling it to your big screen TV. From BBC iPlayer and Netflix to Plex and Kodi – there's plenty to enjoy using your affordable Chromecast. And it just got even more affordable with these awesome deals.
All prices were correct at time of publication but are subject to change.
---
Best Chromecast Ultra Deals
Best Chromecast Ultra Deals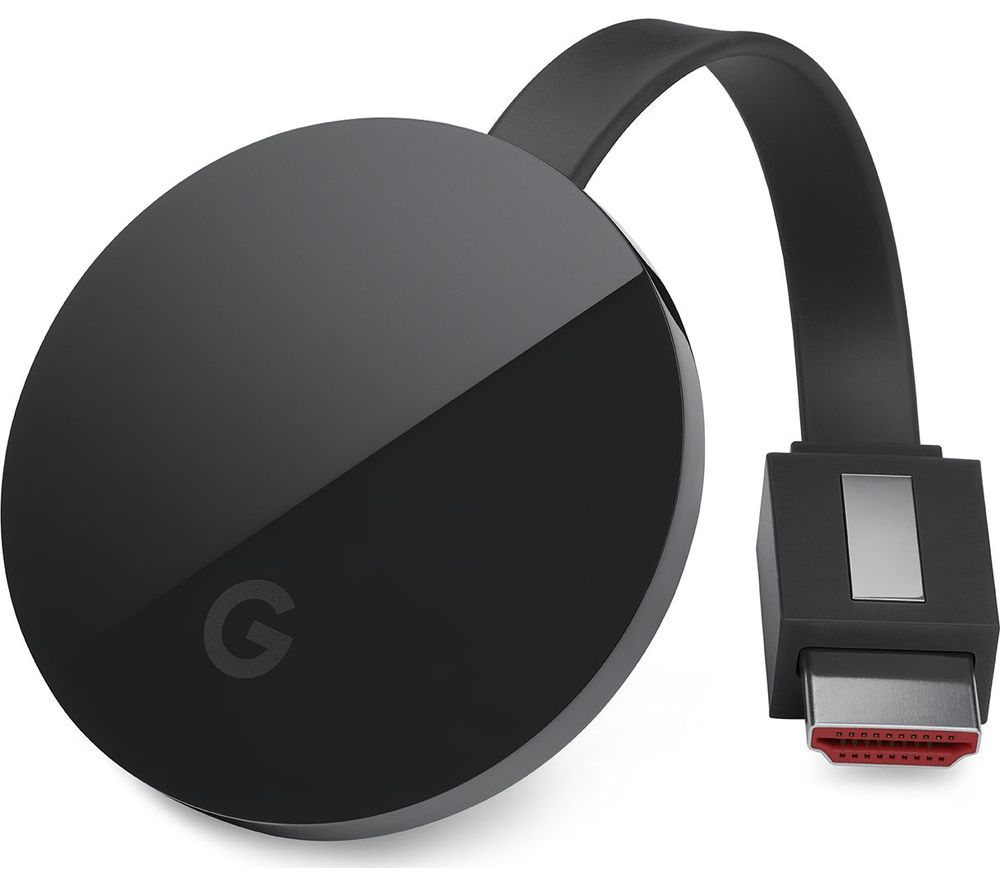 Snap up this 4K version of the Chromecast which means full quality streaming from services like Netflix to your 4K UHD TV. There's also HDR support too meaning maximum quality and future-proofing too.
View Deal
Buy fromCurrys
Best Chromecast (2nd Gen) Deals
Best Chromecast 2nd Generation Deals

The second gen Chromecast gives you the usual easy plug and play streaming to your TV via HDMI – but better. This uses both 2.5Ghz and 5GHz bands across 802.11ac Wi-Fi meaning a faster and more stable connection. This also hangs away from the port with a connector that should allow for easier placement on your TV and better Wi-Fi signal.
View Deal
Buy fromMyMemory
---
Want more Trusted Reviews deals?
How about these:
Have you seen any other Chromecast deals? Let us know @TrustedReviews.