Cheap Headphone Deals for June 2018
Best Headphone Deals: Regardless of your budget or the type of headphones you're after, our list of the best headphone deals around right now should help you find a bargain to really get your tunes singing.
Strapping a set of good quality headphones to the ears and blasting out your new favourite tune – there's very little that can compare to that pleasure. Presuming you have a decent pair of headphones, of course.
But getting good quality audio doesn't have to mean a pricey bit of kit that'll leave you unable to afford anything to actually play on it. Retailers are always doing deals on headphones because there are just so many of them and competition is fierce. The deals don't always last long though so you've come to the right place to find the best.
Related: Best headphones
So without further ado, here are some of the best headphone deals we've spotted this month. Keep checking back as we'll keep this updated with the best headphone deals when we see them.
All prices were correct at time of publishing but you won't want to delay as many of these bargains quickly return to their regular price.
---
Best Headphone Deals – Amazon
Right now, Amazon has a trio of great deals on active noise-cancelling headphones from three of the biggest brands. If you're a regular commuter, any of these will be a great choice if you want to block out the world.
Best Amazon Headphone Deals
---
Best Headphones Deals – Argos
Best Argos Headphone Deals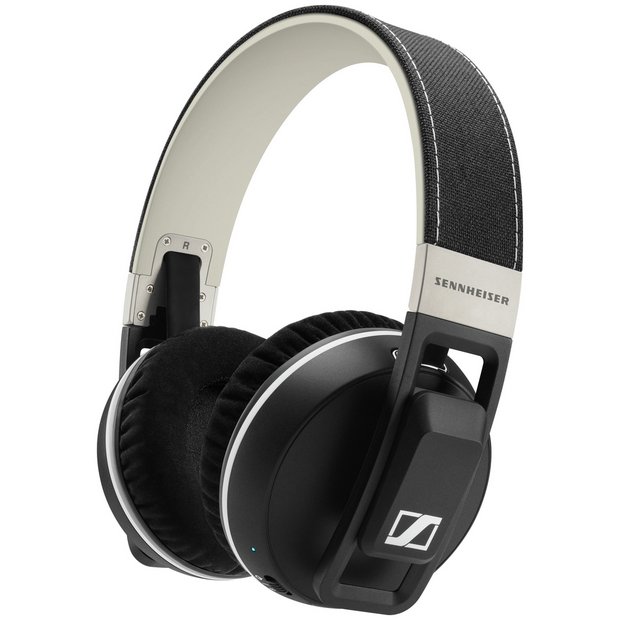 Save a bundle on these quality cans from Sennheiser. That means you get not only a wireless connection but aptX quality streaming and perfectly balanced sound with club level bass power.
View Deal
Buy fromArgos
---
Best Headphones Deals – Currys
Best Currys Headphone Deals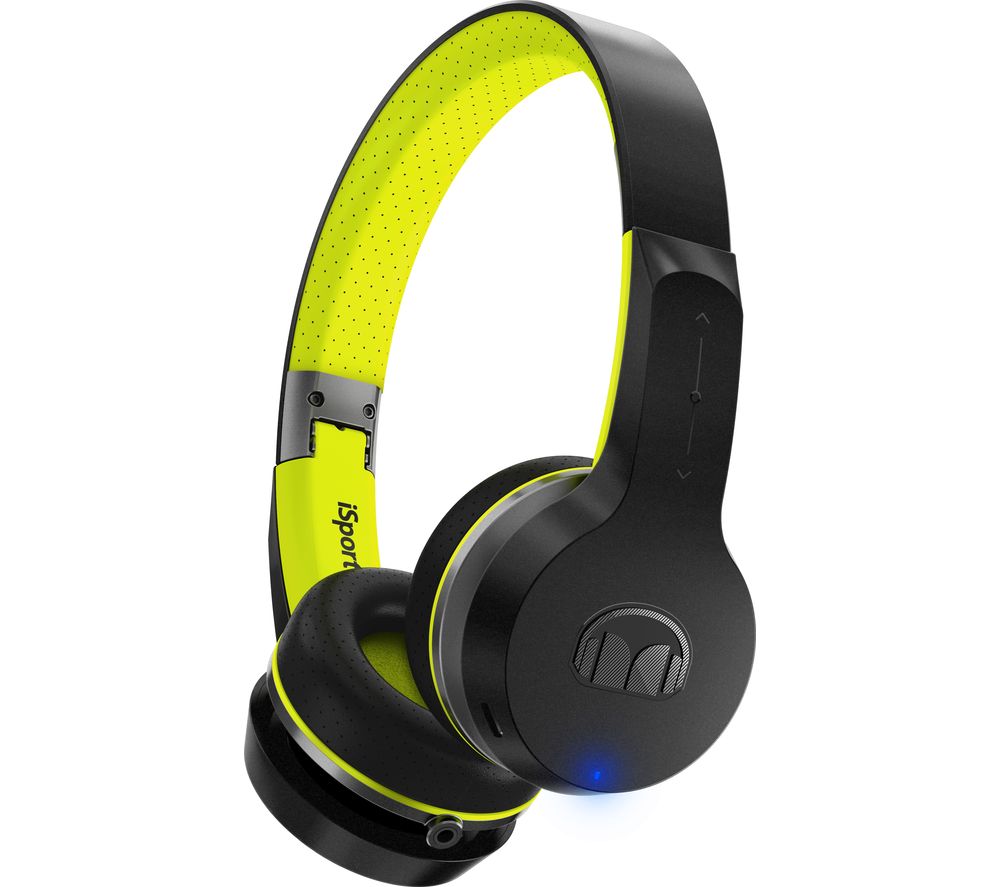 Save a tidy bundle on these sports friendly headphones. Wire-free connectivity means these are great for sport freedom of movement while a microphone keeps you connected for calls and water-resistance lets you sweat freely. A two-year guarantee is a nice bonus for headphones that will no doubt be put through their paces.
View Deal
Buy fromCurrys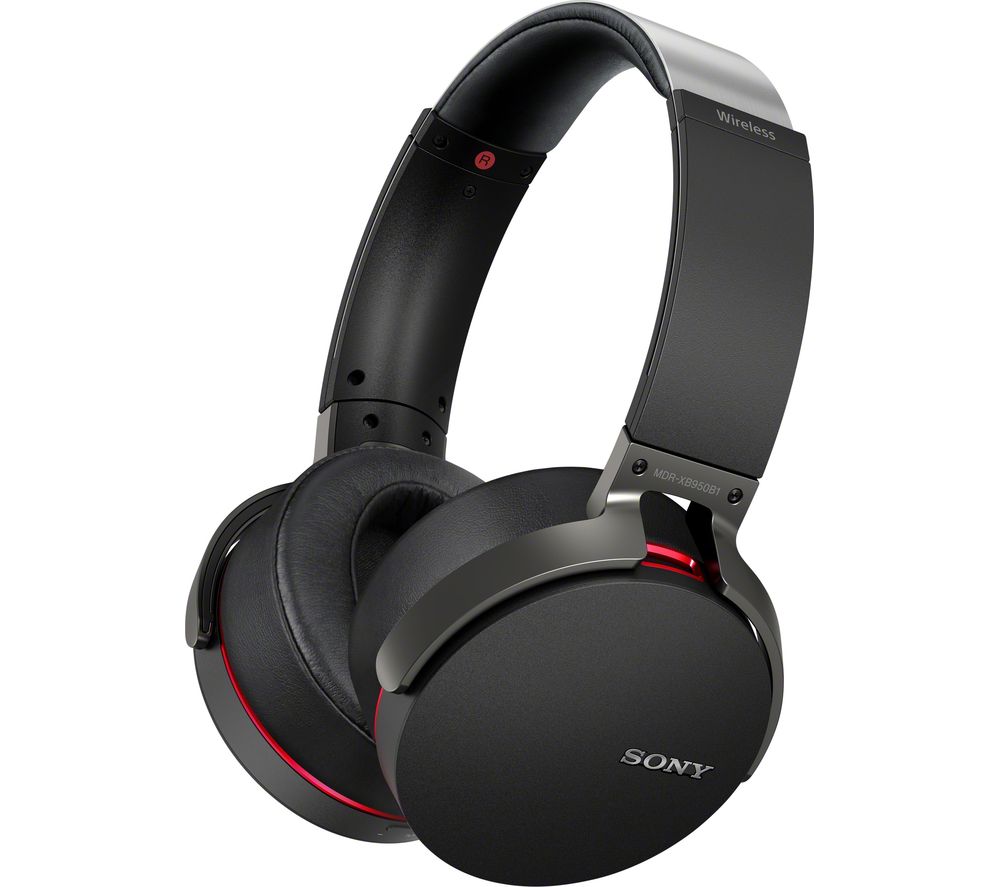 For proper audio immersion these headphones from Sony are ideal, packing in power on top of power for bass fans. With wireless Bluetooth connectivity, a fold-away design, built in mic and volume controls this is the complete package, only affordable too.
View Deal
Buy fromCurrys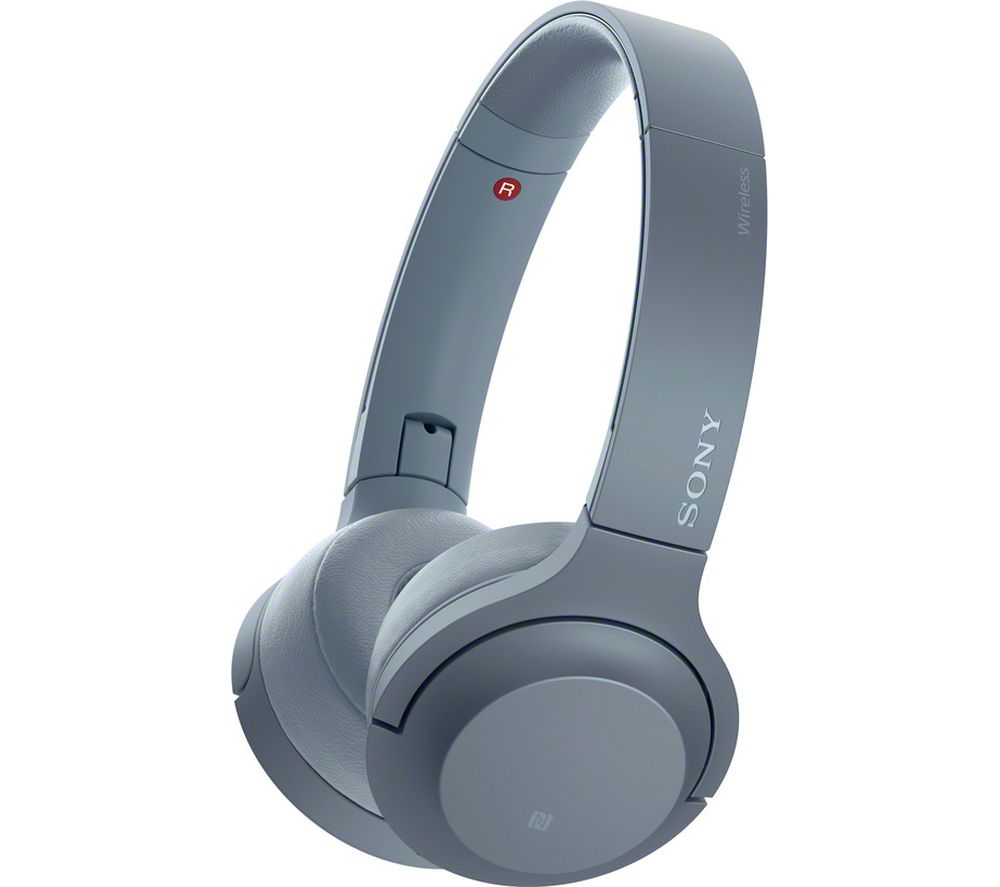 These wireless headphones not only look futuristic but are comfy too. They support high resolution audio, feature built-in mic and volume controls and work with all smartphone types.
View Deal
Buy fromCurrys
---
Best Headphones Deals – John Lewis
One of the best parts about buying from John Lewis is its excellent 2-year guarantee on headphones.
Best John Lewis Headphone Deals
Top quality audio brand B&O have designed a great looking pair of headphones here that pack in a mic and remote. The 40mm drivers and bass ports make for rich and full sound and the lambskin build ensures constant comfort.
View Deal
Buy fromJohn Lewis
B&O quality audio and design in a wireless package all for well under £300? Yes it is possible. Enjoy superb sound safe in the knowledge the battery will keep going for a good 19 hours even when using the Bluetooth triple button controls.
View Deal
Buy fromJohn Lewis
If you're looking for a basic pair of in-ears that include a mic and remote, look no further than these Sony headphones that are half price.
View Deal
Buy fromJohn Lewis
---
Best Headphones Deals – Tesco
Don't forget to collect Clubcard points when shopping with Tesco as these can really add to the overall value.
Best Tesco Headphone Deals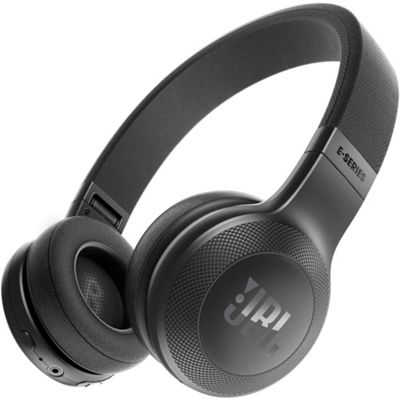 For big sounds, an innovative fabric design and 16 hour battery life, these cans are impressive. They charge in just two hours and come with great controls that let you switch between connections like phone to TV for example.
View Deal
Buy fromTesco Direct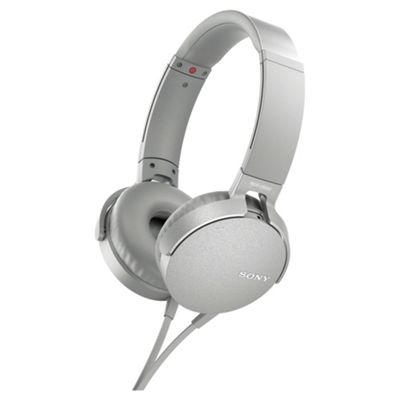 Affordable yet comfortable and good looking, these wired headphones from Sony are a great way to enjoy music. They also let you access your phone and take calls thanks to in-line controls and a mic. The 30mm neodymium drivers should make for immersive audio too.
View Deal
Buy fromTesco direct
---
Want more Trusted Reviews deals?
How about these:
Have you spotted any great tech deals recently? Let us know on Facebook or Twitter @trustedreviews