Best Laptop Deals UK: Cheap laptop offers for every need
Best Laptop Deals: We've scoured the shelves to bring you the best deals on the latest laptops. Whether you're looking for a general-purpose family or student laptop, a lightweight ultrabook, a convertible 2-in-1 or even a gaming machine, there's something for everyone here.
The world of laptops is hotly competitive, which is great news for buyers because that means there are deals abound and you don't necessarily have to wait until Black Friday. With the latest CPUs from Intel and AMD providing top-end performance at a fraction of the cost it used to, and SSDs becoming all the more common, the laptop market is looking very good indeed.
If you're feeling overwhelmed or you're confused about what specs will suit your needs, we've got some incredibly handy advice on stuff you need to know before you buy a laptop in our best laptops guide.
But without further ado, here are the best laptop deals we've found right now for every need. Be sure to check back regularly as we'll keep this page updated all all of the best cheap laptop deals.
---
Best general-purpose laptop deals
A family laptop doesn't need to do much aside from sit on a desk and occasionally make its way to the sofa and occasionally go on the move.
These picks are the hottest family laptop deals around.
1. Dell Inspiron 15 5570 – Now £349, save £151
There was a time when the best Dell deals could only be found on Dell's own website, but no longer. This deal on the latest generation Inspiron 15 5570 is a cracker, saving you £151 on a 15.6-inch laptop with a Full HD screen and a power-sipping Intel Pentium processor.
Best Laptop Deals – General-purpose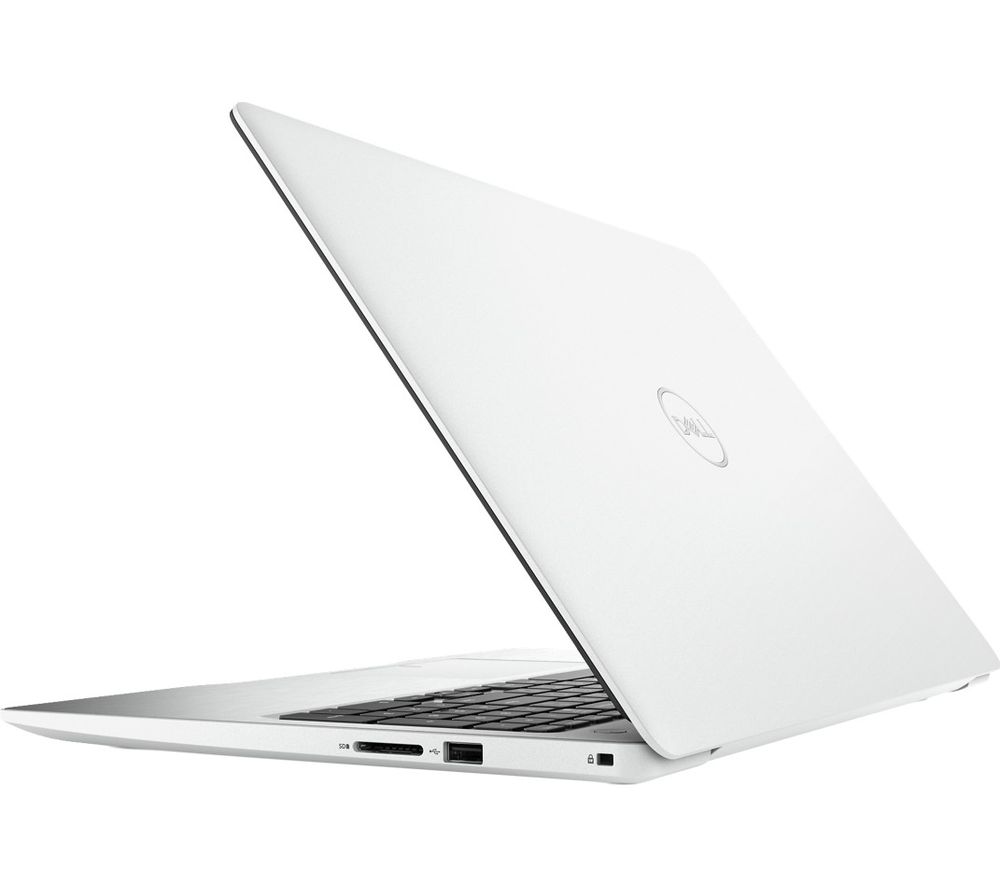 This top discount at Currys nets you £151 off this laptop's original price, and it comes in either black or white colour schemes.
View Deal
Buy fromCurrys
2. Lenovo IdeaPad 320S – Now £349.99, save £50
If you need something a bit lighter for when you take your laptop out and about, the Lenovo IdeaPad 320S is a top choice. With its 14-inch chassis and svelte 1.69kg weight, this machine is inherently baggable. With an SSD on board along with an Intel Pentium Gold processor, performance for your web browsing and office tasks is right at hand.
Best Laptop Deals – General-purpose
A cracking £50 off the lightweight and already-budget-friendly Lenovo IdeaPad 320S can be found on Amazon right now.
View Deal
Buy fromAmazon
---
Best student laptop deals
If you're a student whose work consists almost exclusively of making lecture notes and bashing out essays in the library, you'll want something low-power and lightweight.
These laptop deals will get you both at a decent discount.
1. Asus VivoBook E12 – Now £199.99
Formerly known as the E200HA, this laptop scored 8/10 in our review thanks to its almost unbelievably light 980g weight and fantastic, all-day battery life. Given this machine weighs in at under £200 and runs full-fat Windows 10, there's very little not to like here.
Sign up for the newsletter
Get news, competitions and special offers direct to your inbox
Best Laptop Deals – Students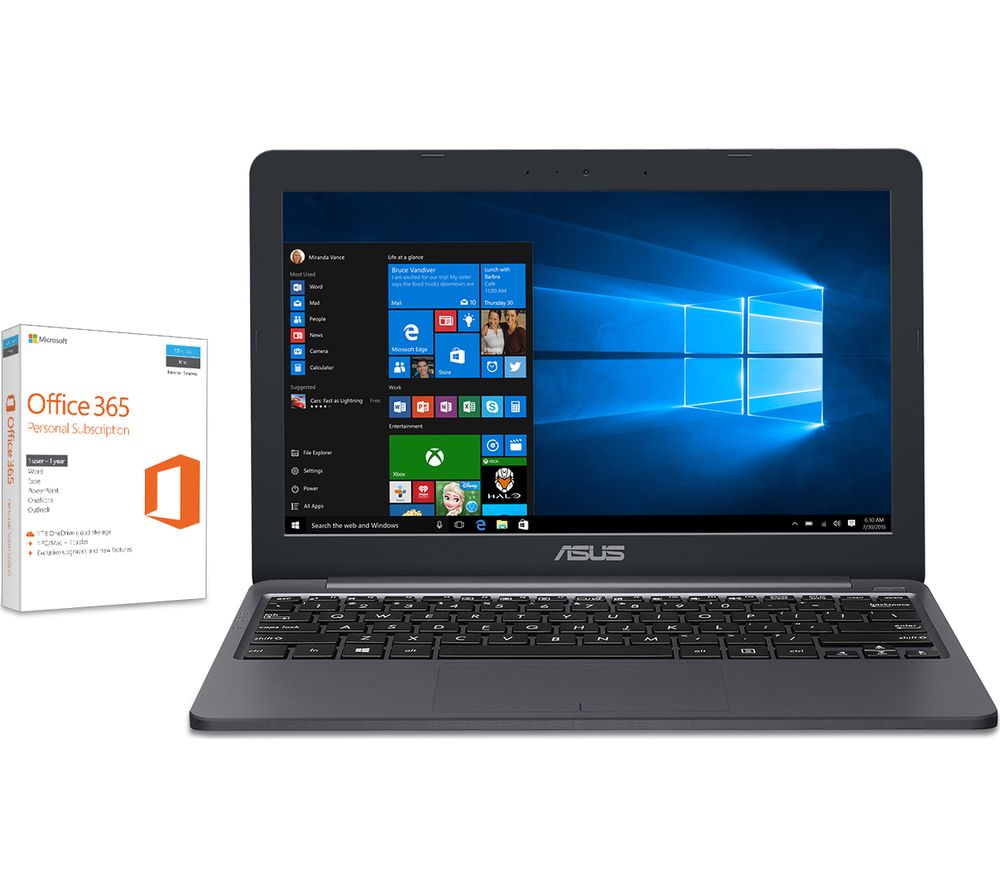 Late for your lecture? Just grab your bag and go with this ultra-lightweight and huge battery life-wielding machine.
View Deal
Buy fromCurrys
2. Acer Swift 3 – Now £499.99, save £150

Acer's Swift 3 is one of our favourite lightweight laptops, thanks to its sprightly dual-core processor, SSD storage and lightweight design. If you want a bit more power than the average student and like having lots of web browser tabs open at a time, this could be the laptop for you.
Best Laptop Deals – Students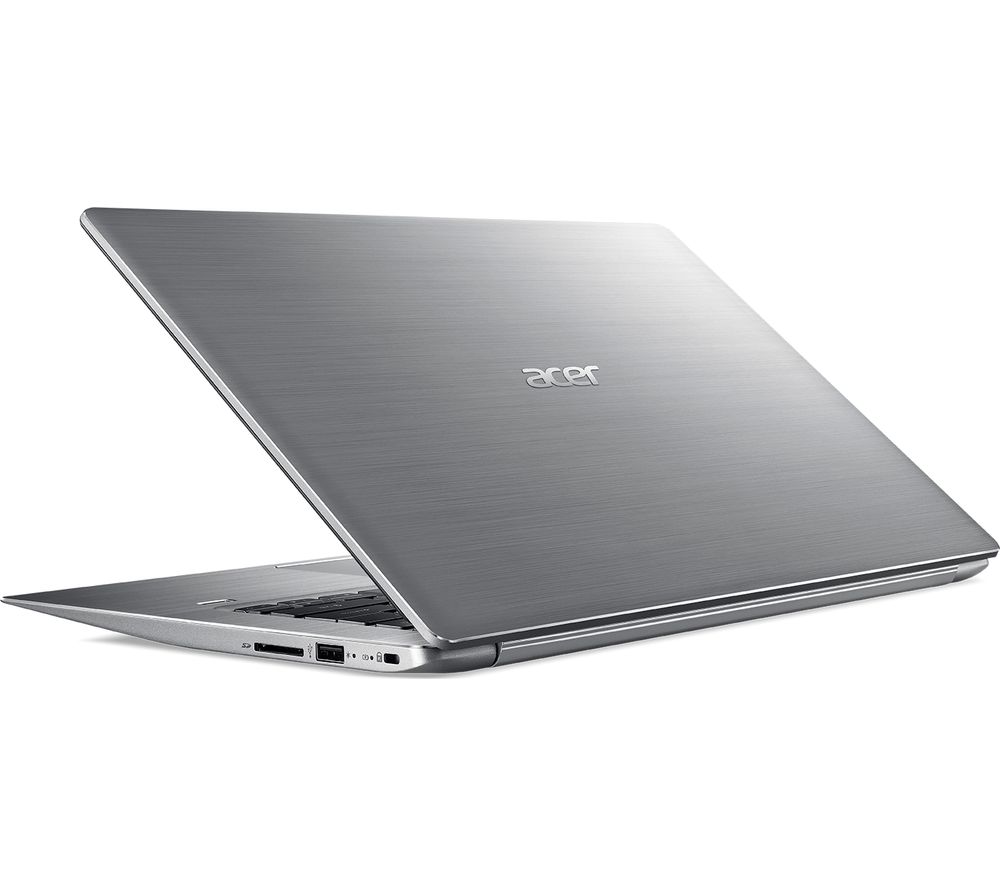 This laptop weighs in at 1.6kg, packs a Full HD screen and a dual-core Intel Core i3 processor, all for under £500 at Currys.
View Deal
Buy fromCurrys
---
Best gaming laptop deals
If your work consists of editing photos and videos and you fancy a few games on the side, then these gaming and multimedia laptops are for you.
With loads of cores, dedicated graphics and SSDs abound, these deals get you big performance at a small price.
1. Acer Nitro 5 – Now £649.99, save £350
The Nitro 5 is Acer's entry-level gaming laptop, but its quad-core, seventh-generation Intel Core i5 processor and Nvidia GeForce GTX 1050 graphics card will see you powering through eSports games like Overwatch and DOTA with ease. With a 1TB hard disk, you'll get room for all your games, too.
Best Laptop Deals – Gaming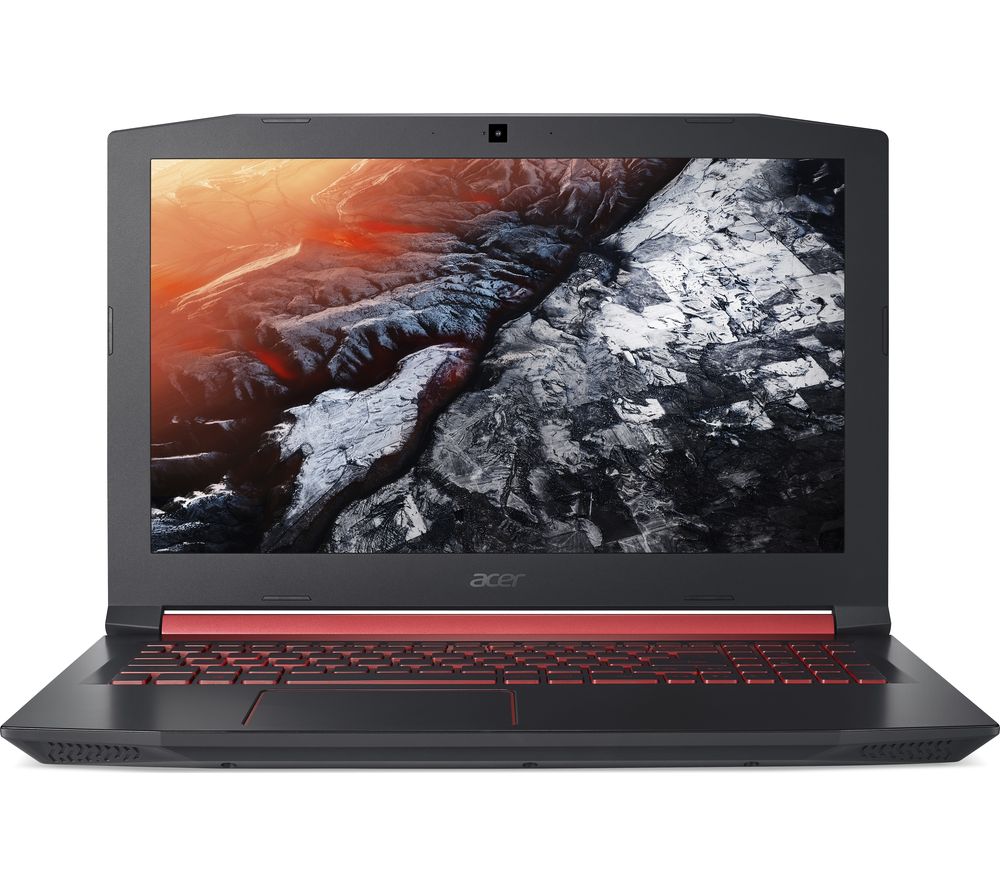 At under £650, the Nitro 5 is one of the cheapest gaming laptops around that ticks all the boxes for the eSports gamer.
View Deal
Buy fromCurrys
2. MSI GP62MVR 7RFX – Now £950, save £330
This MSI machine is the ideal triple-A gaming machine thanks to its 3GB Nvidia GeForce GTX 1060 graphics card and quad-core Intel Core i5 processor. With its 256GB SSD combined with a 1TB hard drive, you get all the speed benefits of an SSD with the media storage capacity of an HDD. We call that a win-win.
Best Laptop Deals – Gaming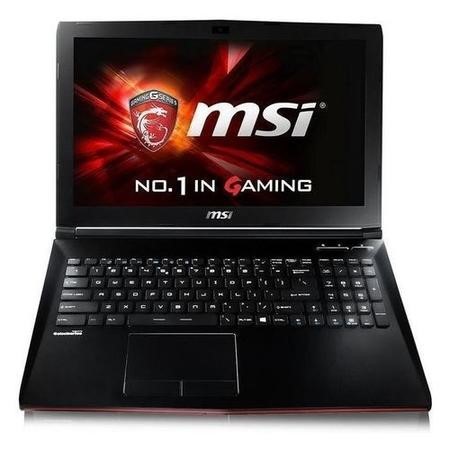 Laptops like this don't come along for under £1000 all that often, so this deal from Laptops Direct is well worth a look.
View Deal
Buy fromLaptops Direct
---
Best 2-in-1 and convertible laptop deals
2-in-1s and convertible laptops offer flexibility and portability conventional laptops can't, letting you instantly go from laptop to tablet in the blink of an eye.
Here are the best deals going right now.
1. Lenovo Miix 510 – Now £529.99, save £70
The Miix 510 is a solid tablet-cum-laptop with a lightweight design and detachable keyboard. There's a Full HD 12.3-inch screen on board along with a dual-core Intel Core i3 processor and 4GB of RAM. It even comes with a stylus powered by Wacom, meaning it's ideal for both note-takers and sketchers.
Best Laptop Deals – 2-in-1s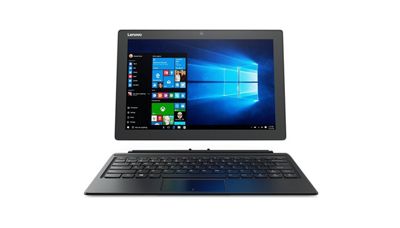 This Tesco outlet deal on the Miix 510 will expire at the end of April, so get in fast!
View Deal
Buy fromTesco direct
2. HP Pavilion X360 14 – Now £499.99, save £100
This HP has a flip-around hinge for use in four different modes, including standard laptop and the ever-useful tent mode, which is great for putting the screen front and centre without taking up much space; this is very handy on a plane or train. Its Intel Core i3 processor and SSD seal the deal for what should be a very sprightly machine.
Best Laptop Deals – 2-in-1s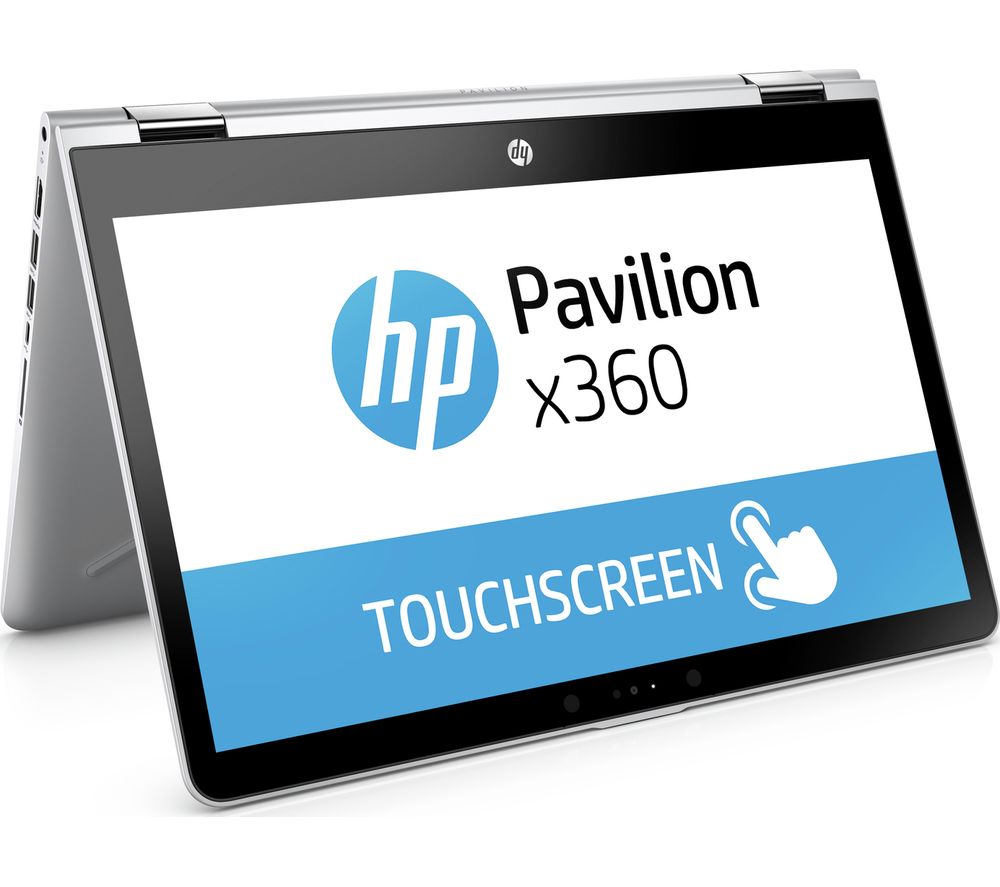 This limited-time deal takes the x360 14 down to under £500, making it one of the best-value mid-range 2-in-1s right now.
View Deal
Buy fromCurrys
Have you seen any other laptop deals worth snapping up? Let us know on Twitter @TrustedReviews.