Best iPad Deals for June 2018
Best iPad Deals: We've searched high and low to find you the very best deals for Apple iPad, iPad Pro and beyond.
If you've never owned an iPad then now could be a great time to try your first. Already a tablet owner? Perhaps it's time to upgrade your old one or make the jump from Android or Windows to Apple's iPad.
The iPad offers a super simple-to-use iOS interface with one of the widest selection of high-quality apps available right now. The newer iPads are now so slim with such high-quality screens you can get lost in games, movies, dare we say it, even work – all without noticing that light-weight window into another world that's in your hand.
---
Jump to: Which iPad should you get?
---
Prices for the wide selection of iPad styles out now are lower then ever with some great deals that could get you one for less than you might think. The current line-up from Apple in 2018 is the iPad Pro, iPad 9.7-inch and iPad 4.
Jump to the bottom of the page to find out more about the different iPad models. Otherwise, here are the best deals on those iPads, including some 2017 variants, right now.
---
All prices were correct at time of publication but are subject to change. If you see a deal you're interested in, act fast before it's gone.
Best iPad deals – Amazon
Best iPad deals – Argos
Best Argos iPad Deals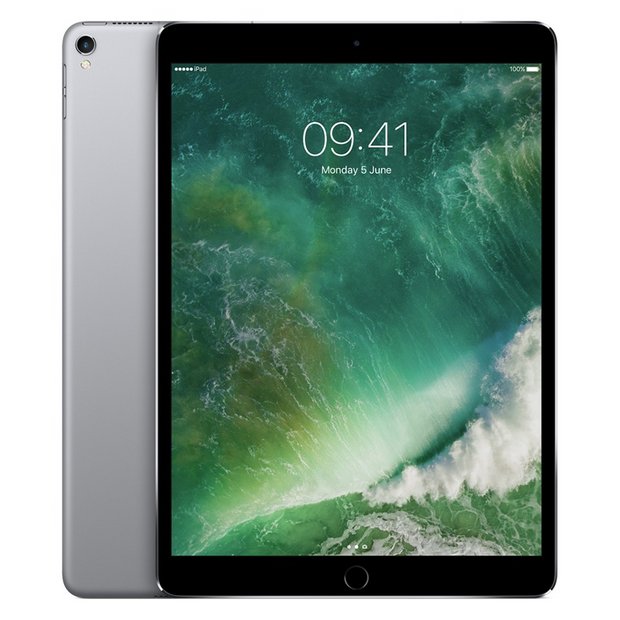 Pro by name, pro by nature. This is the most powerful iPad going with an A10X Fusion chip powering the show.
View Deal
Buy fromArgos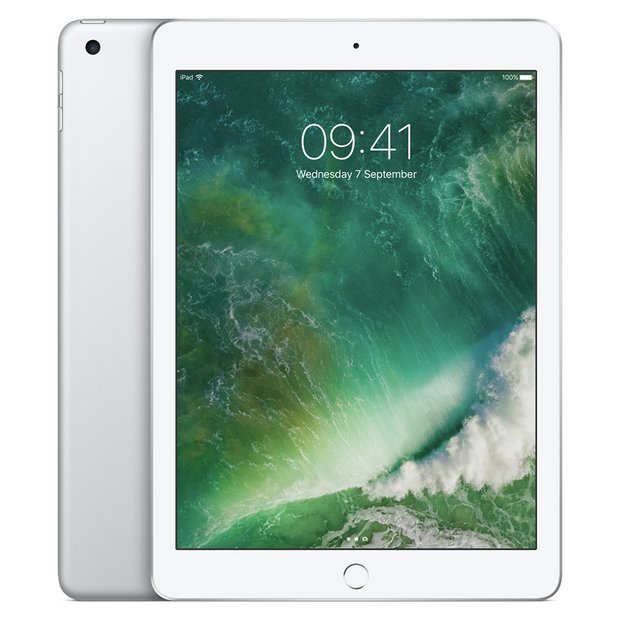 If you don't mind going for last year's iPad 9.7-inch, which is still plenty capable, then you can save a few quid. You still get an A9 chip, 8MP iSight camera, Touch ID and 10 hour battery, just for a little less cost.
View Deal
Buy fromArgos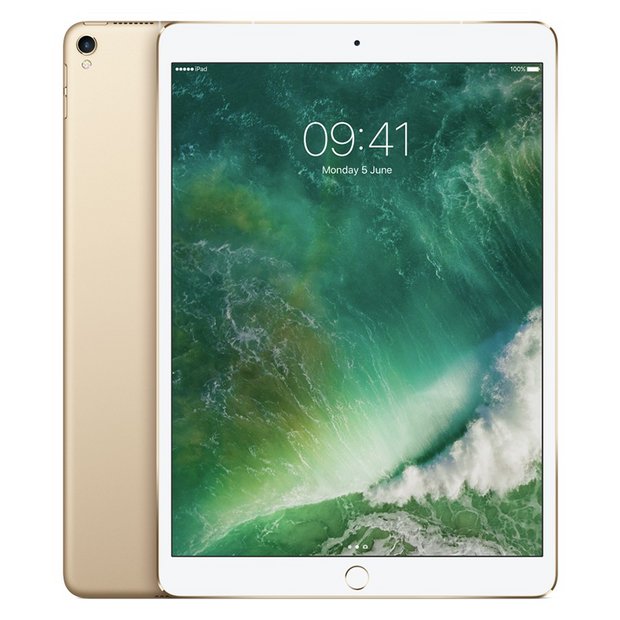 The Rose Gold version of the mighty iPad Pro with a 10.5-inch Retina display is pretty special. This model comes with a hefty 256GB of storage for those that need a little more room but still want that A10X Fusion chip and long battery life combination.
View Deal
Buy fromArgos
Best iPad deals – Currys
Best Currys iPad Deals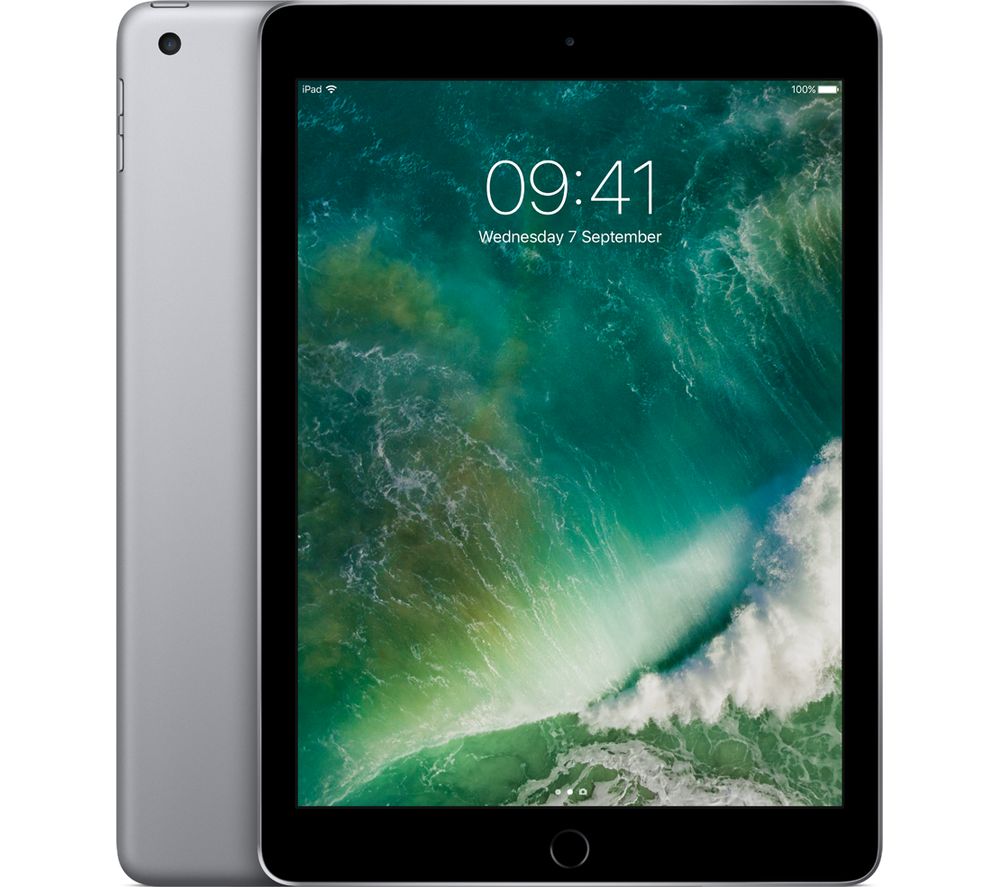 Go for last year's iPad 9.7-inch and save yourself some money. This is still a tip top tablet with Touch ID, A9 processor, 8MP iSight camera and iOS 11 onboard.
View Deal
Buy fromCurrys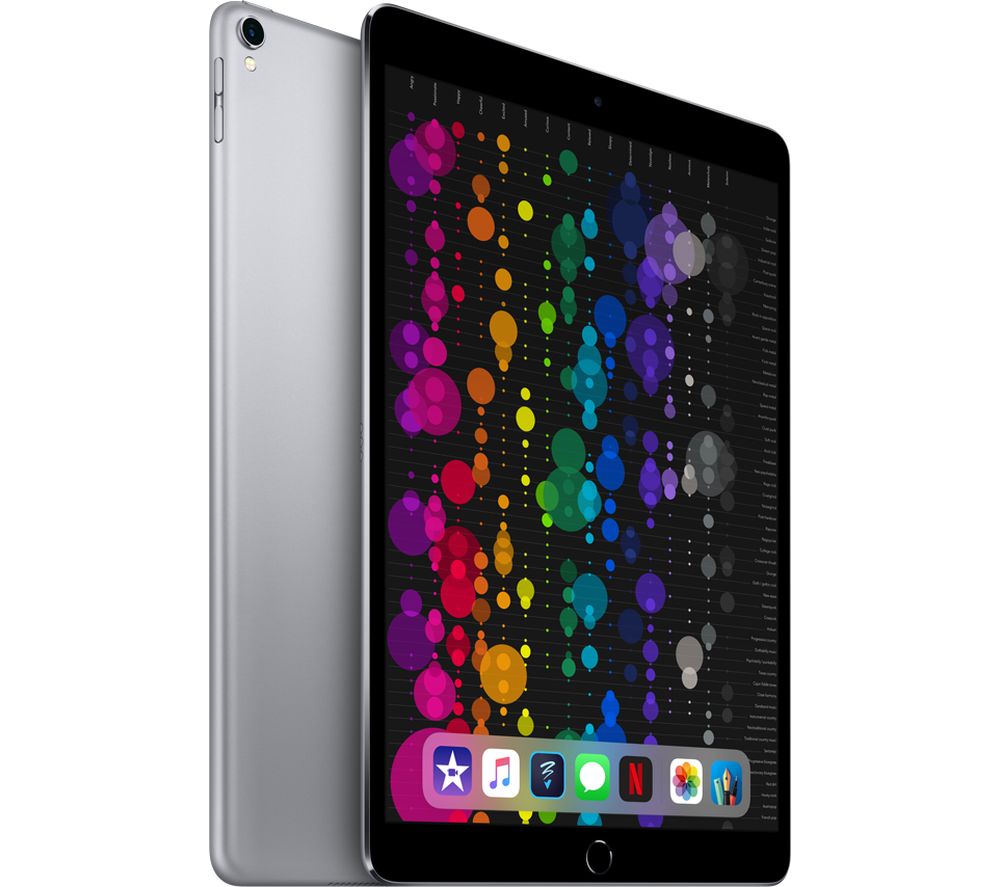 The iPad Pro 10.5-inch offers that larger display, faster A10X processor, Apple Pencil compatibility plus the usual expectations like a 10 hour battery, iOS 11 and Touch ID.
View Deal
Buy fromCurrys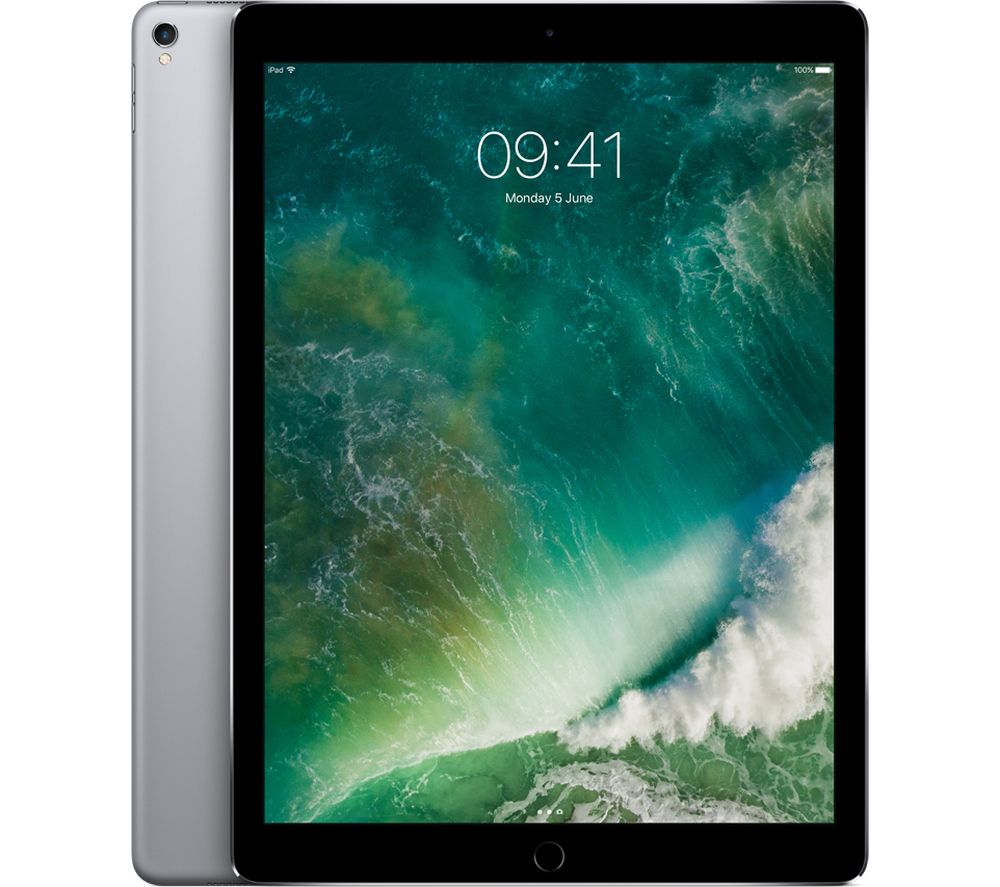 Alright, this is not a cheap tablet. But that's because it's the big daddy of the iPads with that 12.9-inch display, A10X processor, Apple Pencil compatibility, Touch ID, iOS 11 and mighty 256GB of storage.
View Deal
Buy fromCurrys
Best iPad deals – John Lewis
Best John Lewis iPad Deals
Get the iPad with a 9.7-inch Retina display and A9 processor for less, since it's the 2017 model. That still means the latest iOS 11, Touch ID and 10 hour battery, just without costing you quite so much. You also get an excellent three-year warranty from John Lewis.
View Deal
Buy fromJohn Lewis
---
Best iPad Deals: Which iPad should you get?
The new iPad 9.7-inch 2018 is the newest tablet in Apple's range, and it looks just like any other iPad from the past five years. It packs in a Fusion A10 processor, so is plenty capable, and it's added new support for the Apple Pencil stylus.
The iPad 9.7-inch (2017), on the other hand, is last year's model and the perfect all-rounder for gaming, browsing and working. The iPad Pro is a more feature-rich option if you're planning on doing some serious tablet-gazing, but both models of the iPad 9.7-inch offer the perfect balance of functionality and price, and is the go-to iPad for most people.
The iPad Pro is a big step up from the iPad 9.7-inch, in price, size and functionality. You have the choice of iPad Pro 10.5– or 12.9-inch versions. Both offer the best screen, camera and performance we've seen on a tablet.
If you want the full functionality of an iPad but in a smaller model, the iPad mini 4 will be right up your street. It's lighter and more manageable in one hand than its bigger brothers, and while typing is trickier because of the smaller keyboard, it's a great size for reading and commuting. This is also the cheapest iPad you can get.
Sign up for the newsletter
Get news, competitions and special offers direct to your inbox
In short, if you want a tablet just for Netflix binges and web browsing then stick to the iPad 9.7-inch, or iPad mini if portability is important. But if you want the best iPad and are prepared to pay for it, the iPad Pro is the best tablet you can get.
---
Want more Trusted Reviews deals?
How about these:
Have you seen any other iPad deals? Let us know @TrustedReviews.